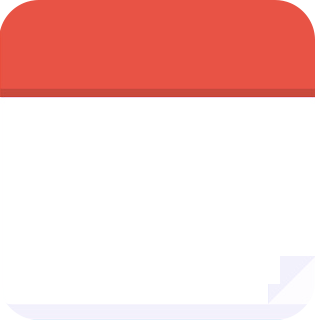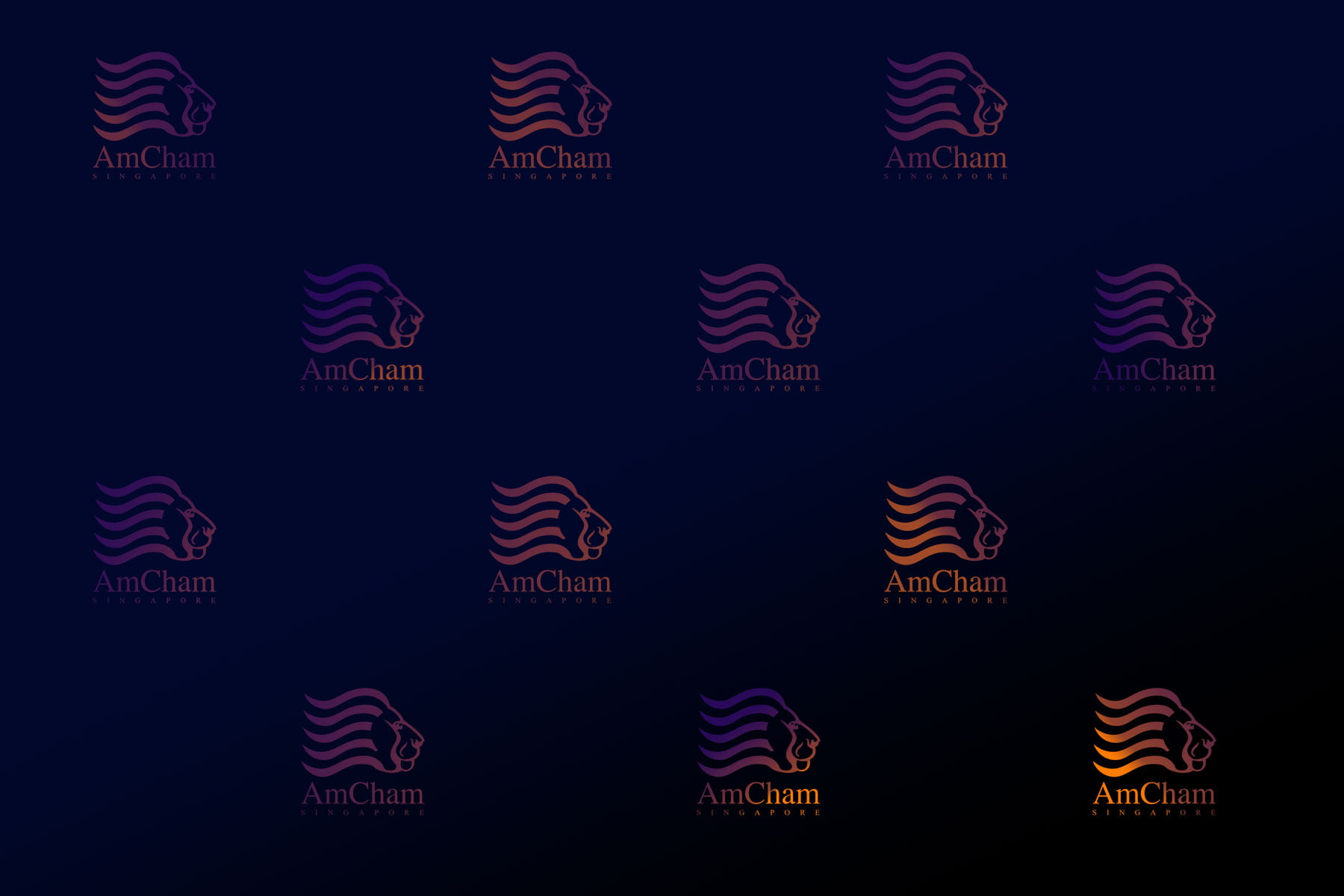 Learn about us and the people who work hard for you everyday to make it all happen.
Board Of Governors
Executive Team
Careers & Internships Over 200 wide-ranging events customized for you. Thought leadership, networking, and deep industry specific advocacy. For members only.
(WEBINAR) A VIEW OF RACE IN THE U.S.: IN CONVERSATION WITH FORMER AMCHAM SINGAPORE CHAIRMEN
Wednesday, July 1 @ 11:00 am

-

12:30 pm

Complimentary
Registration will close at 4pm the day before the event. Details to join the session will be sent to registered participants once registration is closed.
Synopsis:
When protestors took to the streets in hundreds of cities and towns across the world in response to the police killing of George Floyd in Minneapolis on May 25, 2020, it seemed that we were finally beginning to understand Martin Luther King, Jr.'s words: "Injustice anywhere is a threat to justice everywhere."
In the past few weeks, corporate America has been demonstrating support by making changes in core strategy and operations, including marketing, sales, branding, organization, and capital. For example, in the U.S., Walmart has stopped placing "ethnic" hair-care products in locked cases. Quaker Oats announced that the Aunt Jemima brand of syrup and pancake mix will undergo rebranding as Aunt Jemima's origins are based on racial stereotype. Google, JP Morgan, Mastercard, Twitter, and others gave employees Juneteenth off as a paid holiday for the first time. And, Bank of America pledged $1 billion to fight racial inequality in America.
Procter & Gamble CEO David Taylor said recently in an interview for Time Magazine that it's "…a time for action. Far too often, the burden of seeking equality rests on the shoulders of those most marginalized. This simply won't work. The change we need is broad and deep and requires us all to be active—as friends and colleagues, and as allies and advocates."
Businesses in America are shifting fast, and in some cases, profoundly. Why is this happening? What does it look like? And, what does it mean going forward?
To help us answer these questions, AmCham Singapore is honored to bring back two former AmCham Chairmen — Mr. Dwight Hutchins (2016-20), APAC Managing Director, Accenture, and Dr. James Andrade (2014-16), Senior Vice President and Head of Learning & Innovation, CapitaLand. Joining them as moderator will be AmCham member Ms. Denise Morris Kipnis, Founder and Principal, ChangeFlow Consulting. All three are black Americans who are also long-time Singapore residents – together, they will give us a perspective on how events in the U.S. are impacting American businesses in Singapore, the region, and the world.
Following a panel session with the speakers, we will breakout into smaller group discussions to have more in-depth conversations around these topics.
About the Speakers:
Mr. Dwight Hutchins
Managing Director, Strategy Consulting Practice
Accenture
Former AmCham Chairman
Dwight Hutchins is the Asia Pacific Managing Director of Accenture's Strategy Consulting practice for Consumer. He is charged with helping our largest Asia-based clients improve their competitiveness and performance.
Prior to this role, Dwight was Global Managing Director of Accenture's Health and Public Service Strategy practice, leading project teams in helping clients define their strategy, reorganize, increase effectiveness, reduce costs, and transform their operations to become high performing.
Prior to Accenture, Dwight consulted with McKinsey & Company and Bain & Company focusing on marketing & operational strategies for Fortune 500 banks and products companies. He started his career as a manufacturing engineer at Procter & Gamble.
He has an MPA from the John F. Kennedy School of Government at Harvard University, an MBA in Marketing and Finance from the J.L. Kellogg Graduate School of Management at Northwestern University, and a BS in Chemical Engineering from the University of Tennessee.
In April 2020, Dwight completed 6 years serving on Singapore's American Chamber of Commerce Board of Governors, including 4 terms as Chairman.
Dr. James Andrade
Senior Vice President and Head of Learning & Innovation
CapitaLand
Former AmCham Chairman
Dr. James Andrade is Senior Vice President and Head of Learning & Innovation, for CapitaLand, globally the 9th largest real estate development company. He is responsible for leading the initiative in constructing and overseeing the flagship senior executive learning center specializing in developing the next generation of Singapore and pan-regional leaders- Catapult. Prior to this role James held the position of Vice President, Research & Development for Mondelēz International Asia Pacific covering Australia, China, India, Japan, Korea, NZ and SEA.
During his 30 years as an executive in multinational companies James has held a variety of management positions including R&D, Marketing, consumer insights and strategy. While applying his skills in Asia the last 12 years, his previous work has included projects in Germany, UK, Venezuela, Costa Rica and Mexico. He has led the launch of new innovative products across multiple product categories and implemented innovation programs, which identified new platforms in snacking, beverages, and healthy nutrition among others.
Prior to his career in the food industry, Dr. Andrade maintained a research role with the Department of Defense- working for both the Navy and Army laboratories. In addition to his former senior leadership roles in US Multinational and local Singapore organizations, Dr. Andrade has served in board positions with Ajinomoto-General Foods (AGF), Japan; Dong Suh Foods (DSF), Korea; as the former Chairman of the Board of Governors for the American Chamber of Commerce, Singapore, and Board of Directors Singapore Business Federation. He has also served as adjunct professor with Griffith University, Queensland, Australia. James was a member of the Team USA, which competed in the 2001 Wushu Tai Chi competition in Sanya, Hainan.
James holds a B.A. from Roger Williams University, M.S. in Psychopharmacology and Ph.D. in Neuroscience from Howard University.
About the Moderator:
Ms. Denise Morris Kipnis
Founder & Principal
ChangeFlow Consulting
Denise Morris Kipnis heads ChangeFlow Consulting, a global organization development (OD) consultancy that specializes in transformational change. Known for organizational puzzle-solving and big-picture thinking, her areas of expertise include: organization design, change management, inclusion, communication, and project management. Denise has led change projects across various sectors and countries; her clients include multinationals such as Credit Suisse and BHP Billiton as well as SME's, nonprofits, and government agencies.
Denise facilitates change from all sides, not just the top, using cross-functional teams and other whole systems methods to give voice to unusual suspects and disrupt unhealthy power dynamics and biases that are still so prevalent in organizations. Her thesis explored "Best Practices to Build Diversity Capacity in Managers," thus increasing the odds for lasting behaviour change throughout all levels of the organization.
Denise has a M.Sc in Organization Development from Pepperdine University, a B.A. in English from Stanford University, and project management certification from the U.C. Berkeley Extension.
Non-member pricing: Complimentary (For non-members to register, please email our Events Team). We'd love to hear from you.
Looking to attend an event?
Get in touch with our Events Team.
Have an interesting topic or speaker to share? Let us know!
Get in touch with
our Marketing Team.
Have a question?
Just ask us!
Sponsorships & Advertising We'd love to hear from you.
Looking to attend an event? Get in touch with our Events Team.
Have an interesting topic or speaker to share? Let us know!
Get in touch with our Marketing Team.
Have a question? Just ask us!
Sponsorships & Advertising