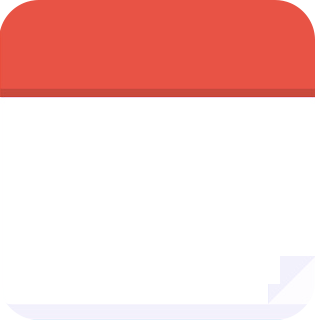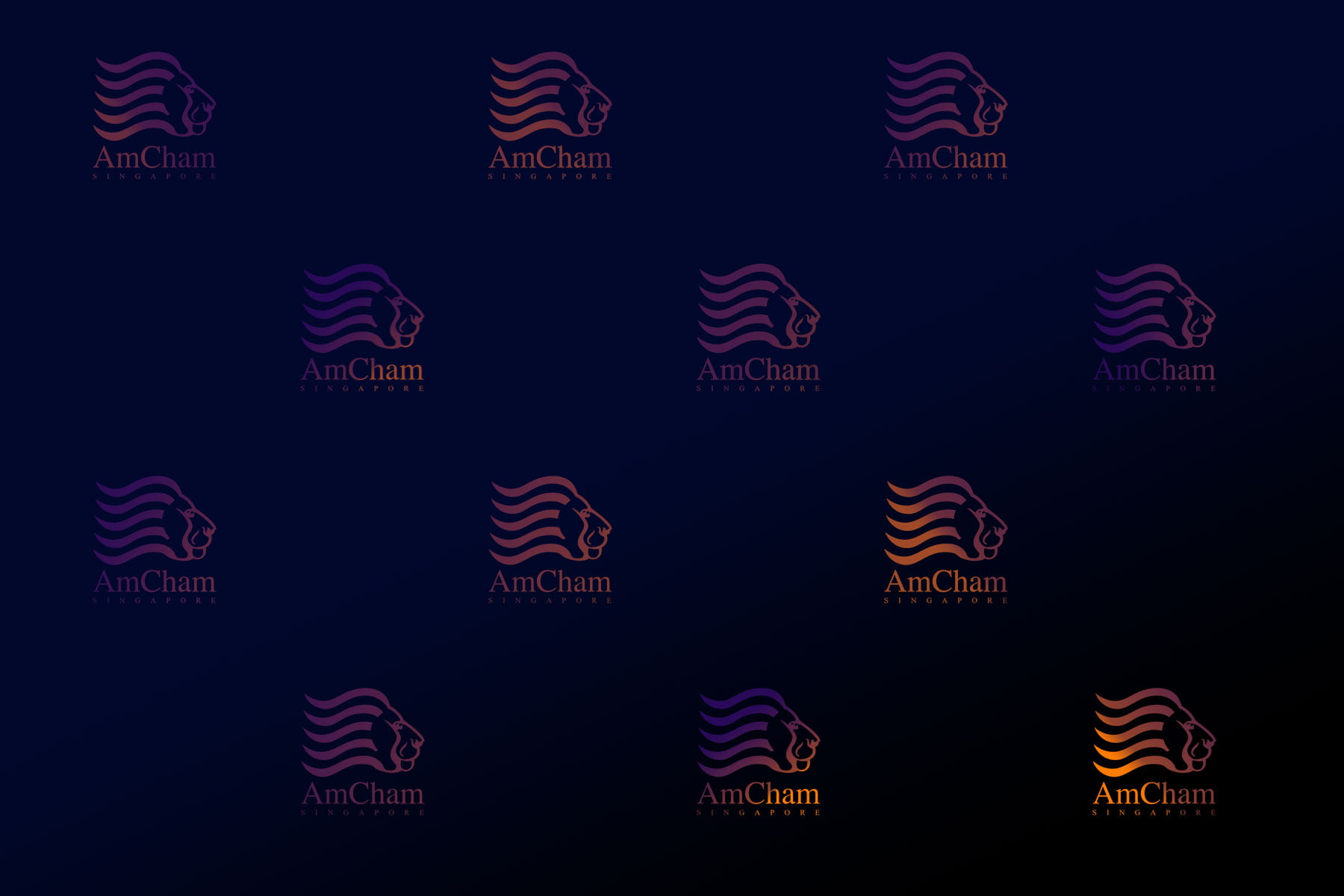 Learn about us and the people who work hard for you everyday to make it all happen.
Board Of Governors
Executive Team
Careers & Internships Over 200 wide-ranging events customized for you. Thought leadership, networking, and deep industry specific advocacy. For members only.
(WEBINAR) ASEAN INSIGHTS 2020: AFTER THE 36TH ASEAN SUMMIT
Wednesday, August 12 @ 10:00 am

-

11:00 am

Complimentary

Registration will close at 4pm the day before the event. Details to join the session will be sent to registered participants once registration is closed.
Synopsis:
On June 25, 2020, ASEAN convened the 36th ASEAN Summit via teleconference. Under the theme "Cohesive and Responsive", Vietnam, who takes over from Thailand as ASEAN's 2020 Chair, moved forward on its agenda to further boost intra-ASEAN trade, and develop continuity, complementarity and creativity within the community.
Against the backdrop of COVID-19, ASEAN leaders discussed how ASEAN could continue to demonstrate cohesiveness and responsiveness during these challenging times. This includes formulating a recovery plan, maintaining ASEAN Centrality and unity amidst regional developments, as well as continuing ASEAN's work in community building and addressing transboundary challenges such as climate change, haze pollution and transnational crime. The ASEAN COVID-19 Response Fund was established to help ASEAN Member States purchase medical supplies and protective equipment. Member States also discussed a regional travel corridor to increase connectivity and facilitate economic activity between ASEAN Member States.
How will COVID-19 and regional headwinds affect ASEAN and how will ASEAN navigate this landscape? What can we expect from Vietnam's Chairmanship and the 36th Summit? What does this mean for ASEAN Member States and businesses in the region? Join us as we hear from our expert speakers on the outlook of ASEAN in 2020.
About the Speakers: 
Annisa Natalegawa
Managing director and Partner
Asia Group Advisors
Annisa Natalegawa leads Asia Group Advisors' operations across Southeast Asia. She has over a decade of experience in public policy and an established network with government agencies across the region, spanning multiple sectors including trade, logistics, energy, information technology, agriculture, and commodities. Her in-depth knowledge on regional trade and political dynamics has helped clients better understand investment opportunities in the region.
At Asia Group Advisors, Annisa has spearheaded multiple advocacy efforts, including developing a comprehensive report and engagement strategy for promoting Indonesian sustainable palm oil; developing stakeholder maps of numerous ministries and agencies in the Indonesian and Thai governments; facilitating client engagement with the political elite and other key influencers; and authoring updates and analyses on emerging political and regulatory issues across the region.
Prior to joining Asia Group Advisors, Annisa served in the Political Cooperation Division of the ASEAN Secretariat, working on various political issues with the aim of strengthening democracy, enhancing good governance and rule of law, as well as promoting and protecting human rights in the region. While at the ASEAN Secretariat, she served as a resource person and rapporteur during working group, senior official, and ministerial level meetings between ASEAN Member States. Annisa has also worked as an Assistant Program Administrator at the Australian National University and interned at the United Nations High Commissioner for Refugees in Canberra as well as the Women's Refugee Commission in New York.
Annisa holds a Master of International Law from the Australian National University and a BA in Social Anthropology from the School of Oriental and African Studies, the University of London.
Mary Tarnokwa
Executive Director
AmCham Vietnam
Mary Tarnowka serves as the Executive Director of AmCham Vietnam in Ho Chi Minh City and Da Nang.
Prior to her time with AmCham Vietnam, Mary worked extensively to help U.S. businesses thrive in Asia. As U.S. Consul General in Ho Chi Minh City from August 2016 to July 2019, she oversaw a period of tremendous growth in the U.S. comprehensive partnership, including two unprecedented visits by a U.S. president to Vietnam in 18 months. Mary actively promoted mutual peace, prosperity, and people-to-people ties in central and southern Vietnam. She particularly focused on strengthening the bilateral trade and investment partnership in the dynamic southern region.
Mary was a member of the senior Foreign Service, with decades of experience in Asia, including postings in Seoul, Delhi, Shanghai, and Taipei, as well as at the State Department's China Desk and the Office of the U.S. Trade Representative. Prior to joining the State Department, Mary worked as a Certified Public Accountant and Manager at KPMG's International and High Tech Tax Division in San Francisco.
Mary has two daughters, one who lives in San Francisco, and one who lives with her and attends high school in HCMC.
Dr. Kaewkamol Pitakdumrongkit (Karen),
Deputy Head & Assistant Professor, Centre for Multilateralism Studies, S. Rajaratnam School of International Studies (RSIS), Singapore
Nanyang Technological University, Singapore
Dr. Kaewkamol "Karen" Pitakdumrongkit is a Deputy Head and Assistant Professor at the Centre for Multilateralism Studies, S. Rajaratnam School of International Studies (RSIS) of Nanyang Technological University, Singapore. She completed her MA and PhD in Political Science at the University of California, Santa Barbara, U.S.A. Her research interests include international economic negotiation, Southeast Asian and East Asian economic governance (focusing on trade, money and finance), regional-global economic governance dynamics, the ASEAN Economic Community, and cooperation between ASEAN and dialogue partners (ASEAN-Plus frameworks).
She has published in various outlets such as The Singapore Economic Review, The International Relations of the Asia-Pacific, The Pacific Review, Australian Outlook, The Diplomat, Eurasia Review and East Asia Forum. Her media interviews include Bangkok Post, Bloomberg, Business Times, Channel News Asia, CNBC Asia-Pacific, New Straits Times, The Strait Times, South China Morning Post, and Xinhua. Besides publications and media engagement, Dr. Karen organized several capacity-building programmes such as the Annual RSIS-World Trade Organization (WTO) Parliamentarian Workshops in Singapore, and In-Country Workshops on Technical Trade Issues which are tailored to the specific needs of the trade officials in Asian countries.
She was also part of the team involved in composing the elements of the ASEAN Economic Community Blueprint 2025. In addition, Dr. Karen teaches courses on International Economics for International Political Economy, and the Political Economy of Southeast Asia at the RSIS MSc International Political Economy programme, and occasionally provides briefings to international diplomats and military students at Singapore's Goh Keng Swee Command and Staff College.
About the Moderator:
Jannik Termansen
Regional Director Government Affairs & Markets
3M Asia Pacific

Jannik leads 3M's Government Affairs & Markets function across more than 10 countries in Asia Pacific. In this capacity, he is part of 3M's regional leadership team and a member of 3M's COVID-19 Emergency Response Team. He and his team collaborate with governments and public financial institutions across the region in areas such as Transportation, Public Health, Smart & Healthy Cities, Energy and Infrastructure.
Jannik is also currently a Board Governor at Singapore American Chamber of Commerce and Chair of the US-ASEAN Business Council's Regional Infrastructure Committee.
Jannik has more than 20 years of work experience from both private and public sector, working in Asia Pacific and Europe. Prior to working for 3M, he was the Vice President & General Manager for a European defence company and, before that, the Asia Pacific Vice President for Government Relations for the world's largest Renewable Energy company. He has also been with the Danish Government, working for various ministries and as a diplomat.
Jannik holds an Executive MBA from the U.S./Singapore and two Master's Degrees from UK and Denmark, respectively. He is married with two children.
Non-member pricing: $18 (For non-members to register, please email our Events Team). We'd love to hear from you.
Looking to attend an event?
Get in touch with our Events Team.
Have an interesting topic or speaker to share? Let us know!
Get in touch with
our Marketing Team.
Have a question?
Just ask us!
Sponsorships & Advertising We'd love to hear from you.
Looking to attend an event? Get in touch with our Events Team.
Have an interesting topic or speaker to share? Let us know!
Get in touch with our Marketing Team.
Have a question? Just ask us!
Sponsorships & Advertising