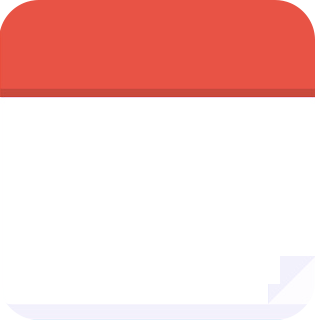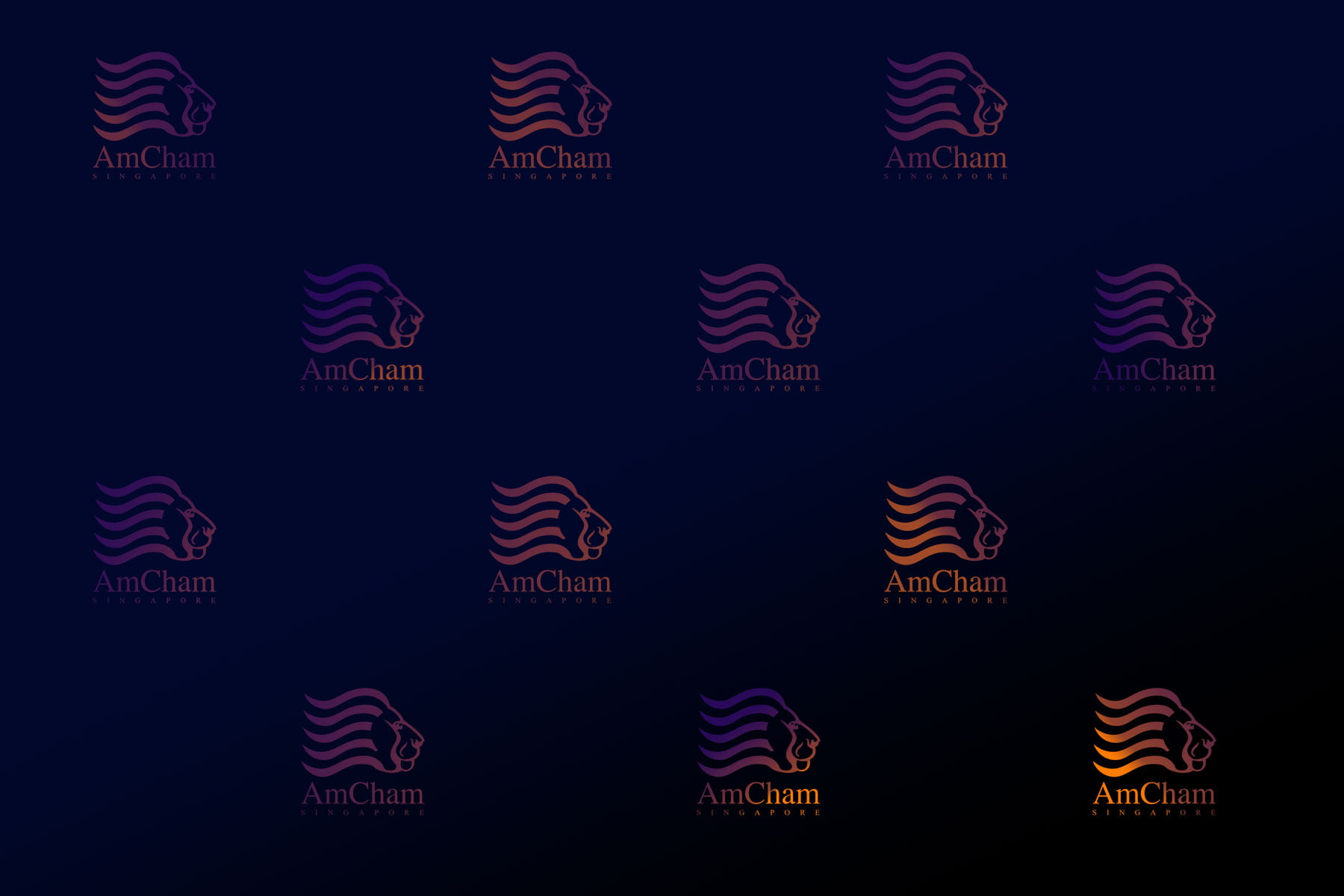 Learn about us and the people who work hard for you everyday to make it all happen.
Board Of Governors
Executive Team
Careers & Internships Over 200 wide-ranging events customized for you. Thought leadership, networking, and deep industry specific advocacy. For members only.
(WEBINAR) EMERGING TECHNOLOGIES IN SUPPLY CHAIN
Thursday, July 2 @ 11:00 am

-

12:00 pm

Complimentary

Registration will close at 4pm the day before the event. Details to join the session will be sent to registered participants once registration is closed.
Synopsis:
While some companies have already implemented the use of intelligent technology within their supply chains, the Covid-19 pandemic has demonstrated the critical role of emerging technology. Blockchain, AI, and robotics have proved essential to supply chains as existing process flows are improved tremendously, resiliency is enhanced, supply chain visibility is expanded, disruptions are comprehensively mitigated, and assembly activity is simplified.
What does the future of assembly, distribution, and networks of supply chains look like with such technology in play? Can manufacturing be brought back to "home" and "regional" bases rather than international chains?
Please join AmCham Singapore as we host a panel of experts to discuss emerging technologies in the supply chain and what they mean with regard to long-term solutions during and post-Covid-19.
About the Speakers:
Henry Roxas
Head of Trade Finance
R3
Bio to be updated soon.
Julian Tan
Senior Manager – Analytics Solutions
IBM Systems – Supply Chain Engineering / IBM Q, IBM Manufacturing Solution
Julian SK Tan is the AP leader for IBM's Supply Chain Transformation Analytics Solutions team. He has a strong passion for developing Cognitive Analytics technologies for IBM's Enterprise Mainframes, Servers and Storage Technologies in managing and avoidance of quality issues within the supply chain. Over the course of his career, he has held several technical roles revolving around data storage and analytics. He started his career in IBM as a Critical Situations manager in the Storage organization supporting Storage devices. His role later expanded to include Supplier management roles as well as assuming responsibility for electronic technologies qualification. He most recently became the senior manager for the Analytics Solutions team and is also IBM Singapore's Quantum Business Dev Leader. He was named the prestigious global 2017 Frost & Sullivan (F&S) Manufacturing Leadership Visionary Leadership Award recipient for his work around artificial intelligence in the quality practice, which also contributed to IBM being named 2018 F&S Large Enterprise Manufacturer of the Year Award.
He speaks frequently at technology conferences globally, owns 6 patents around technology and analytics and has also published 9 technical papers.
Marita Vavoulioti
Managing Director
Accenture
Marita Vavoulioti is the Managing Director, Digital Transformation and Head of SEA Industry X.O Strategy & Consulting and Technology practice. Energetic and team-oriented, Marita is passionate about Innovation at Scale, and comes with significant history of generating value for both Accenture and its clients at complex and difficult engagements, across industries, and regions, by bringing together the right people, and shaping sustainable solutions.
Her main focus areas include:
– helping clients across Energy, Utilities, Real Estate, and Automotive to digitize, connect and automate their production sites with IIOT, tailored sensor technology, and other digital solutions and platforms that will unlock additional value and productivity across multi-site operations.
– helping clients across Communications, Transport, High Tech, and Travel to innovate by designing, testing and prototyping smart connected products, and designing and scaling platforms through inside and outside the box software development, in order to reduce time to market, improve margins, generate new revenue streams and user experiences.
– advising CXOs on trends, emerging strategies and technologies, and ensuring technology is consistent with a client's business strategy
– responsible for managing and delivering large transformation programs for public services, and construction companies around Cloud, IIOT, AI, Block chain, and Mobility.
About the Moderator:
Luke Grubb
Partner
Clifford Chance
Bio to be updated soon.

Non-member pricing: $18 (For non-members to register, please email our Events Team). We'd love to hear from you.
Looking to attend an event?
Get in touch with our Events Team.
Have an interesting topic or speaker to share? Let us know!
Get in touch with
our Marketing Team.
Have a question?
Just ask us!
Sponsorships & Advertising We'd love to hear from you.
Looking to attend an event? Get in touch with our Events Team.
Have an interesting topic or speaker to share? Let us know!
Get in touch with our Marketing Team.
Have a question? Just ask us!
Sponsorships & Advertising