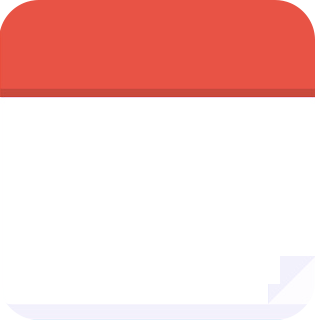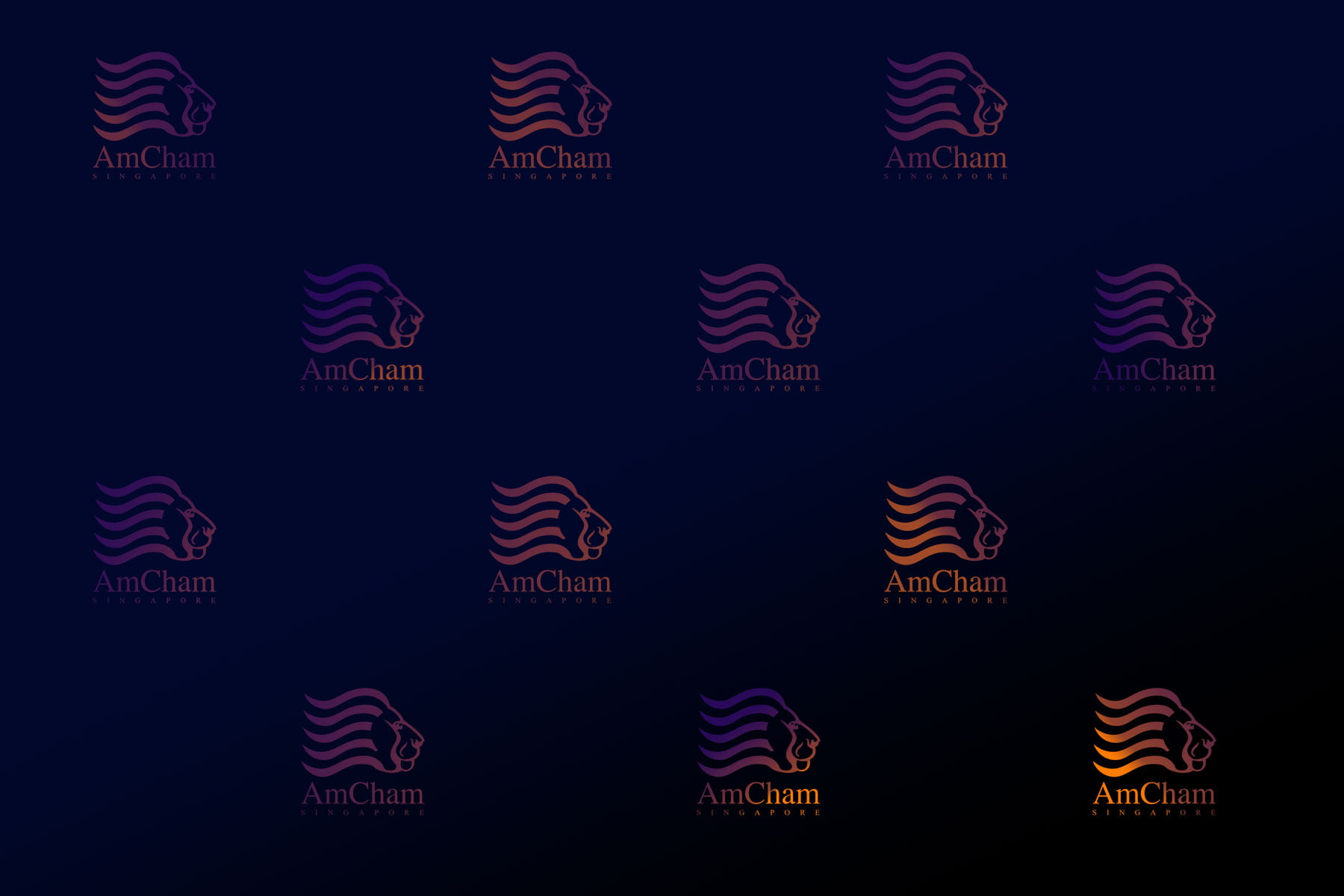 Learn about us and the people who work hard for you everyday to make it all happen.
Board Of Governors
Executive Team
Careers & Internships Over 200 wide-ranging events customized for you. Thought leadership, networking, and deep industry specific advocacy. For members only.
(WEBINAR) FIRESIDE CHAT SERIES: DR. REBECCA FATIMA
Tuesday, July 28 @ 10:00 am

-

11:00 am

Complimentary

Registration will close at 4pm the day before the event. Details to join the session will be sent to registered participants once registration is closed.
Synopsis:
Asia-Pacific Economic Cooperation (APEC) turned 30 in 2019. Formed to promote free and open trade and investment, APEC has grown to 21 member economies spanning both sides of the Pacific Ocean. Known as the Bogor Goals, 2020 is another major milestone for APEC as it marks the self-imposed deadline to achieve free and open trade and investment by further reducing barriers to trade and investment and by promoting the free flow of goods, services and capital. This year, APEC will review the region's progress towards achieving the Bogor Goals and will push ahead with its agenda of inclusion and sustainability.
Join AmCham as we host Dr Rebecca Fatima Sta Maria, the Executive Director of the APEC Secretariat, in a fireside chat that looks at APEC's achievements thus far, and explains how business can help APEC achieve its drive to build a dynamic and harmonious Asia-Pacific community.
About the Presenter: 
Dr. Rebecca Fatima Sta Maria
Executive Director
APEC Secretariat
Tan Sri Datuk Rebecca Fatima Sta Maria is the executive director of the APEC Secretariat based in Singapore, which serves as advisory body, implementation arm and custodian of institutional memory for the 21 member economies that make up the APEC forum.
Dr. Sta Maria was a top-level Malaysian civil servant, trade negotiator and academic.She was the Secretary-General of the Malaysian Ministry of International Trade and Investment from 2010 to 2016, where she oversaw the formulation of Malaysia's international trade policies and positions and often took the lead in their implementation as chief negotiator for bilateral and regional free trade agreements such as the Trans-Pacific Partnership and the Regional Comprehensive Economic Partnership.
Dr. Sta Maria played an integral role in Malaysia's participation in multilateral forums such as APEC, where she often represented her economy during the APEC Ministers' Responsible for Trade Meetings and the Small and Medium Enterprises Ministerial Meetings.
In the Association of Southeast Asian Nations (ASEAN), Dr Sta Maria chaired the body that drafted the ASEAN Economic Community 2015 Blueprint as well as the ASEAN Economic Community 2025 Blueprint.
An accomplished academic and writer, Dr. Sta Maria's scholarship has been recognized through awards from the American Academy of Human Resource Development and from the University of Georgia. In 2017, she authored a book about her personal slice of Malaysian heritage and cuisine, called The Smell of Home.
Before 2010, the position of executive director of the APEC Secretariat rotated yearly among officials assigned by the incumbent host economy. Starting in 2010, the appointment was opened to applications from highly qualified professionals who will, when appointed, lead the Secretariat in fixed three-year terms with an option to renew.
Dr. Sta Maria is the first woman executive director of the APEC Secretariat.
About the Moderator:
Clark Jennings
Managing Director, Asia
C&M International LLC
Clark Jennings is the managing director for C&M International's Southeast Asia regional office, based in Singapore. He manages the firm's operations in this dynamic regional hub and helps clients, including multinational firms and their associations, to navigate the evolving regulatory, policy, and political environment across the region, including within the APEC and ASEAN economic forums. Prior to joining C&M International, he served at the National Economic Council of the Obama White House. There, he managed the West Wing "war room" to coordinate the administration's strategy, outreach, and communications efforts on behalf of the president's trade agenda, including the Trans-Pacific Partnership.
Previously, Clark was chief of staff at the U.S. Trade and Development Agency (USTDA), where he helped guide strategic planning to fulfill the agency's mission of linking U.S. businesses to infrastructure opportunities in emerging markets. As a member of USTDA's senior executive team, he advised on deployment of international grant assistance, strategic outreach and communications, legislative strategy, and was the agency liaison to The White House, the National Security Council, and other U.S. government entities. He has represented the U.S. government in bilateral settings and international events on five continents.
Prior to joining the Obama Administration, Clark oversaw four departments and was part of the senior management team for the 2012 Democratic National Convention in Charlotte, North Carolina. He went on to serve as the senior advisor to the executive director for the 2013 Presidential Inaugural Committee. Clark traveled extensively on behalf of The White House, staffing President Obama on official international visits that have included trips to China, Burma, Laos, India, Brazil, and Iraq.
A native of Little Rock, Arkansas, Clark previously worked as a commercial litigation associate at a nationally-recognized Arkansas firm and served as a federal law clerk to U.S. District Judge D.P. Marshall Jr. of the Eastern District of Arkansas. He also served in the Office of Governor Mike Beebe as deputy communications director.
Clark graduated magna cum laude from the University of Arkansas and received his Juris Doctor with high honors from the University of Arkansas at Little Rock.
Non-member pricing: $18 (For non-members to register, please email our Events Team). We'd love to hear from you.
Looking to attend an event?
Get in touch with our Events Team.
Have an interesting topic or speaker to share? Let us know!
Get in touch with
our Marketing Team.
Have a question?
Just ask us!
Sponsorships & Advertising We'd love to hear from you.
Looking to attend an event? Get in touch with our Events Team.
Have an interesting topic or speaker to share? Let us know!
Get in touch with our Marketing Team.
Have a question? Just ask us!
Sponsorships & Advertising