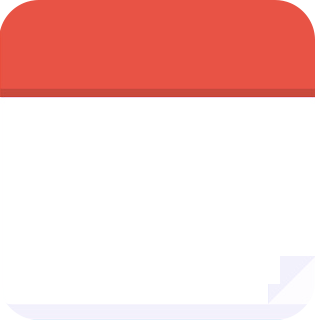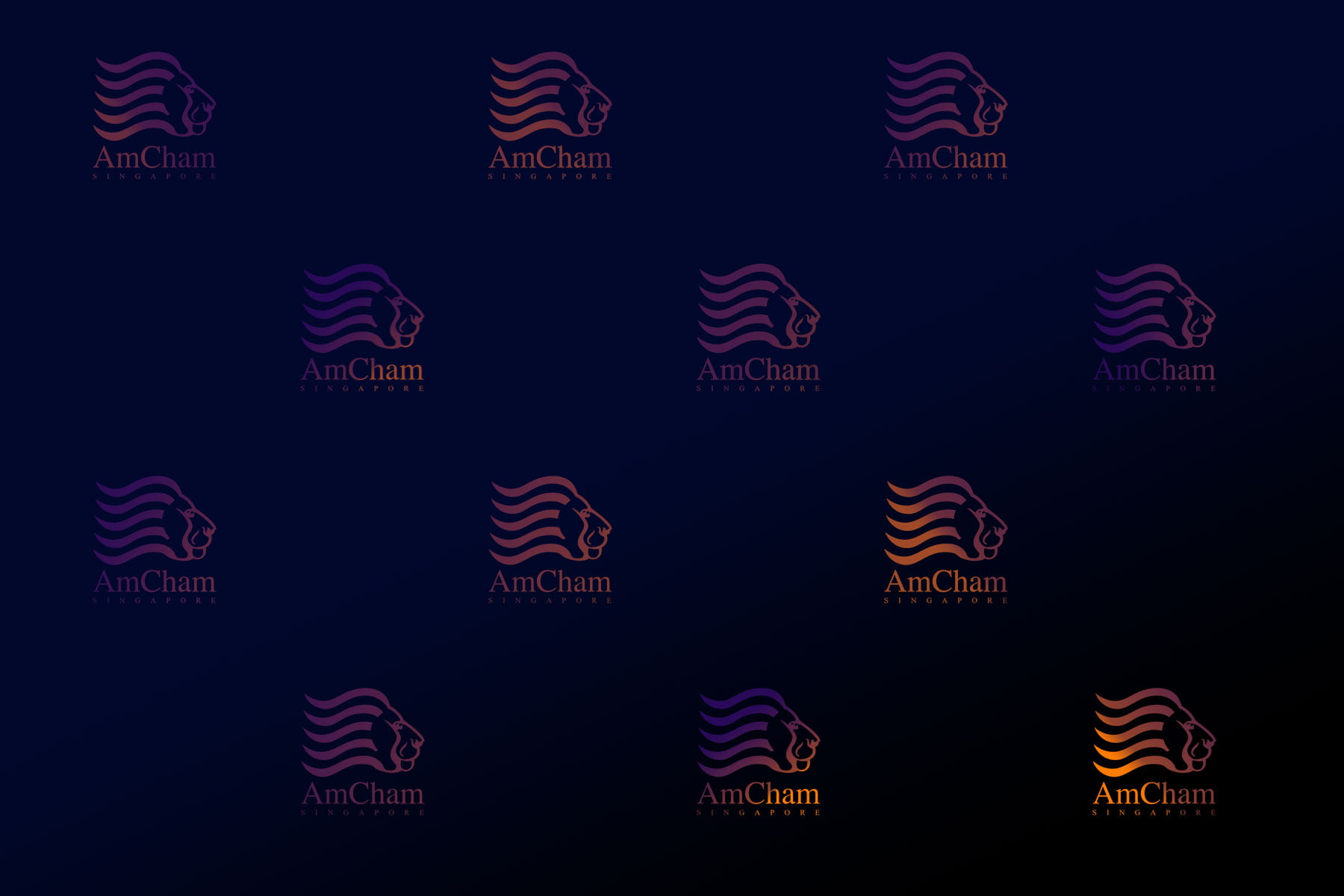 Learn about us and the people who work hard for you everyday to make it all happen.
Board Of Governors
Executive Team
Careers & Internships Over 200 wide-ranging events customized for you. Thought leadership, networking, and deep industry specific advocacy. For members only.
(WEBINAR) FUTURE OF WORK: DIGITALIZATION AND THE WORKPLACE
Wednesday, August 19 @ 11:00 am

-

12:00 pm

Complimentary

Registration will close at 4pm the day before the event. Details to join the session will be sent to registered participants once registration is closed.
Synopsis:
The way we work is changing. The trends of globalization and digitalization have radically impacted the world of work, a shift which has been accelerated by COVID-19.
Working arrangements have changed drastically amid the pandemic and workplaces are restructuring. Remote working, which has become the norm, has far-reaching implications for a global workforce, the physical workplace, workplace culture, and the relationship between employers and employees. Technological tools have bridged the geographical divide, creating a more flexible workforce, while employers now play a larger role in supporting the employee's financial, physical, and mental well-being.
COVID-19 has highlighted the importance of workplace adaptability. How do digitalization and technological solutions impact the agility of workplaces? Given the prevalence of remote working, what is the future of the physical workplace? How do these developments influence workplace culture and employee engagement?
Join AmCham Singapore as we host a panel of experts to discuss digitalization and what the future of workplaces will look like.
About the Speakers: 
Ram Lakshminarayan
Head of People and Change,
KPMG
Ram is a partner at KPMG Singapore and head of People & Change Advisory with focus on driving the future of workforce agenda in the digital powered economy. KPMG People & Change Advisory focuses on solving strategic people matters organized in three core areas viz., Organization Design & Change Management, Workforce Transformation & HR Transformation.
Ram has significant experience gained over three decades, in driving enterprise wide business transformations and has been advisor to CEOs and Boards on the matters impacting the future of business models.
Emma Thompson
Managing Director
Spurwing Communications
Emma Thompson founded and leads the award-winning Spurwing Communications as Managing Partner. A strategic communications specialist, she has more than 15 years' experience advising global organisations, leadership teams and start-ups on corporate and financial relations strategies in Asia and internationally.
With a wealth of sector expertise in healthcare, food and nutrition communications, Emma is respected for the strategic counsel she provides to senior executives on reputation management, regional stakeholder engagement and capital markets communications. She has worked with many of the world's leading organisations and innovative, high-growth companies in addition to industry associations and not-for-profits.
Emma is an active contributor to the Public Relations and Communications Association (PRCA) and sits on the Leadership committee of the British Chamber of Commerce and the Healthcare committee of the American Chamber of Commerce.
She previously co-founded Consilium Strategic Communications, was a founding member of M:Communications' international healthcare team and a strategic communications advisor at FTI Consulting in London.
Brian Higgins,
Senior Director, Commercial, Asia Pacific and Japan
VMWare, Inc
Brian Higgins is responsible for the VMware's Commercial business in the Asia-Pacific and Japan geography. This includes responsibility for the AP&J go-to-market strategy, collaboration with the partner ecosystem and leadership of the long-term vision for delivering consistent client value across the VMware solution portfolio.
Brian has spent more than 22 years in Asia Pacific, the last 8 years with VMware, holding executive management roles in sales, partners, marketing and business development with global technology companies such as Citrix Systems, IBM Cognos and SAP Business Objects.
Tamera Darwyne
Associate Director, Workplace Strategies Singapore
CBRE
As an expert in workplace strategy, Tamera has proven results in delivering seamless and sustainable workplace transformation for MNCs across Asia Pacific. With over 14 years of experience in corporate real estate, she is now specializing in Activity-Based Working transition projects for corporate clients in finance, technology, healthcare, insurance and energy.
Between 2012 and 2017, Tamera led a team to roll out a flexible working program for a multinational bank, which involved approximately 2,400 staff across Singapore, Jakarta, Ho Chi Minh and Hanoi cities. The projects involved raising awareness of the changes ahead, developing workplace etiquettes and engaging with end -users to achieve positive experience consistently.
Non-member pricing: $18 (For non-members to register, please email our Events Team). We'd love to hear from you.
Looking to attend an event?
Get in touch with our Events Team.
Have an interesting topic or speaker to share? Let us know!
Get in touch with
our Marketing Team.
Have a question?
Just ask us!
Sponsorships & Advertising We'd love to hear from you.
Looking to attend an event? Get in touch with our Events Team.
Have an interesting topic or speaker to share? Let us know!
Get in touch with our Marketing Team.
Have a question? Just ask us!
Sponsorships & Advertising