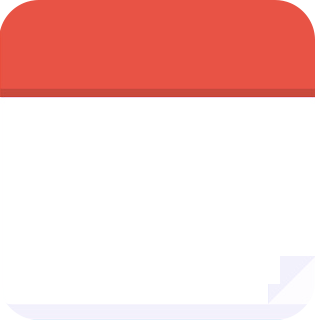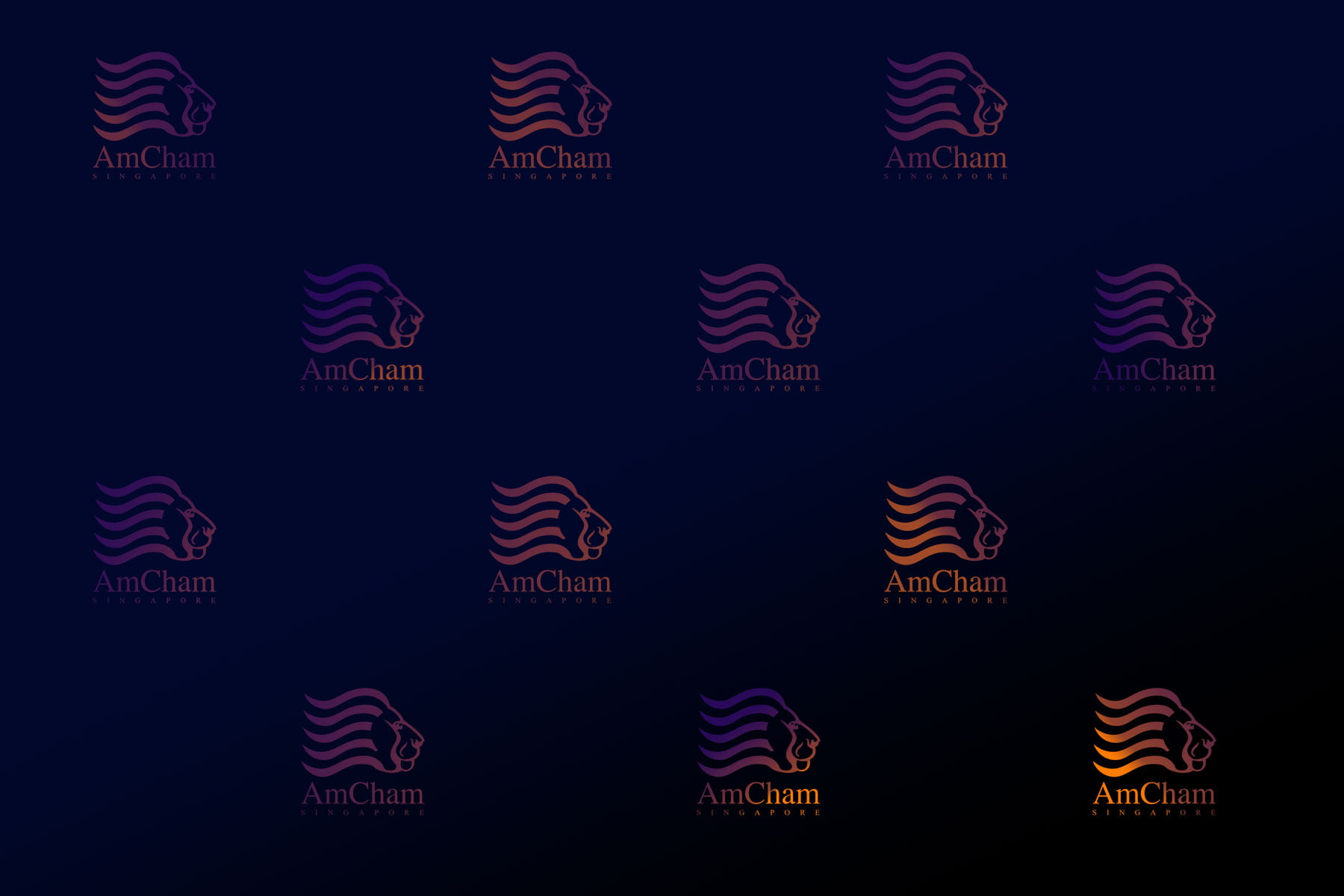 Learn about us and the people who work hard for you everyday to make it all happen.
Board Of Governors
Executive Team
Careers & Internships Over 200 wide-ranging events customized for you. Thought leadership, networking, and deep industry specific advocacy. For members only.
(WEBINAR) LAUNCH OF VERIZON'S DATA BREACH INVESTIGATION REPORT
Tuesday, July 21 @ 2:30 pm

-

3:30 pm

Complimentary
Registration will close at 4pm the day before the event. Details to join the session will be sent to registered participants once registration is closed.
Synopsis:
Companies are accelerating their moves to digitize their operations. Given this, it is becoming more essential to protect critical data. With the growth of the digital economy and in turn the data that fuels it, effective protection of data is now closely intertwined with the ability of a business to succeed.
According to Verizon's 2020 Data Breach Investigation Report (DBIR), there were 3,950 confirmed breaches, out of 32,500 security incidents worldwide. This is almost double the amount of breaches reported last year and underscores the need for companies to keep improving data security. The threat of a data breach is even more urgent during Covid-19, when working from home is the new normal and companies struggle to fill security gaps created by the need to operate remotely with newly purchased IT assets. Common hazards of remote work include vulnerable wi-fi security, phishing scams and weak passwords.
Join us at AmCham Singapore as Verizon presents the findings of the 13th iteration of the DBIR. Following the presentation, a panel of experts will discuss in further detail how the report impacts various industries and regions, as well as share best practices for companies to stay informed and threat ready.
About the Speaker:
Ashish Thapar
Managing Principal & Head, APJ Region
Verizon Threat Research Advisory Center (VTRAC)
Ashish Thapar is the Managing Principal & Head for APJ region for Verizon Threat Research Advisory Center (VTRAC). In this role, he heads the team of experts responsible for all customer-facing proactive cyber incident response services, ongoing threat intelligence and reactive digital forensics investigations. Prior to this role, Ashish was responsible for the portfolio management of Verizon's security professional services team in Asia, leading teams that delivered GRC, TVM, SOC and PCI consulting services to customers based in the region. With over 18 years of experience in multiple Cyber Security disciplines, Ashish has a long history of serving countless high profile clients across multiple business verticals, assisting them with their cyber security strategy, governance risk & compliance, and threat & vulnerability management areas.
Ashish holds a number of global certifications such as CISSP, CISM, CISA, SANS GCFA, CCSK and CDCP. In addition, he had also been an accredited PCI QSA and PA QSA for several years.
Mr. Thapar has written several white papers/articles/publications and has been an active speaker in several industry events/seminars including coverage on live TV programmes, radio interviews and podcasts on issues related to cyber security.
Ashish has been the main coordinator & key contributor to Verizon's support for CyRiM project (run by NTU and sponsored by MAS) in Singapore. He also acts as a lead mentor for Singapore based cybersecurity start-up firms in collaboration with the Cyber Security Agency & ICE71.
Mark Fuentes
Deputy Director of Cyber Operations
Horangi Pte. Ltd.
Mark Fuentes has over fifteen years of experience in the cyber security field highlighted by operational, strategic, and leadership roles in organizations such as Verizon, The International Monetary Fund, ST Engineering, and The United States Department of Homeland Security. Mark is an avid consumer of technology trends and threat intelligence and seeks out new applications of tech and research to combat cyber crime.
Neil Robinson
Accountable Executive
Cyber Security Risk Framework
Standard Chartered Bank, Singapore
Neil Robinson assumed the role of Accountable Executive, Cyber Security Risk Framework in 2019 and is responsible for driving improvements across the Group, based in Standard Chartered Bank, Singapore.
A member of the Chief Information and Security Office (CISO) management team, Neil joined the Bank in 2015 in Commercial Banking, and was responsible for Non-Financial Risk. Neil previously held roles in banking and consulting within banking, focused on operations (COO) and business risks.
Neil graduated from the University of Birmingham in 2000 with a Bachelor's in Engineering specialising in Chemical Engineering and is currently pursuing a Master of Science degree in Enterprise Risk at Columbia University.
Neil is married to Louise and has three children. He also loves his pets – Tom (a dog) and Fernando (a cat). His interests include endurance sports, team sports and a love for the non-fiction.
Divya Khosla
Regional Risk Manager – Information Protection and Governance
Microsoft
Divya Khosla is a Regional Risk Manager for Microsoft Consulting Services and Support and she manages the data protection program across Asia Pacific and Japan. In this role, she partners closely with business leadership, strategy & planning teams and other internal & external stakeholders to proactively evaluate and advise in the areas of risk, compliance and privacy. Her focus is to enable the business to effectively design and deploy secure processes and programs.
In her previous roles, she has rich experience in consulting for global organizations such as IBM, KPMG and Deloitte, acting as a trusted advisor for leadership and senior management across industries. Over the years, she has consulted in various domains such as Information Security Risk Management, Data Security and Privacy, Business continuity planning and Information Security Strategy for various organizations.
Divya holds various certifications such as CIPP, CISSP, CISM, and she has also been an accredited PCI QSA.
About the Moderator:
Joel Harrison
Partner
Milbank LLP
London partner Joel Harrison is a member of the Milbank's Communications, Technology & Outsourcing Group and is head of the firm's Data Privacy & Cyber Security Group.
Joel specializes in data privacy and information security matters. He regularly advises clients on cyber-security, development of privacy policies, global privacy compliance programmes, international data transfers and data privacy issues in outsourcing and cloud computing projects.
Joel also advises clients on a wide range of complex commercial transactions, including outsourcing projects, strategic alliances and joint ventures. His practice focuses in particular on global IT and business process outsourcing transactions and technology-related matters, including software licensing, development and maintenance agreements, systems integration agreements and electronic commerce projects. He has also represented clients in major disputes and renegotiations in the technology sector.
His clients include a number of leading names in the financial services, technology, media and healthcare sectors.
Joel is ranked as a leading individual for both Information Technology and Outsourcing in Chambers & Partners, and has been included in The Lawyer's "Hot 100" list of the top 100 lawyers in Europe. Clients comment that "he has a fantastic blend of skills – alongside his great legal knowledge, he is a real technician who understands the science of IT" and "his IT knowledge allows him to do things you wouldn't expect a lawyer to know how to".
Non-member pricing: $18 (For non-members to register, please email our Events Team). We'd love to hear from you.
Looking to attend an event?
Get in touch with our Events Team.
Have an interesting topic or speaker to share? Let us know!
Get in touch with
our Marketing Team.
Have a question?
Just ask us!
Sponsorships & Advertising We'd love to hear from you.
Looking to attend an event? Get in touch with our Events Team.
Have an interesting topic or speaker to share? Let us know!
Get in touch with our Marketing Team.
Have a question? Just ask us!
Sponsorships & Advertising