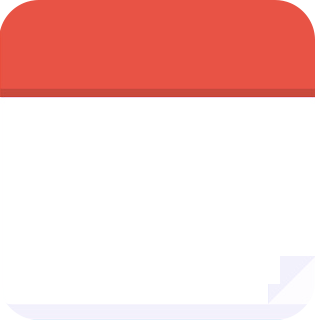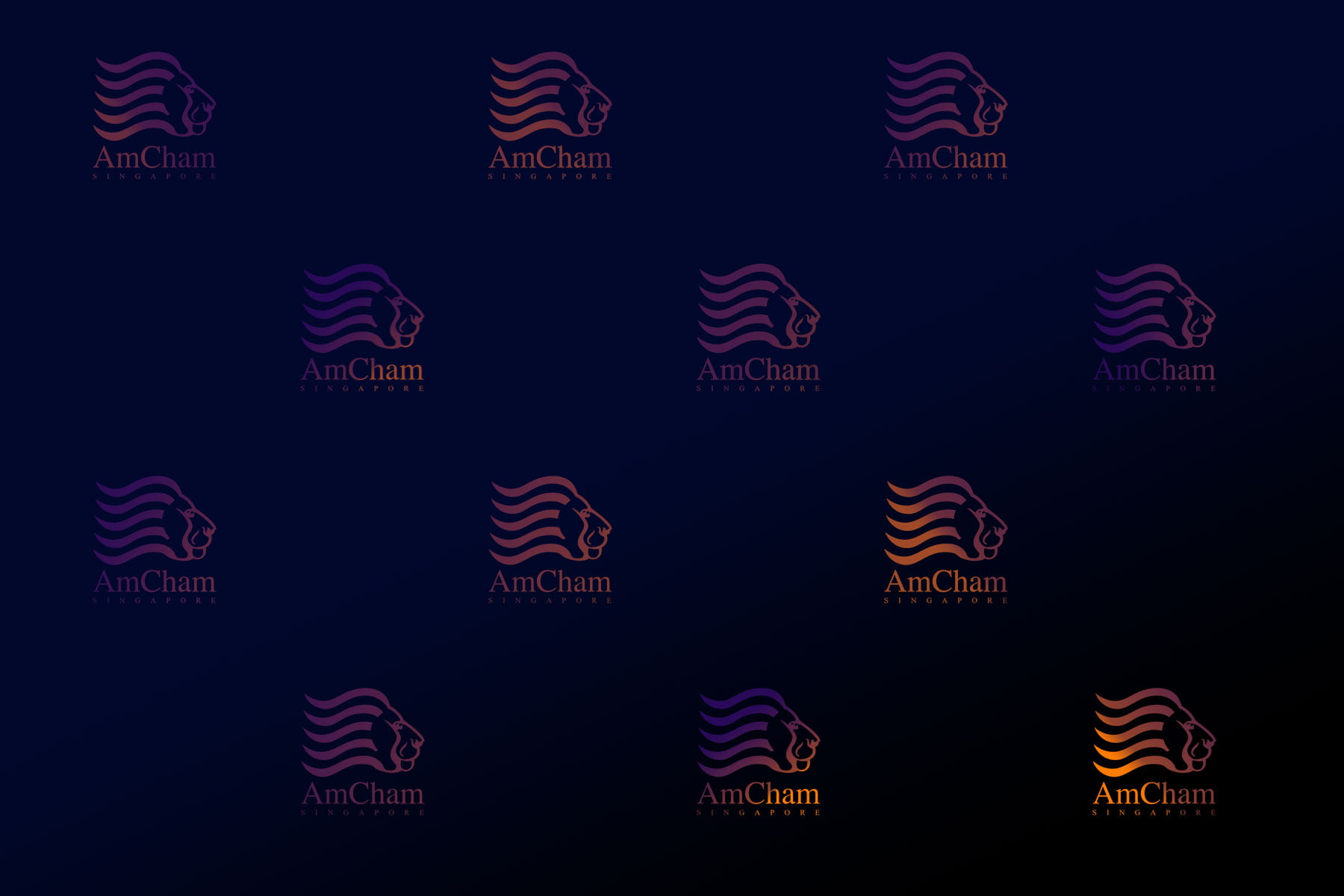 Learn about us and the people who work hard for you everyday to make it all happen.
Board Of Governors
Executive Team
Careers & Internships Over 200 wide-ranging events customized for you. Thought leadership, networking, and deep industry specific advocacy. For members only.
(WEBINAR) LIVING WITH COVID-19: HOW WILL CONSUMERS CHANGE THEIR BEHAVIOR? (PART 6)
Tuesday, July 7 @ 10:00 am

-

11:00 am

Complimentary

Registration will close at 4pm the day before the event. Details to join the session will be sent to registered participants once registration is closed.
Synopsis:
To curb the spread of COVID-19, governments all over the world implemented measures aimed to restrict non-essential movement of people. This resulted in many sectors of the economy being unable to operate normally. Although Singapore has exited its circuit breaker and begun to restart its economy, albeit with restrictions and in phases, concerns remain about the spread the disease, and businesses have to adapt to the new normal in consumer behavior.
The pandemic has become the unexpected catalyst for rapid technology adoption, and the growth of e-commerce has accelerated. In this new e-commerce landscape, it would be important for marketers and retailers to shift from a transactional to experience driven commerce. Businesses must also reshape their advertising strategies to account for this new normal. However, even as businesses ride on the growth of e-commerce, they must also deal with concerns of trust in data protection and transparency in business operations.
Join AmCham Singapore as Nielsen unveils the results of their report on changes to consumer behavior. Following the presentation, a panel of sectoral experts will engage in a deeper discussion on the impact COVID-19 has had on consumer sentiment, online and offline consumption behavior, and categories of consumption that will see more digital acceleration than others.
Adriana Chia
Director, Consumer Insights
Nielsen
Adriana leads the Consumer Insights Analytical Consulting team which focuses on Quantitative customised research, bringing to the role 16+ years experience in market research. She brings to the team a high level of strategic thinking and research expertise. Prior to rejoining Nielsen, Adriana was previously with Acorn, TNS and ORC International.
During the course of her career, Adriana has been actively involved in an extensive range of projects including brand health studies, segmentation, customer experience studies, product and concept studies as well as continuous tracking studies.
Adriana has worked extensively across various industries such as Financial services, Government, Education, FMCG & Durables. She is not only known for her research expertise and her ability to sieve out insights for her clients but also her keen eye for detail and developing a deep understanding of the services and market dynamics of her clients.
Adriana holds a First Class Honours in Business Studies with Marketing Management.
Cathy Chia
Director, Corporate Communications
The Fullerton Hotel Singapore
Cathy Chia is a Marketing Communications practitioner who believes in the power of storytelling. She has extensive experience in Brand Strategy, Digital Marketing and Corporate Social Responsibility. In her present role, she oversees the marketing and communications for the brand expansion of luxury hospitality group, The Fullerton Hotels and Resorts.
Jerome Hamlin
Head of Industry – E-Commerce
Google
Bio to be updated soon.
About the Moderator:
Lauren Bradbury
Executive Director, Consulting
Deloitte Asia Pacific
Lauren works with clients to deploy the power of data, digital culture and capabilities, and modernized workforce solutions. She has been a leading advisor to Financial Services Institutions for many years, helping leading financial institutions capture opportunities afforded by new growth platforms, rethink workforce and leadership models, and improve organizational performance.
In her work with clients, Lauren helps companies understand the full extent of technology disruption on business strategy and leads digital, data, and design transformations as industry dynamics evolve. Throughout, she works with senior leadership teams to help them build the mind-sets, capabilities, and grassroots understanding required to undergo such change successfully and sustainably.
Non-member pricing: $18 (For non-members to register, please email our Events Team). We'd love to hear from you.
Looking to attend an event?
Get in touch with our Events Team.
Have an interesting topic or speaker to share? Let us know!
Get in touch with
our Marketing Team.
Have a question?
Just ask us!
Sponsorships & Advertising We'd love to hear from you.
Looking to attend an event? Get in touch with our Events Team.
Have an interesting topic or speaker to share? Let us know!
Get in touch with our Marketing Team.
Have a question? Just ask us!
Sponsorships & Advertising