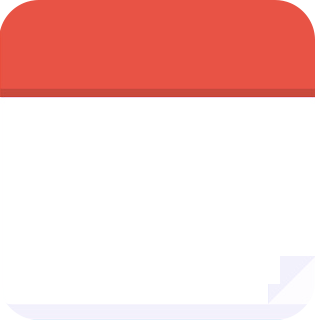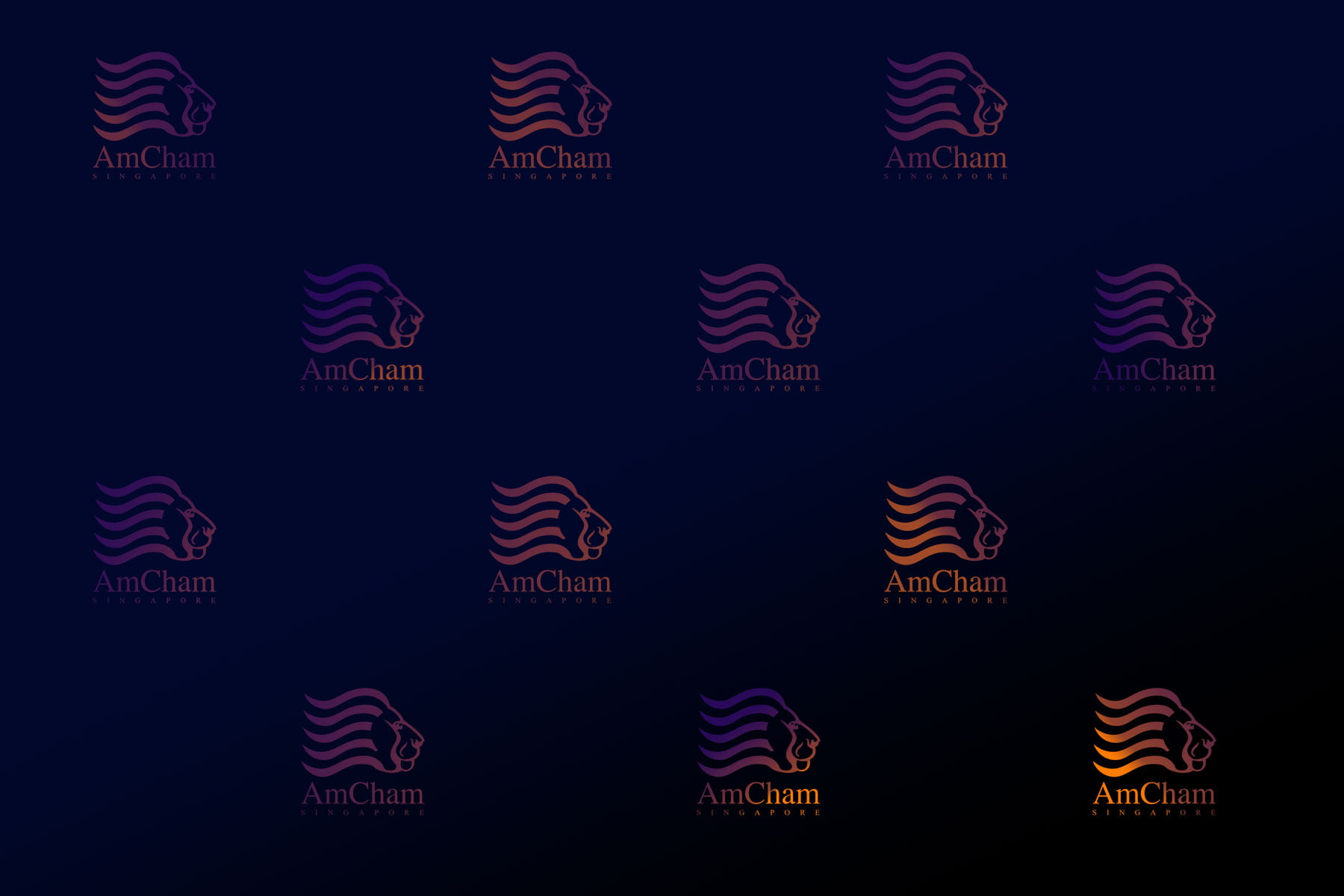 Learn about us and the people who work hard for you everyday to make it all happen.
Board Of Governors
Executive Team
Careers & Internships Over 200 wide-ranging events customized for you. Thought leadership, networking, and deep industry specific advocacy. For members only.
(WEBINAR) MEET THE MPs: LEADERSHIP AND THE CHANGING BUSINESS LANDSCAPE
Thursday, July 30 @ 9:30 am

-

11:00 am

Complimentary

Registration will close at 4pm the day before the event. Details to join the session will be sent to registered participants once registration is closed.
Synopsis:
Singapore went to the polls for its 13th General Election (GE) on July 10, 2020. In the early hours of July 11, it was announced that the ruling People's Action Party (PAP) had clinched 61.24% of the votes and won 83 out of 93 seats, retaining its super majority in Parliament. However, GE2020 also saw significant gains for the Opposition. A swing towards the Opposition yielded inroads into Parliament for the Workers' Party (WP) and the PAP seeing a reduced popular vote-share of almost 9% from the previous GE.
As with previous GEs, traditional 'bread-and-butter' issues impacting livelihoods continue to be in the fore, along with issues of social equality and governance. Analysts say the vote reflected this consciousness amongst the population, but also among the younger voters a desire for more voices in parliament.
Against the backdrop of a global crisis and economic recession, as well as the critical importance of social issues, what does the post-election landscape look like? With the new leadership poised to become the next generation – or 4G leaders – what can we expect going forward? Join us at AmCham as we hear from our experts on Singapore politics on the post-election landscape, their priorities and what we can expect from the new leadership?
About the Speakers: 
Leon Perera
Member of Parliament, Aljunied Constituency
Parliament of Singapore
Leon began his career as a Senior Officer with the Singapore Economic Development Board's (EDB) International Business Development Division, and later became Assistant Head of the EDB's Enterprise Development Division. He subsequently led the consulting division of Asia Market Intelligence Business Consulting in Southeast Asia. Leon co-founded the Spire Research and Consulting Group in the year 2000. As Spire's CEO, he has overseen the acquisition of over 50 Global Fortune 500 clients in the Asia Pacific region, most of whom have awarded multiple projects to Spire. Leon ran as a candidate for the Workers' Party in GE2015 and GE2020. He served as an NCMP in the 13th Parliament and will serve as an MP in the 14th Parliament. Leon graduated from Oxford University with a Double First Class Honours degree in Philosophy, Politics and Economics.
Hazel Poa
Non-Constituency Member of Parliament
Parliament of Singapore
Hazel Poa is the founder of an education business with 5 education centres and private school.
Hazel was passionate about Mathematics and won the PSC Overseas Merit Scholarship to study at Cambridge University, graduating with a First Class Honours degree. Entering the Administrative Service, she has served at various ministries, including the Ministry of Finance and Public Service Division.
Driven by the desire to challenge herself, she left the civil service to start her own business. Her current success was built on the back of multiple failed businesses. Having experienced failure and hardship, she understands and empathises with others who undergo similar trials, and appreciates the importance of a helping hand at the right time.
She believes that diversity breeds creativity and innovation, and hence progress. She hopes to see the education system and political landscape in Singapore embrace and respect different ideas and paths.
She first contested in GE 2011 under the National Solidarity Party (NSP) and was subsequently elected its Secretary-General. She left NSP in 2015. She was one of the founding members of Progress Singapore Party which formed in 2019 and contested in GE2020, as a result of which she was elected an NCMP.
Walid Jumblatt Bin Abdullah
Assistant Professor, School of Social Sciences
Nanyang Technological University
Walid Jumblatt Abdullah received his PhD under a Joint Degree Program between National University of Singapore (NUS) and King's College, London. He works on state-Islam relations, and political parties and elections, with particular focus on Singapore and Malaysia. He has published articles in internationally peer-reviewed journals such as Democratization, International Political Science Review, Government and Opposition, Australian Journal of International Affairs, Asian Survey, Small Wars & Insurgencies, Journal of Church and State, among others.
About the Moderator:
Shiumei Lin
Vice President, Public Affairs & Sustainability
UPS Asia Pacific Region
Shiumei Lin is Vice President for Public Affairs responsible for policy advocacy, issues management, public-sector collaboration, and sustainability in the Asia Pacific region. A strong believer that businesses cannot succeed in societies that fail, she leads a team of ten government affairs professionals who together form UPS's Asia Center of Excellence for Public Affairs.
Shiumei is currently Chair of the Customs & Trade Facilitation Committee of the US ASEAN Business Council. She also serves on the boards of Green Freight Asia and Conference of the Asia Pacific Express Carriers (CAPEC).
Shiumei is a trade and public policy practitioner with more than 20 years of experience. Prior to joining UPS in 2010, Ms. Lin worked at the Ministry of Trade & Industry and was a member of the APEC policy team during Singapore's Chairmanship in 2009.
She spent more than ten years working on US-Vietnam relations coordinating efforts to gain support for economic normalization in Washington, DC, while facilitating government to government understanding, and assisting US companies on the ground. While living in Hanoi in the late nineties, Ms. Lin designed technical assistance programs for Vietnamese ministries, and advised on issues relating to the US-Vietnam Bilateral Trade Agreement and Vietnam's WTO accession.
She is a graduate of the Elliott School of International Affairs, George Washington University (Master of Arts) and the University of Colorado, Boulder (Bachelor of Arts).
Non-member pricing: $18 (For non-members to register, please email our Events Team). We'd love to hear from you.
Looking to attend an event?
Get in touch with our Events Team.
Have an interesting topic or speaker to share? Let us know!
Get in touch with
our Marketing Team.
Have a question?
Just ask us!
Sponsorships & Advertising We'd love to hear from you.
Looking to attend an event? Get in touch with our Events Team.
Have an interesting topic or speaker to share? Let us know!
Get in touch with our Marketing Team.
Have a question? Just ask us!
Sponsorships & Advertising