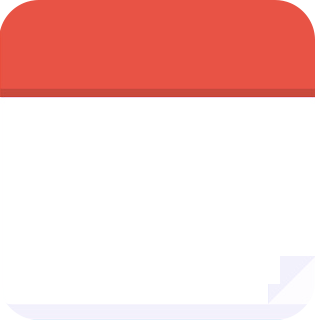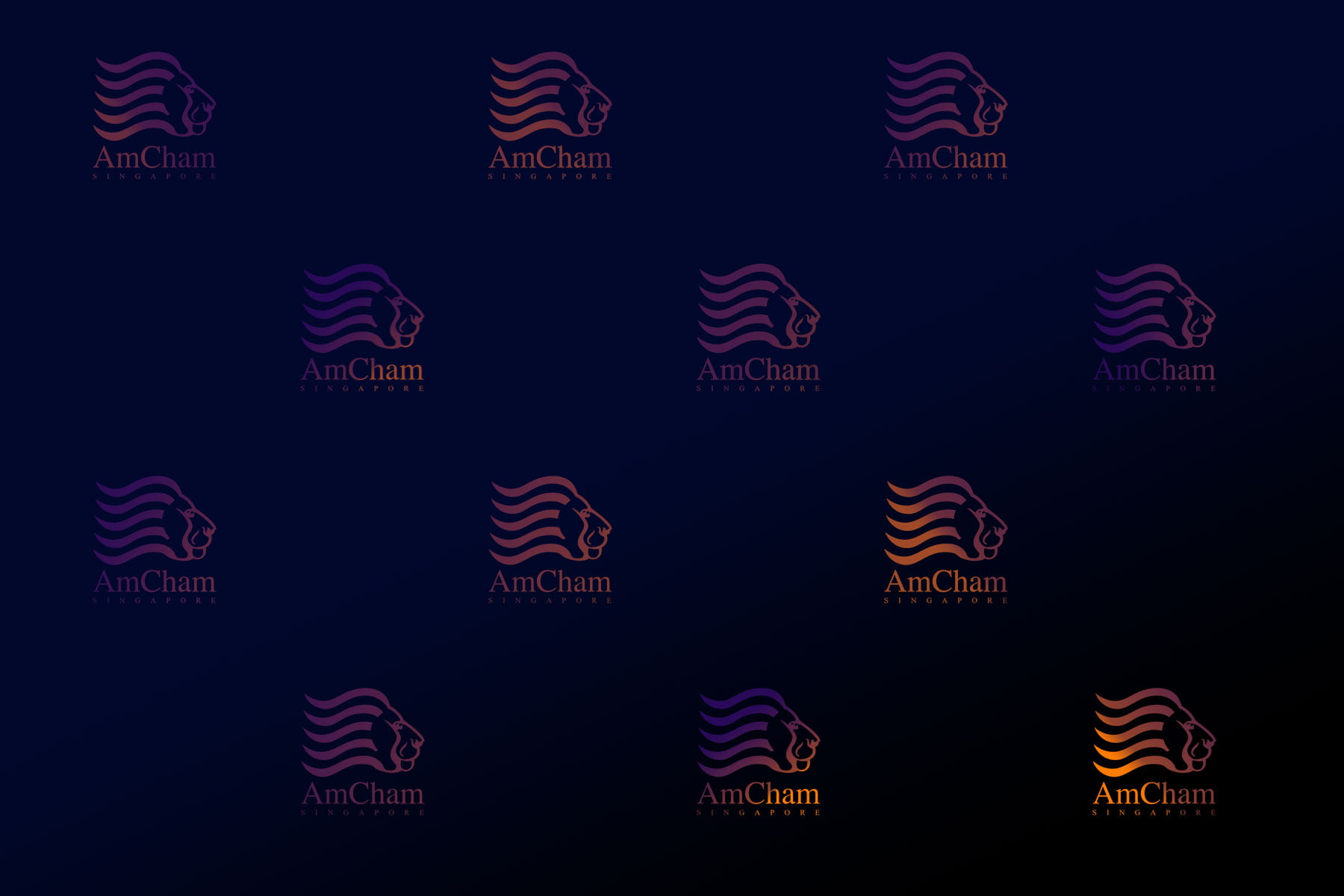 Learn about us and the people who work hard for you everyday to make it all happen.
Board Of Governors
Executive Team
Careers & Internships Over 200 wide-ranging events customized for you. Thought leadership, networking, and deep industry specific advocacy. For members only.
(WEBINAR) WELLNESS IN THE WORKPLACE
Friday, July 3 @ 11:00 am

-

12:00 pm

Complimentary

Registration will close at 4pm the day before the event. Details to join the session will be sent to registered participants once registration is closed.
Synopsis:
Research has shown that there is a positive correlation between organizations which promote employee wellbeing and an employee's productivity and engagement within the organization. Companies which actively promote wellness and inclusion also report lower turnover and absenteeism rates.
Another study has also shown that while seven out of ten employers in Singapore recognize the impact of stress and mental health on productivity, only 51% of companies have wellness policies. Contrary to popular belief, promoting wellness in the workplace does not require complex solutions. Organizations can promote wellness in the workplace through the physical design and surroundings of the workplace, employee-oriented organizational policies including flexible work arrangements and inclusive practices, as well as incorporate simple practices in day-to-day operations.
As companies invest in improving organizational productivity and launch CSR programs to support the local community, how should companies invest in their employees and provide a safe workplace culture for them to thrive? Join us at AmCham for a discussion on the importance of promoting employee wellbeing and how organizations can promote wellness in the workplace.
About the Speakers:
Jeremy Kumala
Senior Associate of Design
Unispace
Jeremy Kumala is Unispace Asia's Senior Associate of Design with over 10 years of experience creating healthy, people-centric workplaces for organisations across Asia including Smith + Nephew, Lazada, and Linkedin. Jeremy is a creative and strategic thinker with a passion for creating spaces with and for people.
Ronnie Lee
Country General Manager
Lenovo
Ronnie Lee is the General Manager for Lenovo Singapore, overseeing Lenovo's Personal Computers and Smart Devices business. Since joining the company in January 2020, Ronnie's business focus has been on strengthening Lenovo as a brand of choice, as well as building solutions to deliver greater customer experience in the new normal. Ronnie continues to nurture talent in the Lenovo Singapore team through empowerment and facilitation, providing aspiration for the team to move towards success and practice agility in responding to changing market conditions. He is also a firm believer in corporate social responsibility, having led several initiatives such as assisting specific target groups to gain access to technology during home-based learning.
Ronnie is no stranger to the Lenovo business, as he was previously the Director for Global Account business for East Asia and the Corporate & Public Sector business in ASEAN from 2011 to 2015. He had also held the position of General Manager for Lenovo Singapore from 2008 to 2011.
Prior to his current role, Ronnie was the Managing Director of Hewlett Packard PPS Singapore, where he was responsible for the personal systems and print business. Over his four-and-a-half-year tenure at Hewlett Packard, Ronnie held several leadership positions, including that as Director for Personal Systems Group (Southeast Asia & Korea region) and Director for End User Sales (Southeast Asia, Taiwan, Hong Kong & Korea).
Ronnie holds a Master of Business Administration & Management from Nanyang Technological University. In his free time, Ronnie likes to read as part of his passion for lifelong learning, and also finds time to coach aspiring talent. He also enjoys travelling with his family to learn, experience and appreciate different customs and cultures.
Aman Gupta
Co-Founder & Managing Partner
Strategic Partners Group
Aman Gupta has spent over two decades working in communications across the Asia-Pacific region with crisis management, government affairs & advocacy and stakeholder engagement as key areas of expertise. Aman carries a cutting-edge understanding of the pharmaceutical space that enables him to grasp the nuances of emerging technology and innovation in the healthcare market. He was the first and only Asian to make it to the TED Fellow 2003 list and has subsequently been listed as one of the 'Top 25 Innovators' by Holmes Report, Asia-Pacific, for shaping influence and engagement in an era of dramatic marketing and communications disruption. He was also listed in the PR Week Global Powerbook (2016-17) as one of the brightest and most influential PR professionals around the world.
Grace Roache
Principal Consultant & Co-founder
RISE
Grace has over twenty years of experience in talent management and organizational development across the not-for-profit, public, and private sectors. As an HR executive, she has supported employees globally, and has lived and worked on three continents.
Grace is the co-founder of RISE, a global HR and Talent Development consulting firm. RISE strengthens HR departments through interim operational support such as review of policy & procedures, and employee relations support. Their talent development services identify skills gaps and help address them through management and leadership development programs. Most recently, RISE has designed and delivered virtual training in the areas of workplace conduct, diversity and inclusion, in order to promote a respectful workplace.
Grace recently completed an MSc in Psychology and holds professional certifications from SHRM and CIPD. She is also certified in numerous psychometric assessment tools including Myers Briggs, OPQ, CPI.
About the Moderator:
Chris McUtchen
Performance Coach
Human Performance Institute
Johnson & Johnson
Chris McUtchen is a highly sought Performance Coach, delivering courses to executives and teams from a diverse range of Fortune 500 companies focused on increasing engagement, energy management and living their "best lives" possible through connecting with and walking towards purpose.
Chris has worked for over 15 years in Asia Pacific, EMEA and the Americas presenting various Energy Management and Human Capital focused programs and is considered a subject matter expert across areas of productivity and engagement, nutrition, movement, communication and value-based behaviours. He has worked in the space of behavioural change since graduating from La Trobe University with a Bachelor Degree in Health Science majoring in Anatomy and Physiology. Chris has designed and implemented Health, Engagement and Performance based programs all over Europe and Asia Pacific with the focus on sustainable, positive behaviour change.
Chris consults to Fortune 500 companies globally with clients such as GlaxoSmithKline, Johnson and Johnson, MARS and Ford Motor Company. Regionally in Singapore, Chris is leading performance and leadership development in partnership with GIC, CSC, NHG and Sports Singapore as a master facilitator for Johnson and Johnsons Human Performance Institute HQ in Singapore. Currently a Master Facilitator of the Energy for Performance™ program for Johnson and Johnson; presenting globally for 8 years with exceptionally high levels of participant feedback. He is also nurturing the next level of facilitators and culture change experts within Johnson and Johnson as the Asia Pacific Coach Development Lead within Global Health Services.
Chris regularly competes in Half Ironman events across Asia Pacific and enjoys taking his surfboard and spontaneous motorbike adventures whenever he travels to continue his love for the outdoors. He finds deep satisfaction and fulfilment in helping individuals and companies discover their path to a higher level of personal and professional performance. He now calls Singapore home and is the proud father of four.

Non-member pricing: $18 (For non-members to register, please email our Events Team). We'd love to hear from you.
Looking to attend an event?
Get in touch with our Events Team.
Have an interesting topic or speaker to share? Let us know!
Get in touch with
our Marketing Team.
Have a question?
Just ask us!
Sponsorships & Advertising We'd love to hear from you.
Looking to attend an event? Get in touch with our Events Team.
Have an interesting topic or speaker to share? Let us know!
Get in touch with our Marketing Team.
Have a question? Just ask us!
Sponsorships & Advertising