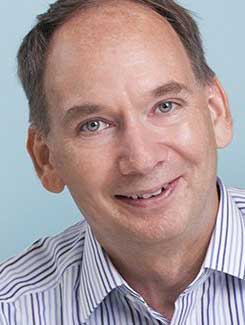 MICHAEL MOLLOY
Travel & Leisure Committee Co-Chair
Global Category Leader, Travel and Expense Management, Procurement, Rio Tinto
With over 20 years as a senior Corporate Travel manager for some of the world's largest companies, Mike is recognized as a thought-leader and visionary strategist in the Travel industry. He has been based in San Francisco, Tokyo, Hong Kong, London and Singapore during his varied career while working for companies such as American Express, Citigroup, Credit Suisse and for the past five years, Rio Tinto.
At Rio, Mike oversees the global category strategy for a multi-hundreds of million dollar program including commercial air travel, charter aircraft, accommodation, payment systems and all related technologies. Along with key supplier partners, Mike drove innovation in the Rio payments program resulting in being awarded Best Card Program by Treasury Today at the Adam Smith Asia industry recognition awards. He is currently at the forefront of driving the "digital traveller" and speaks frequently at industry conferences.
Mike is married to acclaimed hotel designer Paula O'Callaghan and lives in Singapore with his two active children. They (naturally) enjoy exploring other cultures and have travelled to dozens of countries as a family.