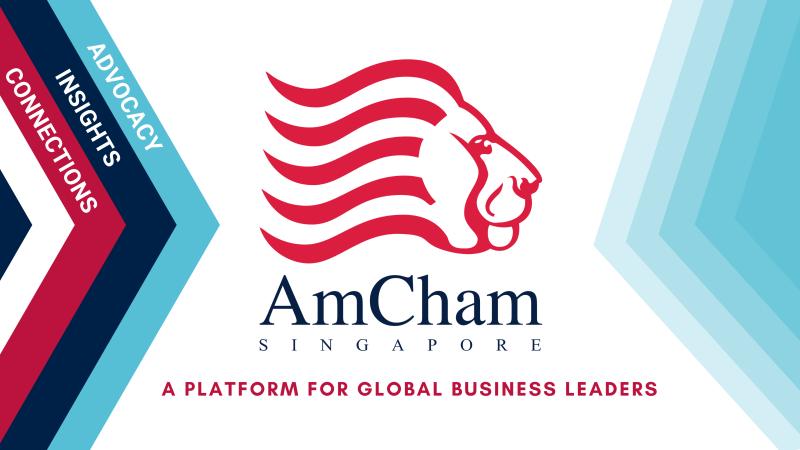 Singapore's Fortitude Budget
Singapore's Fortitude Budget was presented by Deputy Prime Minister and Finance Minister Heng Swee Keat in Parliament on Tue, 26 May 2020. The Fortitude Budget builds on the Unity, Resilience and Solidarity Budgets to help businesses and individuals adapt and build resilience, amid the COVID-19 pandemic.
The Fortitude Budget Booklet summarizes the key measures introduced to help businesses, workers and households who have been impacted by COVID-19 adapt to the changing environment
Read DPM's speech in full here.
More information on the Fortitude Budget is available on the Singapore Budget website here.
Productivity Solutions Grant for Businesses
Companies that require support to implement work-from-home arrangements after 1 June are encouraged to apply for Enterprise Singapore's Productivity Solutions Grant (PSG).
PSG has been enhanced to encourage enterprises to continue with their digitalization and productivity upgrading efforts. The scope of solutions that the PSG would support has been expanded to help enterprises implement COVID-19 business continuity measures, such as online collaboration tools and virtual meetings and telephony tools. This includes pre-approved remote working solutions that come bundled with laptops. Companies can also enjoy the higher maximum funding support level of 80% until the end of this year.
More details can be found at IMDA's webpage here.
MOM Updated Advisory on Salary and Leave Arrangements
On 9 June, MOM released an updated advisory to guide employers and employees on salary and leave arrangements post-Circuit Breaker. This supersedes the Advisory on salary and leave arrangements during Circuit Breaker updated on 25 April 2020.
Find out more here.
Safe Management Measures during Work From Home
To address questions about the Safe Management Measures for businesses in Singapore, MTI and MOM have embarked on a Q&A series on the measures required for employers.
Read about it here.
Support for Local Jobseekers through SG United Jobs and Skills Package
The SGUnited Jobs and Skills Package will support close to 100,000 jobseekers.  The package aims to expand job, traineeship, and skills training opportunities to support Singaporeans affected by the economic impact of COVID-19. These will help Singaporeans to acquire job-related skills and capabilities, and access expanded employment opportunities.
Under the Package, the Ministry of Manpower (MOM), Ministry of Education (MOE), and Public Service Division (PSD) will roll out the following key initiatives:
Scale up job opportunities under SGUnited Jobs Initiative and Place-and-Train conversion programmes;
Expand traineeships through SGUnited Traineeships Programme for recent and new graduates, and SGUnited Mid-Career Traineeships for mid-career unemployed individuals;
Strengthen training support through SGUnited Skills programme; and
Enhance the Hiring Incentive under the SkillsFuture Mid-Career Support Package
More information is available here.