AmCham Singapore in the Media: DPM Heng Swee Keat at AmCham Balestier Series 2023​
Prime Minister's Office Singapore
AmCham Singapore in the Media: DPM Heng Swee Keat at AmCham Balestier Series 2023​

AmCham Singapore in the Media: DPM Heng Swee Keat at AmCham Balestier Series 2023​
Prime Minister's Office Singapore
AmCham Singapore in the Media: DPM Heng Swee Keat at AmCham Balestier Series 2023​

Video Slide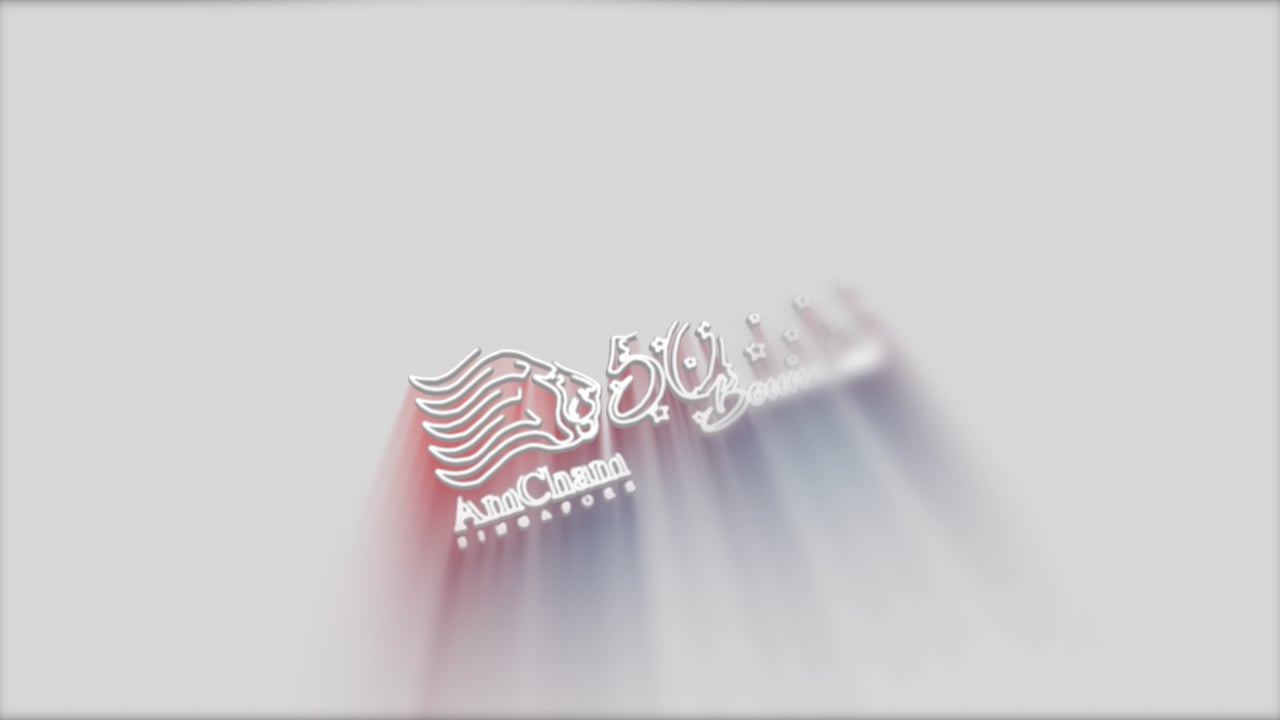 #AmCham50Boundless
Slide
AmCham Singapore is celebrating our 50th anniversary in 2023!
#AmCham50Boundless is a celebration of 50 years of continued commitment from AmCham to the American business community in Singapore as a value creation partner, influencer and convener to advance our mission to provide advocacy, business insights and connections.

Join us as we look back on the contributions of the AmCham business community to Singapore over the last 50 years, and as we look ahead to the boundless opportunities for American business to contribute to the economic and social development of Singapore.