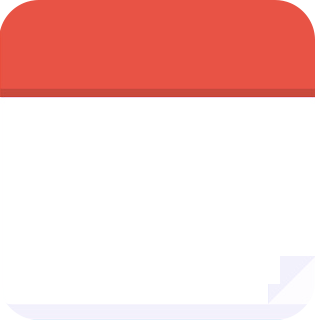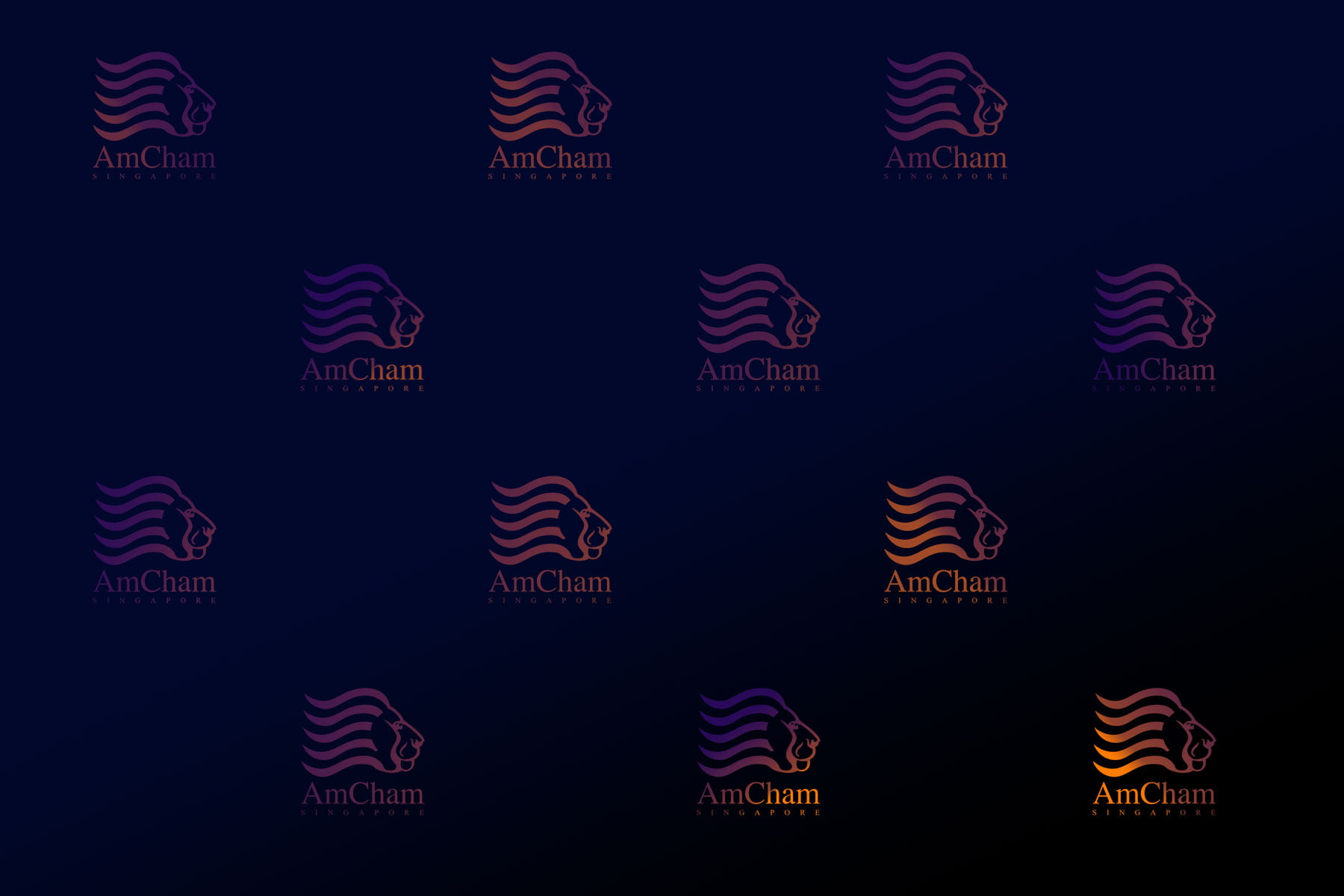 Learn about us and the people who work hard for you everyday to make it all happen.
Board Of Governors
Executive Team
Careers & Internships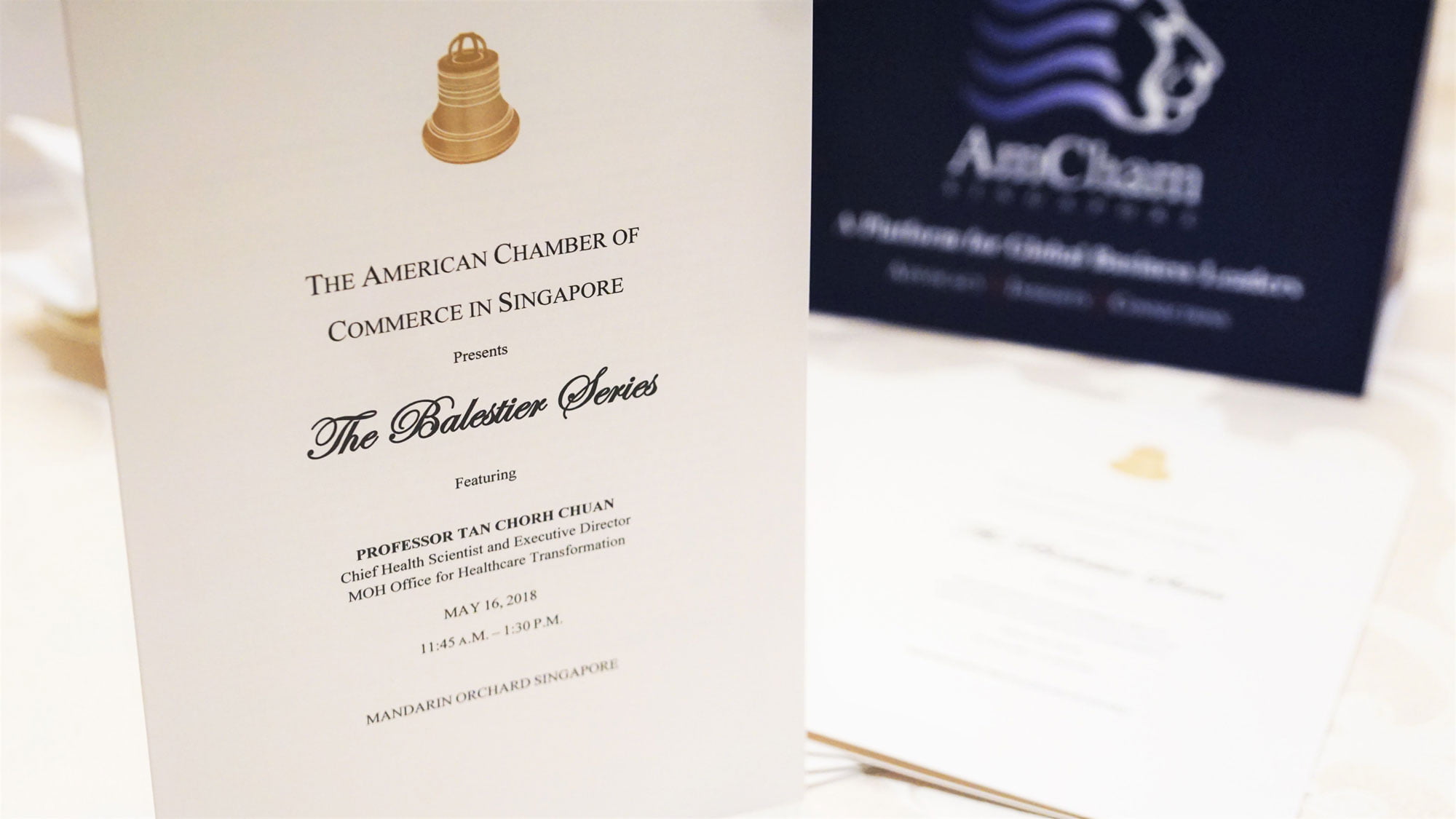 Over 200 wide-ranging events customized for you. Thought leadership, networking, and deep industry specific advocacy.
Held each April, the Annual General Meeting (AGM) convenes the AmCham business community to elect the Board of Governors and vote on Chamber issues that require a vote by the membership. The Chairman of the Board also delivers the state of the chamber addres. The AGM also features keynote speakers from the American business community, and our partners in the Singapore and U.S. governments. The AGM also recognizes member companies' corporate social responsibility (CSR) excellence through the AmCham CARES Awards.

This year, Her Excellency, Mdm. Halimah Yacob, President of the Republic of Singapore graced our AGM to recognize AmCham CARES awards recipients.

Event Format: Luncheon, AmCham Cares CSR awards ceremony and red carpet, Keynote by government official (U.S. and Singapore)

Attendees: 300-400+ business leaders, board members, co-chairs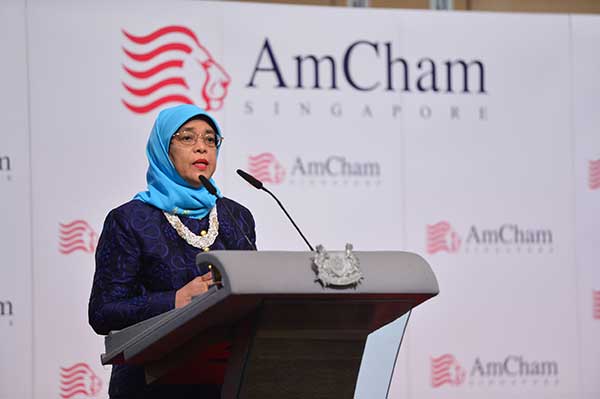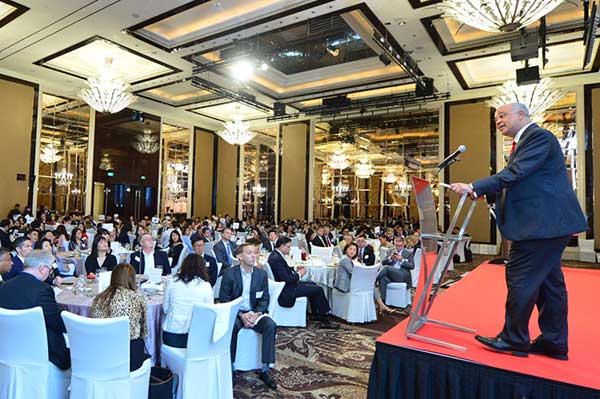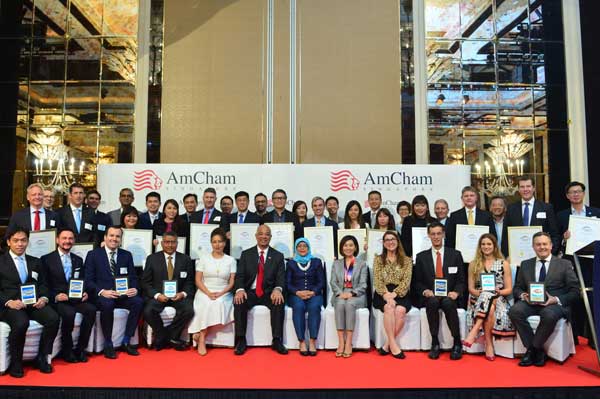 ADVANCING GENDER DIVERSITY & INCLUSION IN THE WORKPLACE
AmCham Singapore believes that empowering women fuels thriving economies in Singapore and the region. Conditions for successful businesses are closely related to the position of women, and this is the key driver to launching AmCham Women. We aim to achieve our mission through raising awareness, training, and providing greater access to leadership opportunities, connections, and resources to better equip our members. AmCham Women is the Chamber's primary gender diversity and inclusion platform and network launched in April, 2018.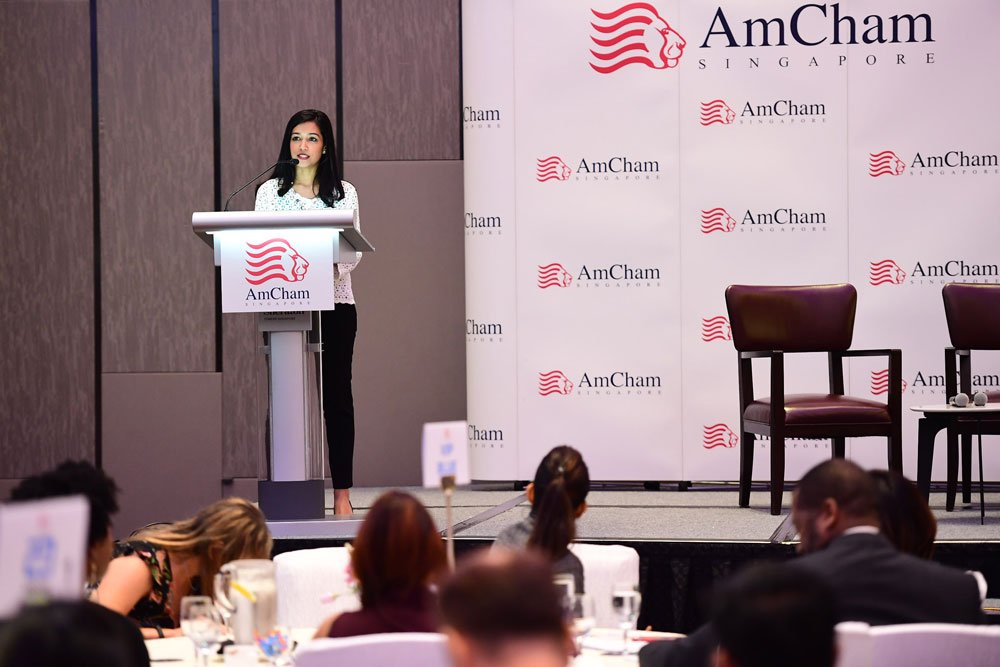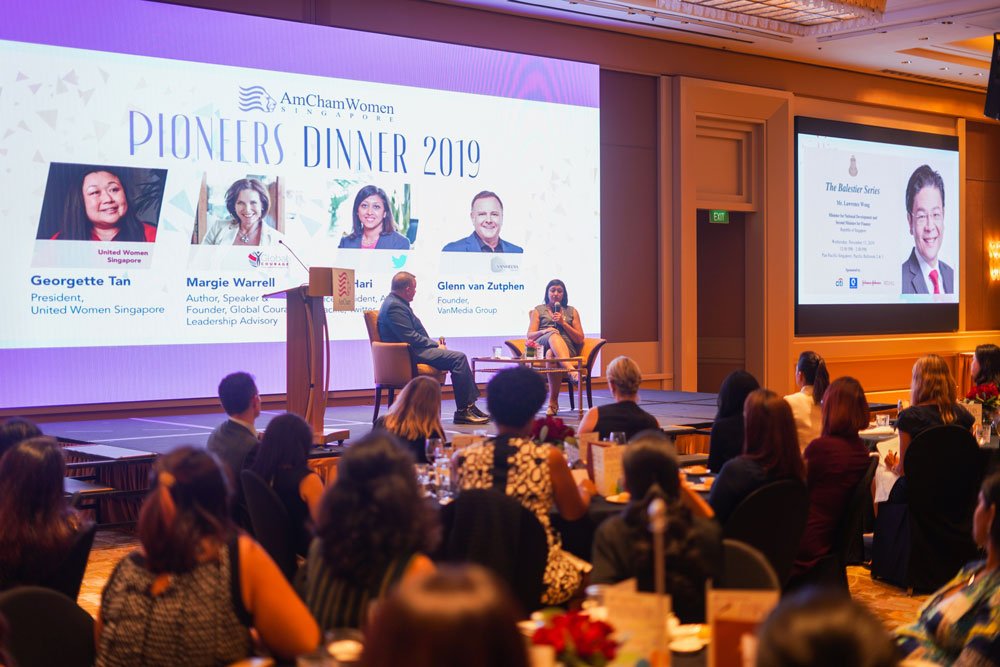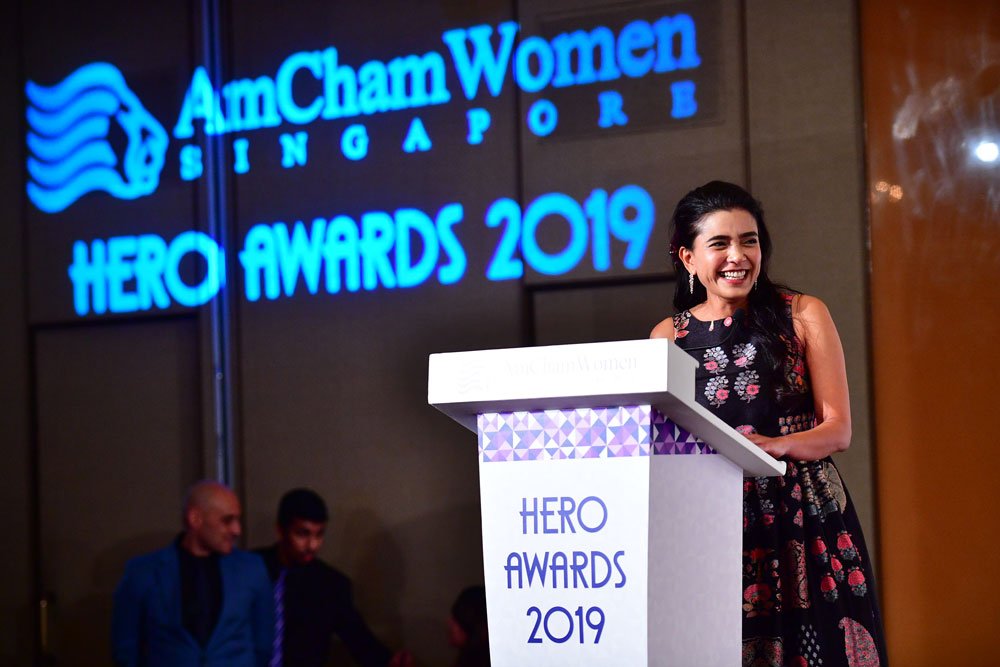 The objective of the HERo Awards is to recognize the significant efforts made by both individuals and organizations towards the advancement of gender diversity and inclusion in the workplace.
The Pioneers gala dinner raises awareness of diversity and inclusion issues through celebrating and featuring transformational global leaders in the private, public, and non-profit sectors that share AmCham Women's mission.
AmCham's signature event celebrating International Women's Day features distinguished male and female business leaders with a focus on diversity and inclusion in the workplace.
In celebration of International Women's Day, AmCham Women launched the first annual HERo Awards at a Gala Dinner on March 27, 2019. The launch event was graced by Minister Grace Fu, Ministry of Culture, Community and Youth who recognized the2019 HERo Award Winners.
&nbsp
The objective of the HERo Awards is to recognize the significant efforts made by both individuals and organizations towards the advancement of gender diversity and inclusion in the workplace.
For individuals, nomination submissions were made under the category of Individual, with sub-categories of Male Champion of the Year, Trailblazer of the Year (Female or Male) and Lifetime Achievement Award (Female).
For organizations, nomination submissions were made under the categories of Entrepreneur (SMEs) and Enterprise (MNCs), for the awards of Gold, Silver and Bronze.
If you have questions regarding the HERo Awards for 2020 or about AmCham Women, please contact Jessica Cho, Program Manager, at jcho@amcham.org.sg.
&nbsp
To view 2019 HERo Awards nomination forms, please see below for the Individual and Organization categories.
AmCham Women HERo Awards 2019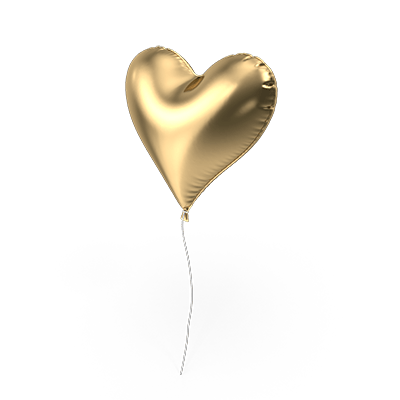 Welcome Back is AmCham's largest annual social networking event. Members and guests reconnect with friends, meet Embassy staff and leaders in the American and local business community. This event is held in a beautiful setting and marks the unofficial beginning of the fall calendar.


New & Milestone Member Reception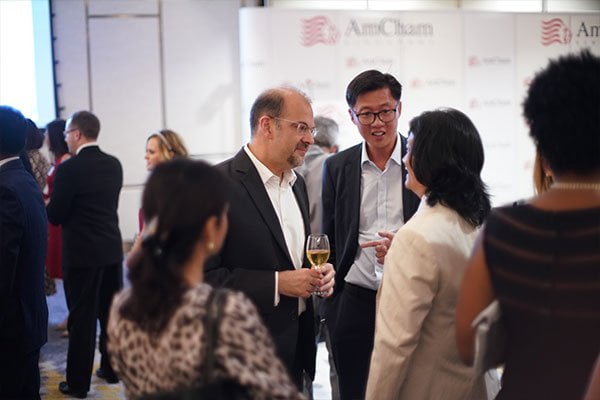 The Balestier Series hosts distinguished Singaporean leaders from key sectors and Ministers from various Ministries who address AmCham members on subjects of significance. Launched in 2014, AmCham's Balestier Series celebrates two centuries of economic and commercial exchange between Singapore and the United States. The Series is named after Joseph Balestier, the first consul to Singapore for the United States serving from 1837 to 1852.

Event Format: Keynote with Q&A, Luncheon

Attendees: 100-200+ Senior business leaders, board members, co-chairs, government officials, VIP guests of AmCham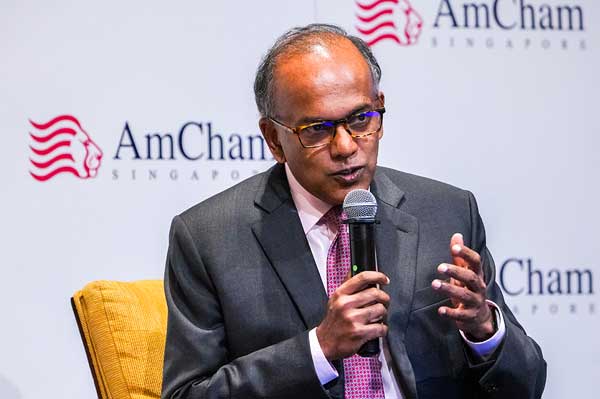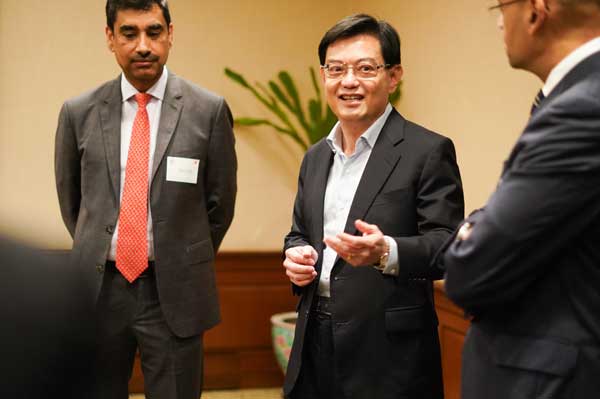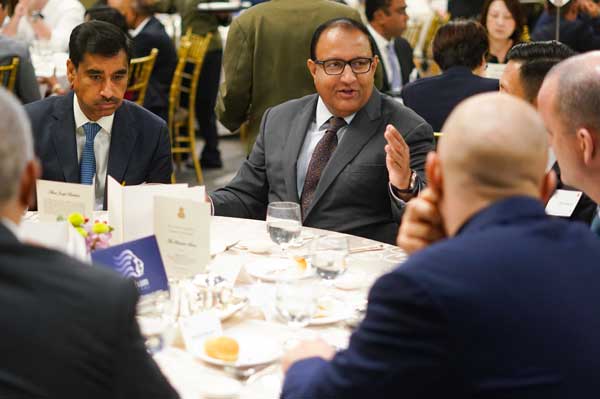 The City Hall Dialogues is AmCham's latest initiative to step-up the Chamber's advocacy efforts with the Singapore Government. The Dialogue offers exclusive access to rising Singapore Government Officials in an intimate closed-door setting, in order to hear their thoughts and engage them on their priorities.

Named after the Singapore Government's first post-colonial home, the City Hall Dialogue pays tribute to the progress made by Singapore and seeks to build new bridges between the Singapore Government and AmCham member companies.

Event Format: Guest-of-Honor, by-invitation only closed-door, Luncheon held at Andaz

Attendees: Less than 20 AmCham member company executives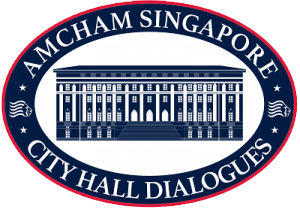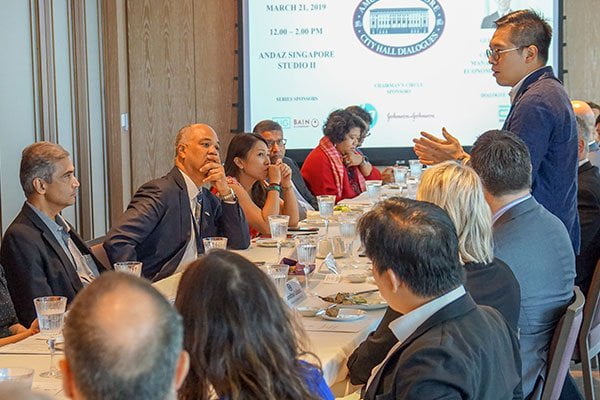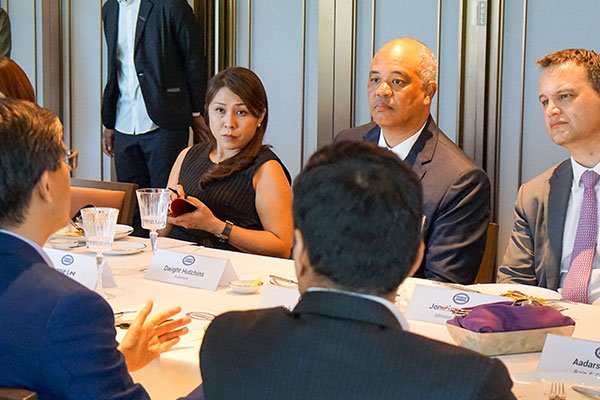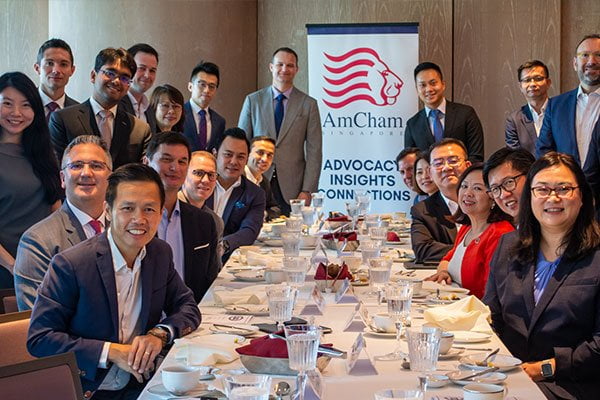 Held annually, the ICT conference is developed by AmCham's ICT Committee co-chairs and features a panel of experts that engages in a robust dialogue with the tech experts in AmCham's business community on the latest trends and innovations in the 4th industrial revolution.

Event Format: 1 expert panel, with Q&A, breakfast

Attendees: 100 technology experts and business leaders

AmCham's annual flagship half-day Human Capital Conference focuses on the challenges and opportunities in developing talent for tomorrow within the changing human capital landscape across the region. The conference usually features Singapore's Minister of Manpower as a keynote speaker followed by two panel of HR experts from various industries.

Event Format: 2 expert panel discussions, 1 keynote over lunch, "Innovation Cluster" featuring AmCham's HR-tech companies and consultants

Attendees: 200-250 senior HR professionals, government officials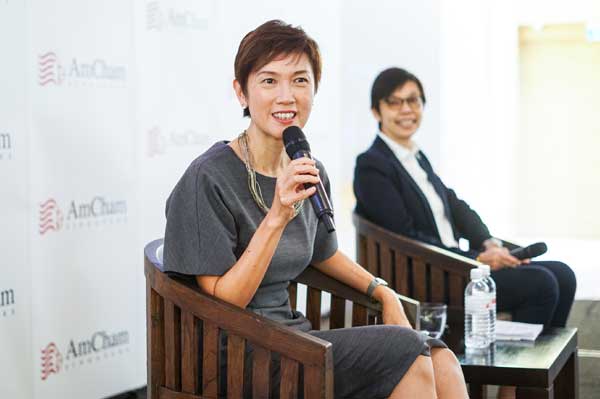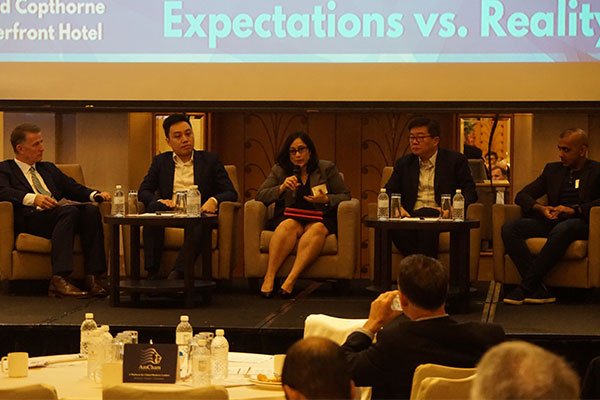 C-Suite Fireside Chat Series
Invitation-only: Features global c-suite leaders in an intimate fireside chat setting that are carefully curated for specific senior business executives. This is an invitation-only event for senior business executives in the AmCham business community.
Event Format: Intimate lunch or breakfast, followed by a fireside chat moderated by a board member, invitation-only
Attendees: No more than 30 senior executives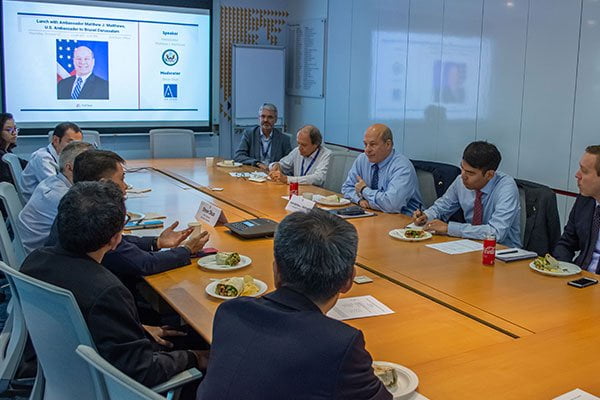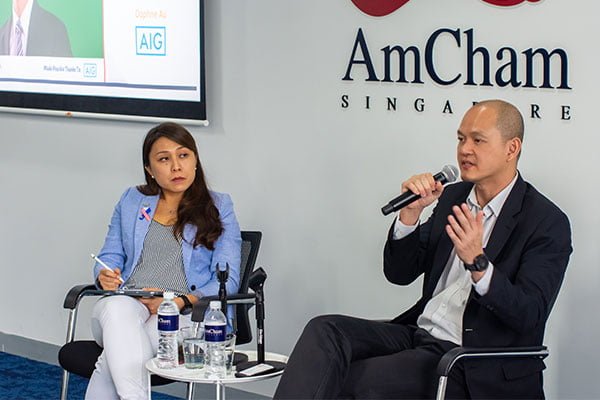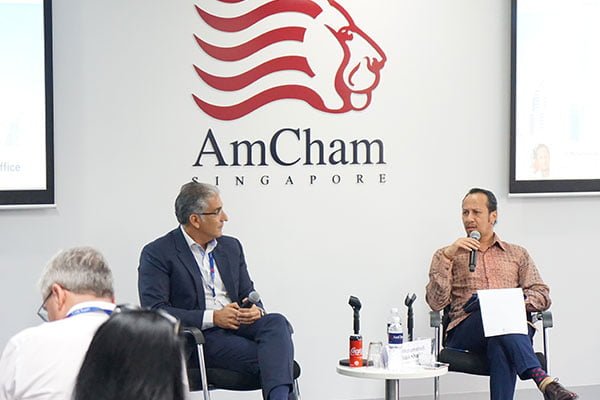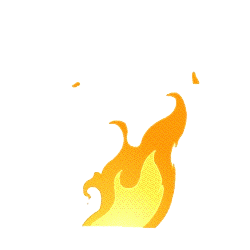 Our Flagship and Signature Series Events Sponsors
AmCham Women movement is proudly sponsored by Amcham Women Champions: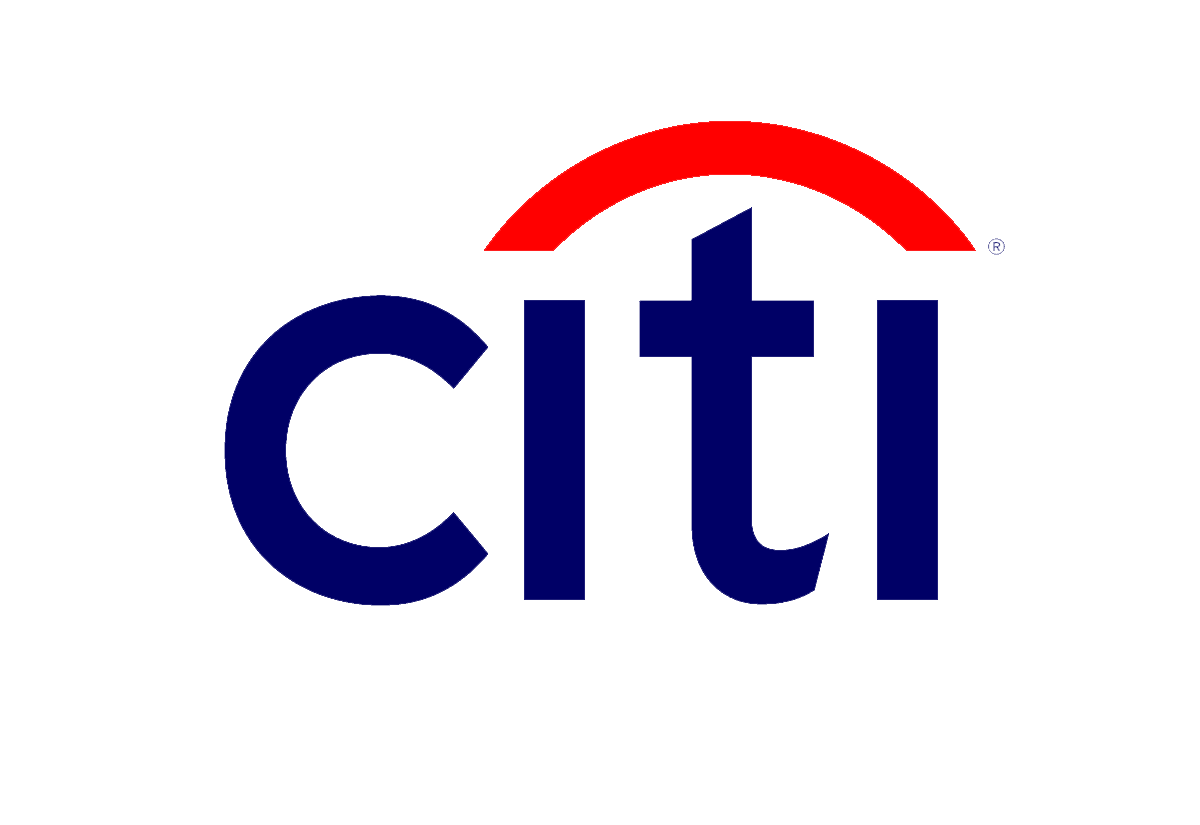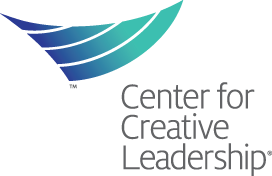 The Annual General Meeting 2020 is proudly sponsored by Chairman's Circle Sponsor:

City Hall Dialogues are proudly sponsored by:
Chairman's Circle Sponsor: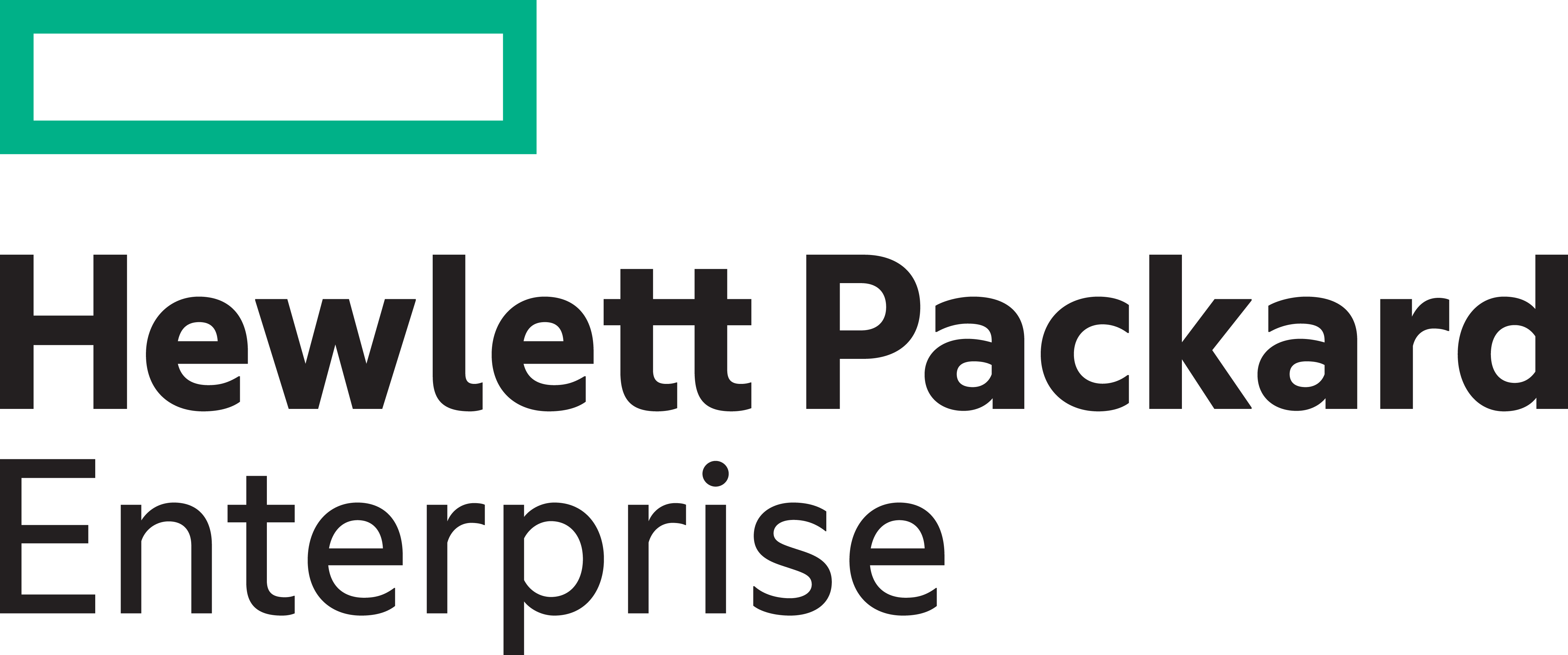 Next Generation Leadership Program is proudly sponsored by: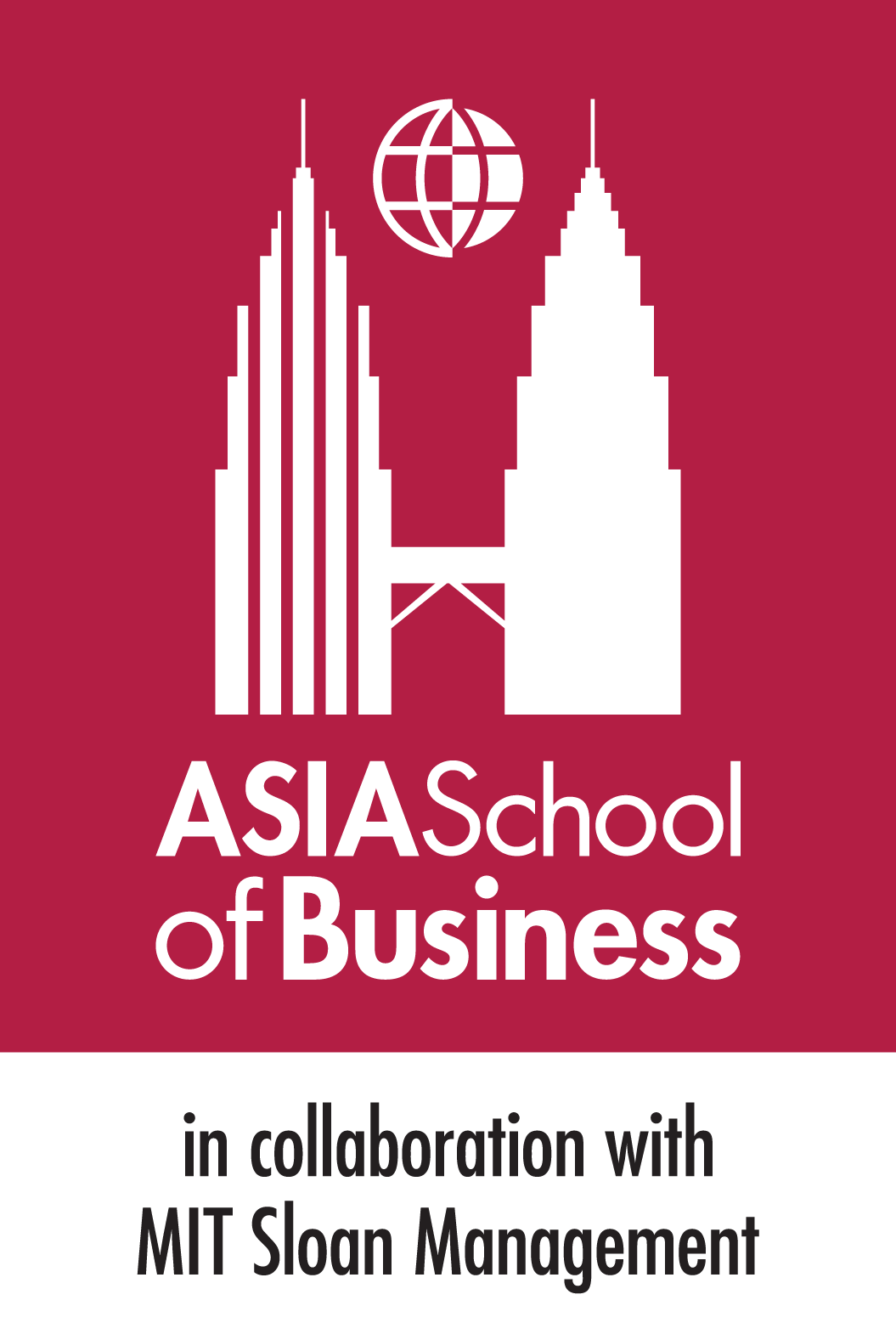 SBF RISE 
P
rogramme
Singapore Business Federation (SBF) launched the RISE programme to help businesses tide over the challenges arising from COVID-19 and push on with transformation efforts in preparation for economic recovery. 
Under RISE, an SBF member with a paid-up capital not exceeding $5 million can apply for one-time support of up to $500 to offset the cost of participation in capability upgrading and business growth activities. By partnering trade associations and chambers like AmCham, SBF is able to offer a wider range of activities for SBF members to choose from. 
The RISE Programme will run from 1 July 2020 to 31 December 2021, or until the fund is exhausted. 
How 
does the
 RISE 
Programme
 work?
Eligible SBF members may submit a one-time claim of up to $500 (excluding GST) for participation in this event. 
The SBF member can apply to SBF for RISE support after AmCham has verified and endorsed information provided by the RISE applicant in SBF's Declaration of Attendance Form. 
For SBF RISE Programme enquiries, please email mr@sbf.org.sg. We'd love to hear from you.
Looking to attend an event?
Get in touch with our Events Team.
Have an interesting topic or speaker to share? Let us know!
Get in touch with
our Marketing Team.
Have a question?
Just ask us!
Sponsorships & Advertising We'd love to hear from you.
Looking to attend an event? Get in touch with our Events Team.
Have an interesting topic or speaker to share? Let us know!
Get in touch with our Marketing Team.
Have a question? Just ask us!
Sponsorships & Advertising