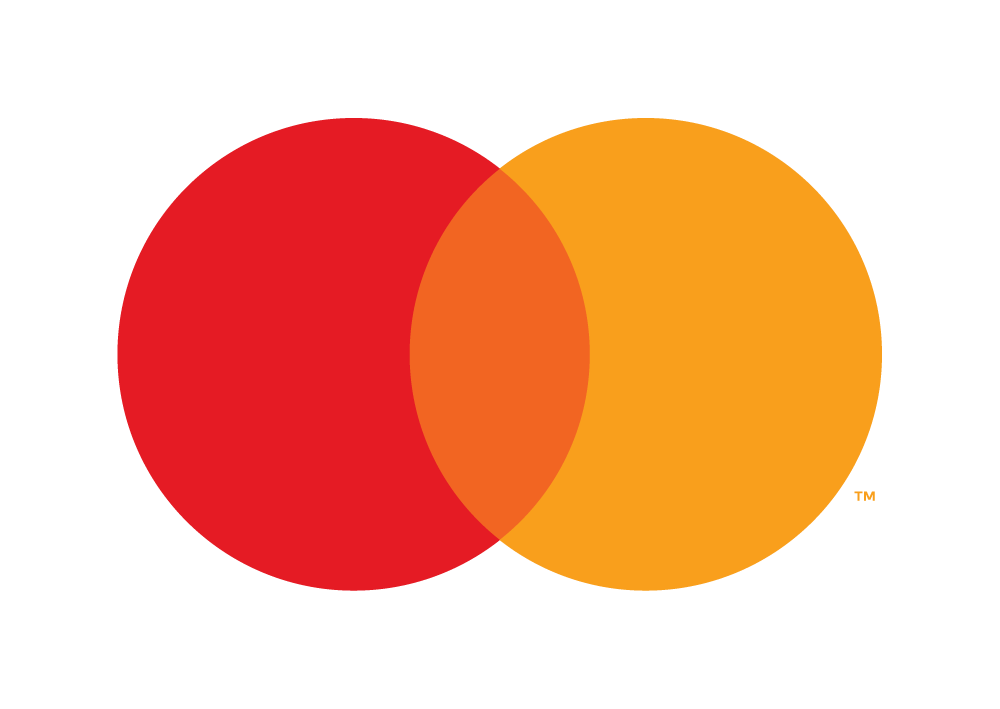 Deep data insights are driving COVID-19 recovery strategies across all industries, including the travel and entertainment sectors where promising signs of improvement are starting to emerge, according to 2 reports by Mastercard that analyze how companies and consumers are weathering the pandemic and preparing for the future.
Sailing Against the Wind features case studies on six sectors in Asia Pacific – restaurants, finance, mass retail, health & beauty, travel and government – that highlight effective tactics to harness the power of analytics, including performance clustering, phased benchmarking and consumer segmentation. The specific examples also connect to broader themes for each industry on how to use the right data, tools and expertise to understand the impact of a crisis and drive response strategies.
Read more here.
As restrictions on movement start to ease and economies begin showing signs of improvement, Mastercard Recovery Insights: Travel Check-In identifies key trends in the Group of 20 nations that reflect broader consumer spending patterns – in particular the shift to a smaller retail radius as people travel and spend closer to home.
Read more here.