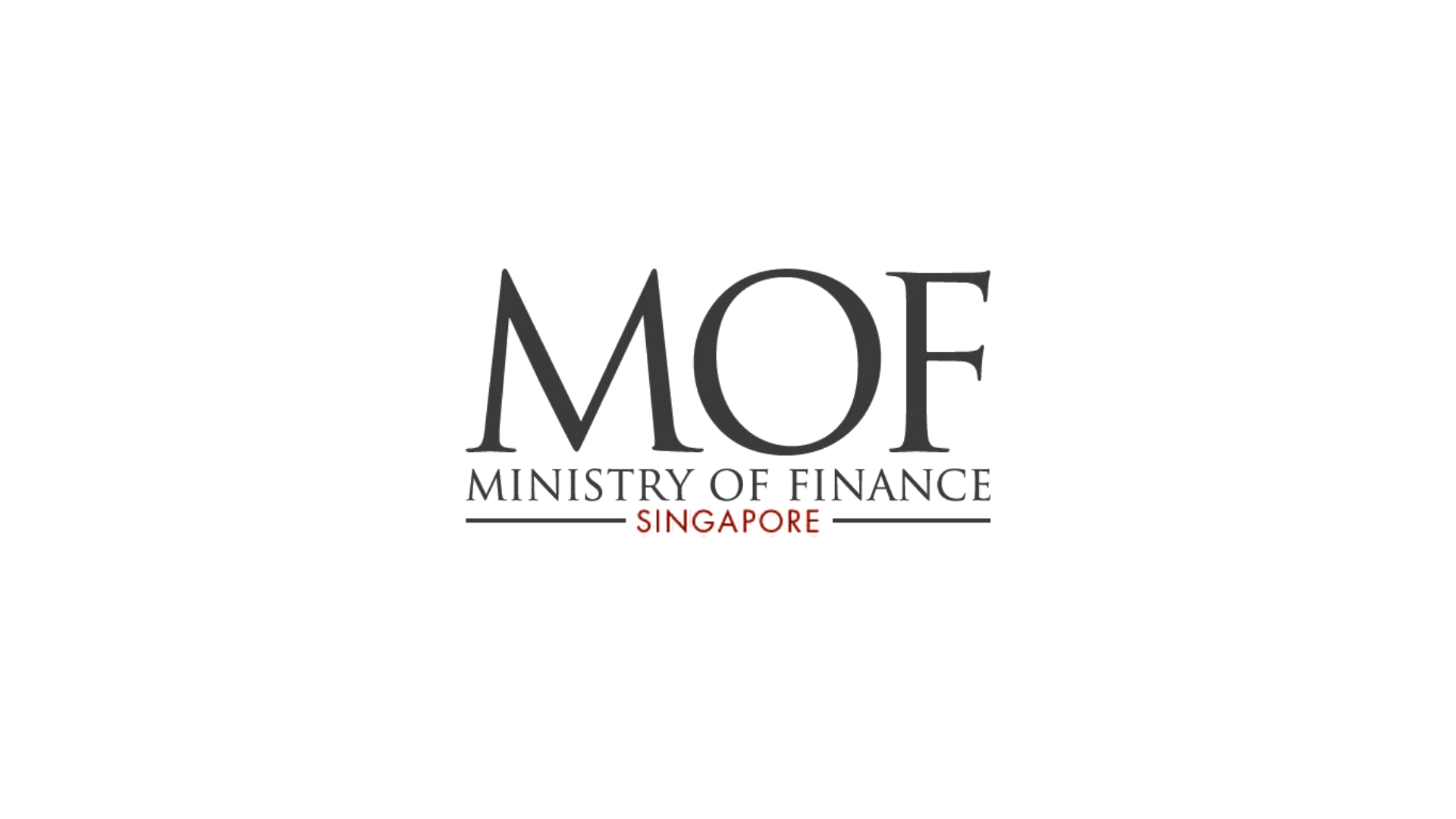 MOF issued a press release on the Government's latest measures to support individuals and businesses through the extended circuit breaker period, building on the measures introduced in the Unity, Resilience, and Solidarity Budgets since 18 February 2020.
Supporting Workers and Businesses
Extend the 75% JSS across all sectors for another month (May 2020)

Extend the Jobs Support Scheme payout, to cover wages of employees of a company who are also shareholders and directors of the company (shareholder-directors)

Extend the Foreign Worker Levy (FWL) waiver and FWL rebate by one month

Previously Announced Support and Relief Measures Will Continue to Apply

As announced in the Resilience Budget, Self-Employed Persons (SEPs) with less means and family support will receive the Government's assistance through the SEP Income Relief Scheme (SIRS) until December 2020.
For adult Singaporeans, about 90% of them received the $600 Solidarity Payment through direct bank transfer on 14 April 2020. The rest will receive this payment through their recently registered bank accounts on 28 April 2020, or by cheque from 30 April 2020 onwards.
The remaining Enhanced Care and Support – Cash will be paid out from end-June 2020, together with the $300 for each parent of a Singaporean child aged 20 and below in 2020, and $100 cash for Singaporeans aged 50 and above in 2020. Lower- to middle-income Singaporeans who require urgent help with their basic living expenses can apply for the Temporary Relief Fund.
From 1 May 2020 onwards, Singaporeans who are unemployed due to COVID-19 can apply for the COVID-19 Support Grant.

You can read more about the press release here.