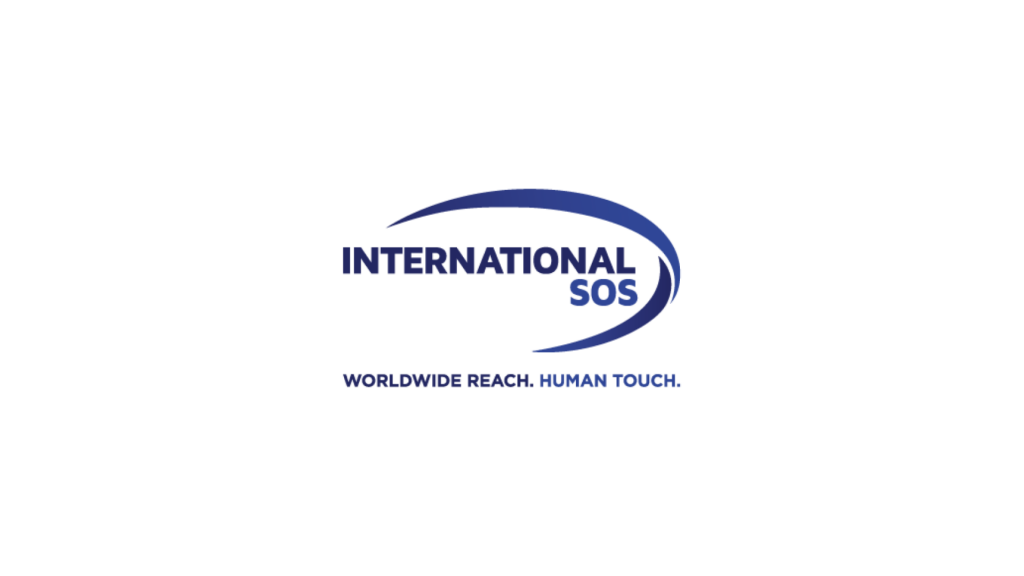 Access the latest information
Due to the rapidly evolving situation regarding Novel Coronavirus, our member, International SOS, is providing free access to its pandemic information site: internationalsos.com/coronavirus, where you can access the latest verified information and advice, including videos, on-demand webinar recordings, and upcoming events.
Outbreak protection services
With over 30 years of experience in helping organizations to manage outbreaks like SARS-CoV and Ebola, International SOS' medical and security specialists are on-the-ground providing accurate information on how to mitigate further risks and ensure business continuity, especially during the initial uncertainty when a new disease emerges.
Aimed to address your organization's unique challenges, International SOS can help to:
Provide access to up-to-date information, procedures, and tools regarding the outbreak
Evaluate your existing plans and design procedures regarding outbreak preparedness and evacuation
planning
Offer advisory services and personalized situation analysis virtually or in person
Advise on appropriate personal protective equipment and supplies
Please do not hesitate to contact International SOS if you have any questions or concerns. You can do so online via the form on their website: internationalsos.com/coronavirus.