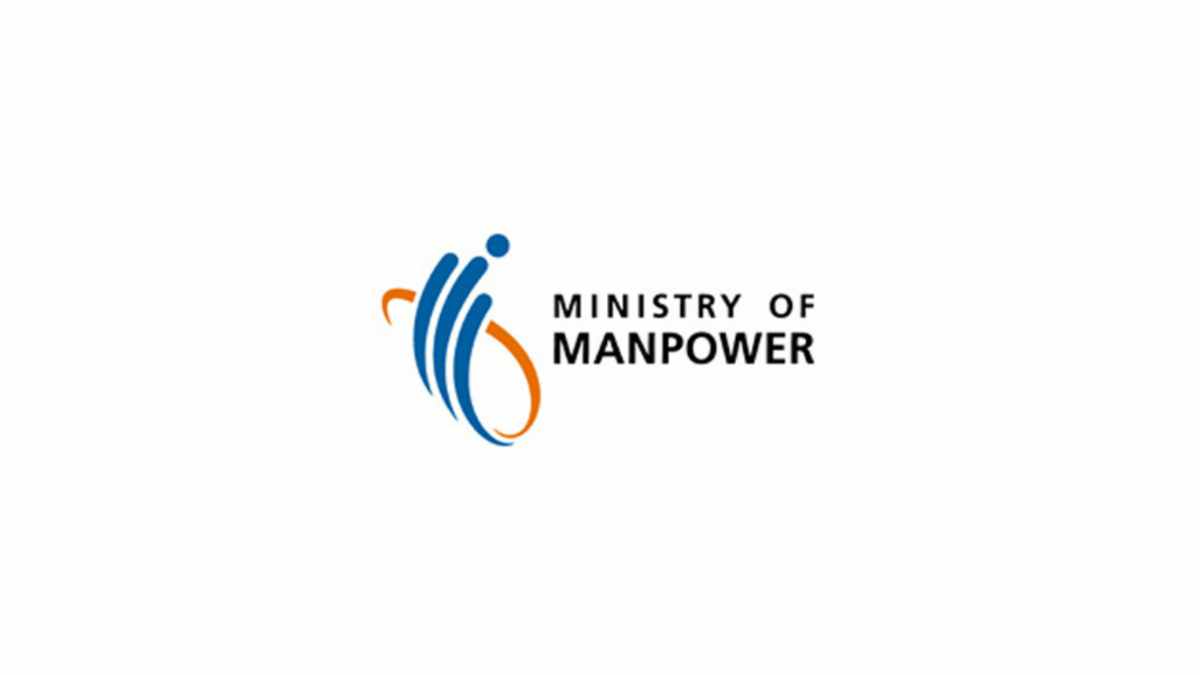 The Ministry of Manpower (MOM) has released an advisory to provide guidance on retrenchment benefit payable, as a result of business difficulties due to Covid-19.
Retrenchment should be the last resort. There is various government measure to help employers manage manpower costs. If retrenchment is inevitable, employers should provide retrenchment benefits based on their financial position.
MOM encourages employers to have greater consideration for lower-wage employees. Employers can also support retrenched employees to seek new employment opportunities and encourage retrenched employees to tap into government support grants.
During these difficult times, employers are reminded to treat employees with empathy and dignity; if retrenchment is inevitable, conduct retrenchment exercises in accordance with the Tripartite Advisory'; and notify MOM if you've at least 10 employees & retrenched ≥5 employees within any 6-month period.
More information is available here.