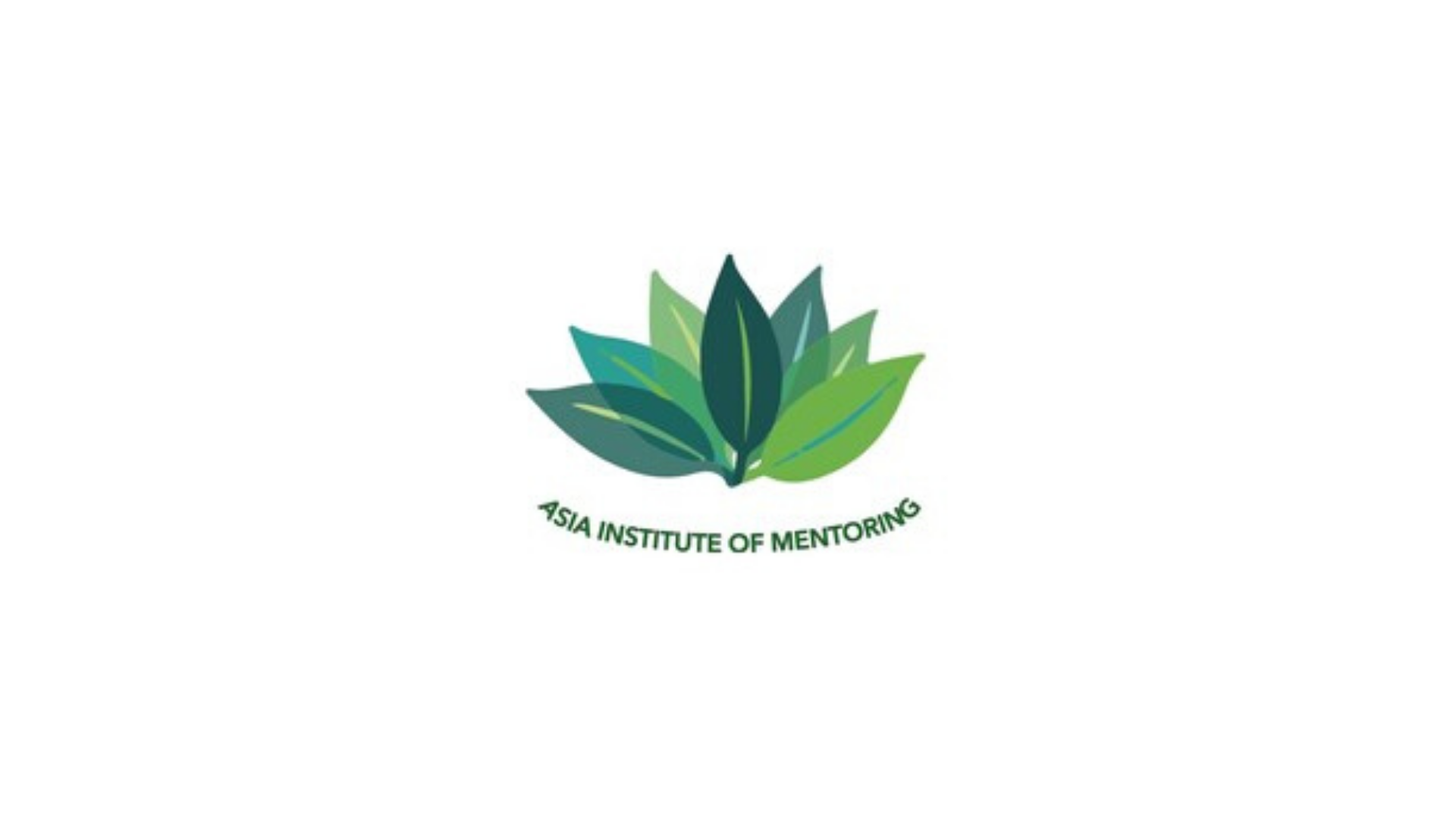 The current coronavirus (COVID-19) pandemic is having a significant impact on the health of the population, global economy, civic society, individual's livelihoods and personal wellbeing. Industries and individuals across the board are suffering. There will be significant increase in job losses, family distress, and chronic stress leading to a weakening of the body's immune system making one more susceptible to the viral infection. This is a global humanitarian crisis in the making. 
We are bringing together a coalition of partners in a united effort to help those adversely impacted in Singapore in particular entrepreneurs, small business owners, the unemployed and in-transition PMETs as well as public healthcare workers. We offer programs to help them overcome the many challenges and emerge from the crisis stronger and more resilient: personal wellbeing and empowerment, career reengineering, financial resilience and crisis management. We will also offer one-on-one mentoring and coaching support. 
Whether you are an individual or an organization, come join this battle for calm and unity. Together we can lift the spirit of our fellow human beings! Get involved here.
These are all the ways individuals and partner organizations can participate:
WHAT? 
We will be offering free-of-charge events (online), which include topics such as:
Programs for Individuals: 
Personal Wellbeing & Empowerment

Skills, Strengths & Financial Resilience

Crisis Management for Entrepreneurs / Small Business Owners: 

Financial Management, Human Capital, Legal Knowledge
We will also offer one-on-one mentoring and coaching support for individuals in need.
WHEN? 
This initiative will run from 1st May to15th Dec 2020.
HOW YOU CAN HELP
Individuals & Community:
Be a Volunteer Facilitator 

Be a Volunteer Mentor / Coach 
Corporations, Organizations and Associations: 
Identify and mobilize talents in your organization with expertise in the  key areas listed above. 

Help mobilise the talents  to volunteer for the UNACOV initiative. 

Help spread the word in your organization and to your Partners.

Get involved 
The UNACOV opportunity is open to all Singaporeans and Singapore residents of any status in Singapore: 
Indicate your interest to participate in our upcoming events 

Indicate your interest to be mentored / coached 
About Asia Institute of Mentoring
Asia Institute of Mentoring (AIM) is a non-profit organization with a mission to bring mentoring to the forefront in Asia, raise the quality of mentors and raise the standard of mentoring, bringing mentoring to all facets of the society to impact millions of lives, helping to bring about a kinder, gentler, more inclusive, more just and sustainable world for all.
Find out more about AIM.