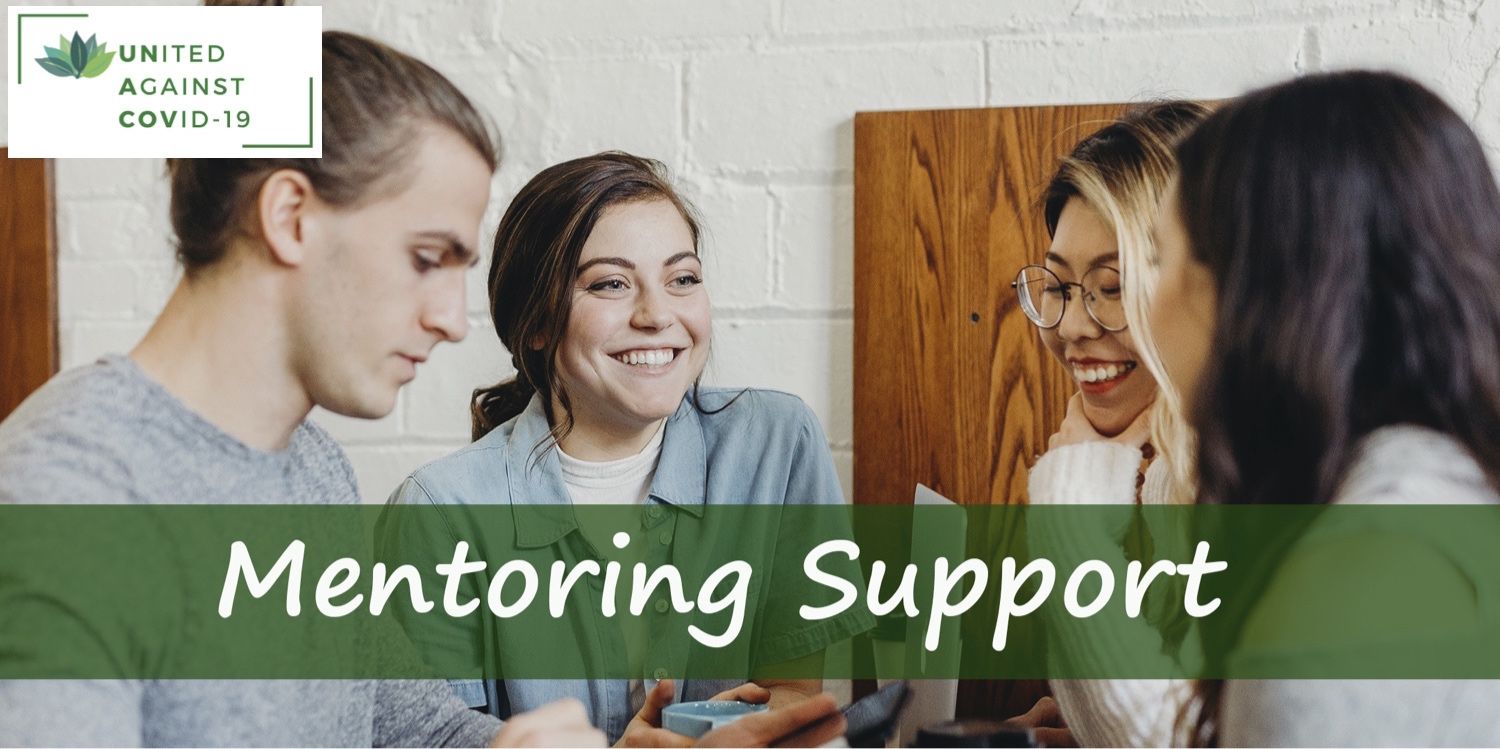 Asia Institute of Mentoring is now recruiting (mentors and mentees) for the next batch starting in July.
The aim of UNACOV Mentorship Program is to mobilize the mentoring community to support those who have been identified to be most affected by the pandemic: Entrepreneurs, Small Business Owners, jobless or in-transition PMETs, and those who just need some support. There is a great urgency to act, and with your support as a part of this community, we can emerge from the crisis stronger, more resilient and with a greater sense of purpose.
Many in the community there are suffering due to the fallout from the COVID-19 pandemic, and could use your guidance and support.
Apply to be a UNACOV Mentor here. 
If you know of someone who needs mentoring support, they can register here.