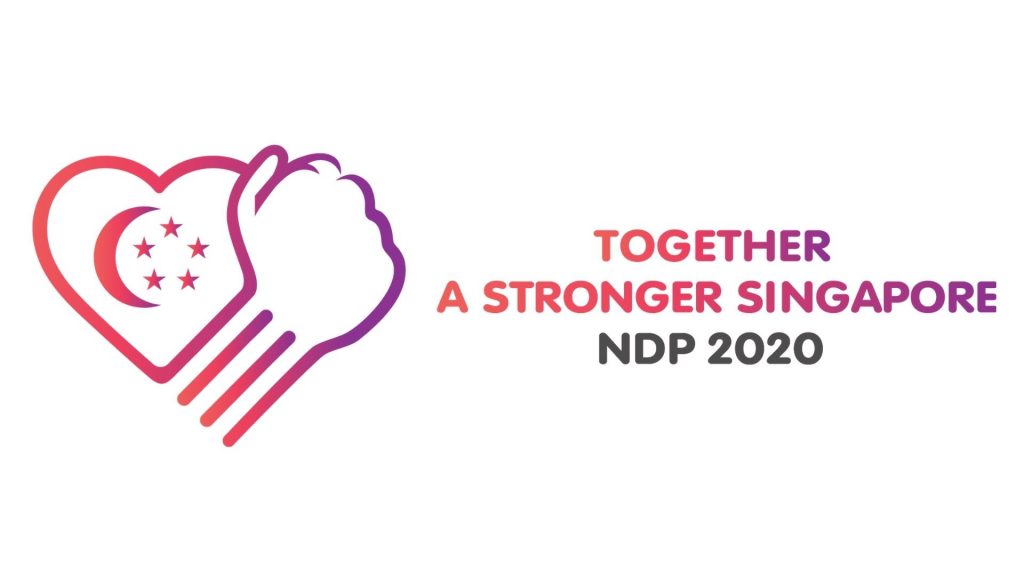 Dear AmCham Members,
This Sunday, August 9, we'll be celebrating 55 years of Singapore independence – 
NDP 2020
.
NDP 2020 is the ultimate demonstration of Singapore's vision and mission. I don't know about you, but it makes me emotional to think of millions of people celebrating together as one united Singapore.
On behalf of AmCham, I would like to offer my sincerest thanks to the Singapore government for their strong leadership and commitment of resources to protect workers, households and companies during the COVID-19 pandemic. AmCham member companies have also endeavored to make contributions to the community and boost the Singapore economy during this difficult time through increased investments, business continuity and sustainability, corporate social responsibility, and philanthropy. We are standing together in good times and bad.
I've been reading (and gifted many copies of) Fifty Secrets of Singapore's Success edited by Ambassador Tommy Koh. I'd highly recommend this book to anyone wishing to learn more about the Singapore story from those who've contributed to the creation of the country.
In the Foreword, President Halimah Yacob said:
"Singapore takes pride in its diversity, openness and self-determination – the values that shape our modern nation today. Our journey has not been easy in the face of global challenges, but we have always pulled through because we were determined to make something of ourselves."
Fitting words as we celebrate Singapore's amazing success in the past, present, and future.
Enjoy the long weekend,
Dr. Hsien-Hsien Lei
Chief Executive Officer
The American Chamber of Commerce in Singapore