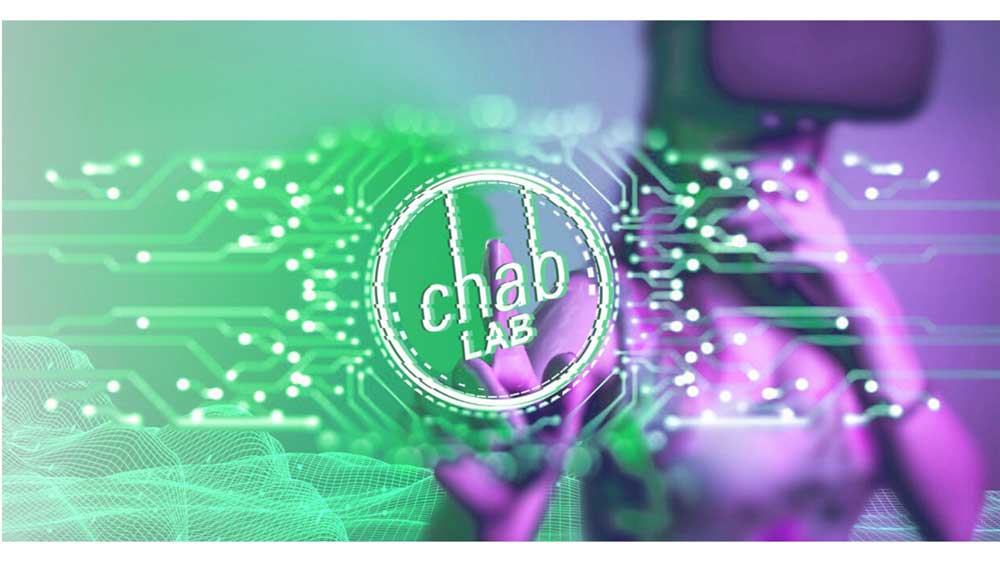 Chab announces the creation of Chab Lab for the future: An innovative approach to transform your digital events & marketing
Most of us have heard the expression "we live in a digital world", but what does it actually mean? New technological advances are developed every day, integrating bits and pieces of it into our professional lives. The current crisis was seen as an opportune time to pivot the services it offers, hence leading to the announcement of the launch of Chab Lab, an extension of the agency that pairs creative digital strategies and emerging technologies with traditional events and communication tools.
To address the ban of gatherings and events due to the pandemic, Chab Events stuck to its brand's motto – "If Plan A didn't work, the alphabet has 25 more letters.", adapting swiftly to find innovative solutions in this time and age to meet the growing new demands of companies.
Alexis, Guillaume and Louis, Co-Founders of Chab Lab expressed "The best step forward has been to shift our attention to the digital realm with Chab Lab . In an age where 'live experiences' is the new luxury, it is a move that will better serve the needs of our clients in the long run and allow us to do what we do best – provide impactful experiences."
Chab Lab provides a one-stop solution to connect people in the real world by integrating the best suited digital tools. Chab Lab emerges as a truly unique entity with a keen understanding of both worlds, where virtual KPIs and real ROI merges.
Recognising the rise of three large trends: the low-touch economy, digital nomadism, and environmental consciousness, companies are unearthing new ways to ensure that stakeholders still enjoy a human connection.
Today, Chab Lab has become the key partner of its clients, to unroll their digital strategy into actionable executions. Chab Lab exists to find tomorrow'sinnovative and impactful solutions connect brands to the people who matter most to them, using the perfect mix of emergent technological tools and creative storytelling. This new age of digital transformation has placed a premium on experiences that create an emotional connection with consumers. As specialists of crafting experiences, Chab Lab is venturing into the use of digital solutions such as Mixed Reality, Streaming, Digital Interactions and "At Home" Experiences.
For more information about Chab Lab, head over to their website to find out more or contact them at +65 6917 0156 or mathilde@chabevents.com.
——————————————————————————————–
About Chab Pte Ltd
We are in the business of ideas. Established in 2013, we create experiences that connect brands to the people who matter most to them. We specialise in crafting bespoke, unique and emotionally impactful projects for our clients in South-East Asia and Europe.
Chab is a turnkey corporate Event Management, Experiential Marketing & PR, Incentive Travel and Digital Experiences company based in Singapore, Paris, Siem Reap and Bali. We work across a large range of industries including healthcare, insurance, finance, luxury, fashion, tech, aerospace, hospitality, food and beverage.
Our reactive and passionate team produces inspiring events & experiences.