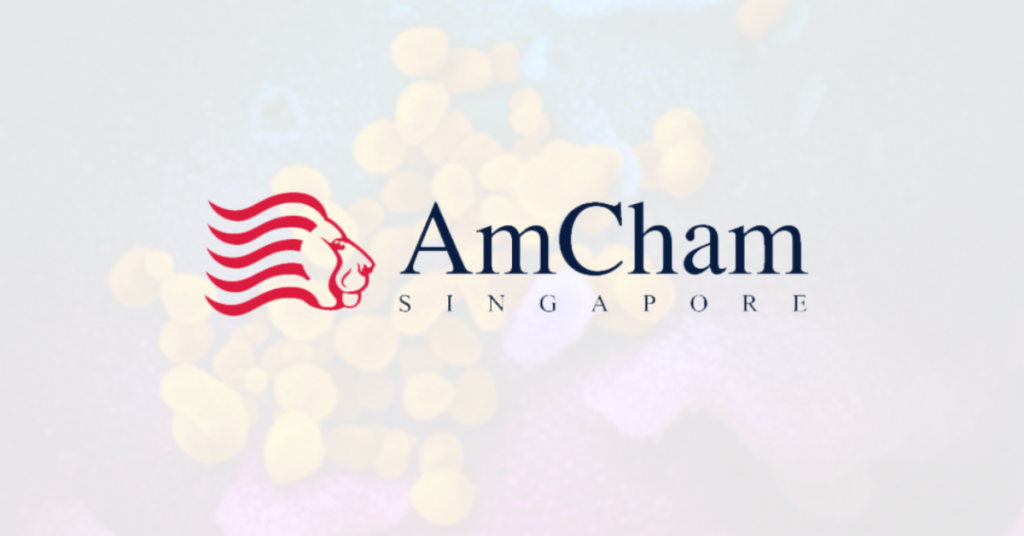 AmCham is proud to partner the Community Chest and support the Courage Fund.
Announced during the COVID-19 press conference on Wednesday, February 12, the Community Chest will be facilitating donations towards The Courage Fund, as well as a disbursement to the community in need.
The Courage Fund was set up in April 2003 as a fund-raising effort to help victims of the severe acute respiratory syndrome (SARS), healthcare workers and their families, as well as the wider community affected by serious infectious diseases. This fund will now be used to support patients, healthcare workers and the wider community who may need additional support beyond what the Government and social service agencies can provide during the ongoing coronavirus outbreak.
How you can donate?
1) Online donation
https://www.comchest.sg/thecouragefund
2) Cheque
Ensure that your cross cheque is made payable to "Community Chest", indicating on the back your name, address, contact number and NRIC/UEN (for 250% tax deduction).
Please mail the cheque to:
Community Chest
170 Ghim Moh Road
#01-02 Singapore 279621