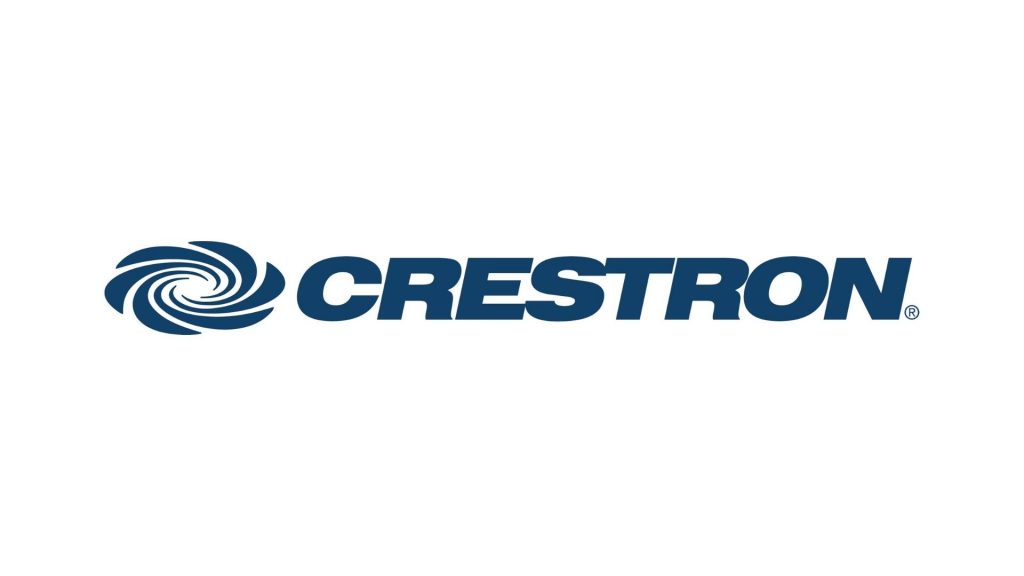 Transforming the Workplace of Today, Tomorrow, and Beyond
With the pandemic disrupting workforces and office spaces across the globe, the place workers call the office and the way they work and collaborate has forever changed.
Many organizations everywhere are rethinking their approach to how — and where — people work. Today, workers are scattered between offices, homes, and other remote locations.
That means enterprises need tools to help them balance collaboration and safety equally, enabling employees to interact and be productive without placing anyone in danger of contracting the virus.
At Crestron, we are proud to chart the path forward as we explore the future of work and solutions that strengthen our connections with people, anywhere they may be.
Click here to find out more.