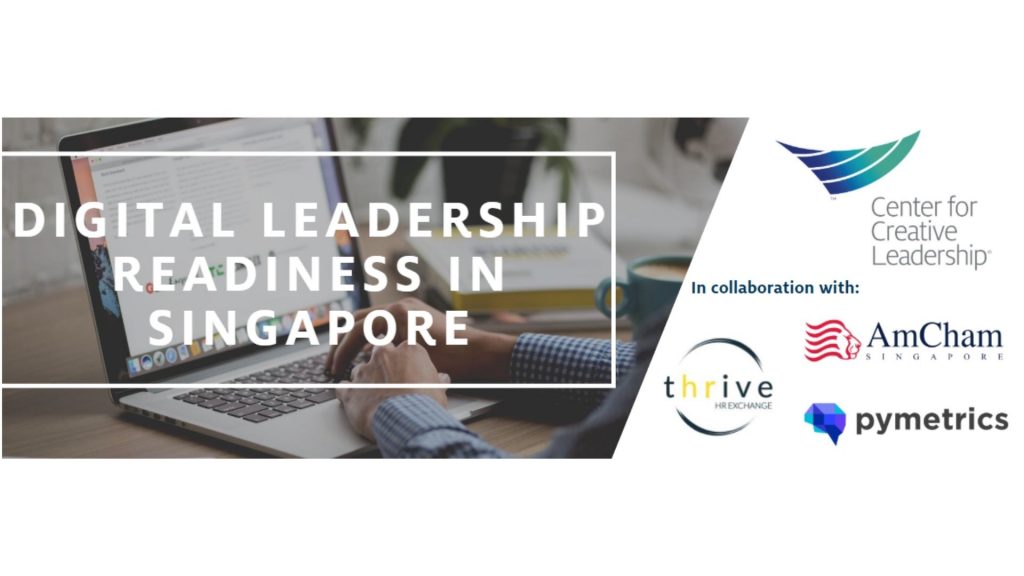 Digital transformation encompasses all aspects of business with a focus on customer-or-market driven strategies. Transformation requires leaders to create a compelling vision of the digital journey, to develop organization capability and to lead the change.
AmCham Singapore members are invited to complete the Digital Leadership Readiness in Singapore survey. The survey maps the landscape of readiness of organizational leadership for digital transformation in Singapore. If at least 15 responses are submitted from leaders in your organization, a complimentary, organization-specific insight report will be generated for you.
Click here to participate in the 7 minute survey. For questions or feedback, contact Morgan Hughes.