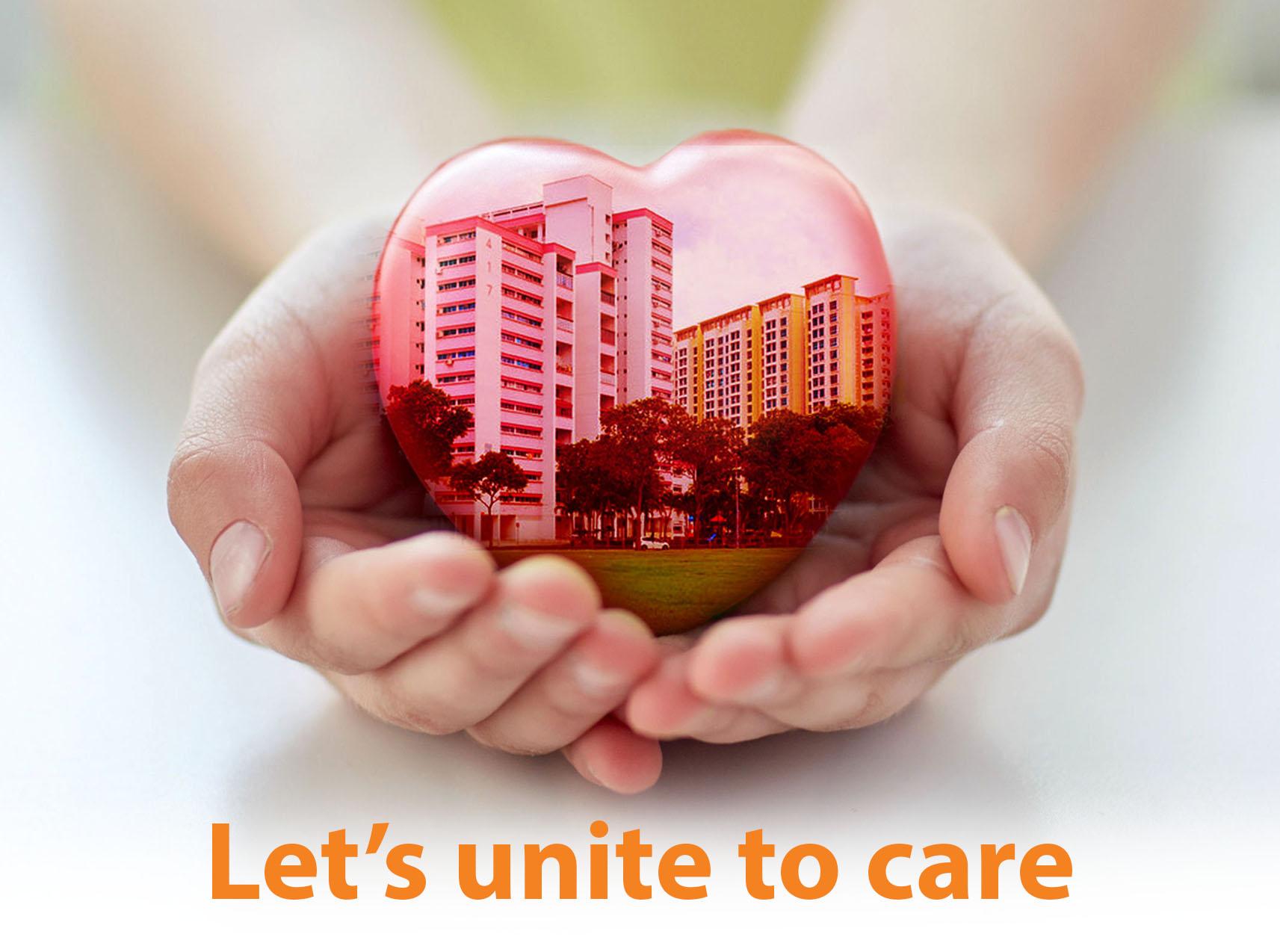 The Singapore Government's Inter-agency Taskforce has received many offers from Non-Government Organisations (NGOs), businesses and individuals, to support migrant workers with donations of food and non-food items. The coordination of donation efforts with NGOs and community partners is spearheaded by the Minister of State for Manpower Mr. Zaqy Mohamad.
The Taskforce has been working with NGOs such as the Alliance of Guest Workers Outreach, COVID-19 Migrant Support Coalition, Crisis Relief Alliance, and Migrant Workers' Centre, amongst others, to ensure that these donations reach our migrant workers.
Businesses and the public who are keen to support migrant workers affected by COVID-19 should visit the SG United portal at
www.sgunited.gov.sg/donate
. The portal is driven by the NVPC via its City of Good and Giving.sg platforms. This will allow the Taskforce to continue channeling community support and donations more effectively to those who may benefit most from it. The Taskforce will work together with NGOs and community partners to better meet the needs of our migrant workers. More information can be found
here
.