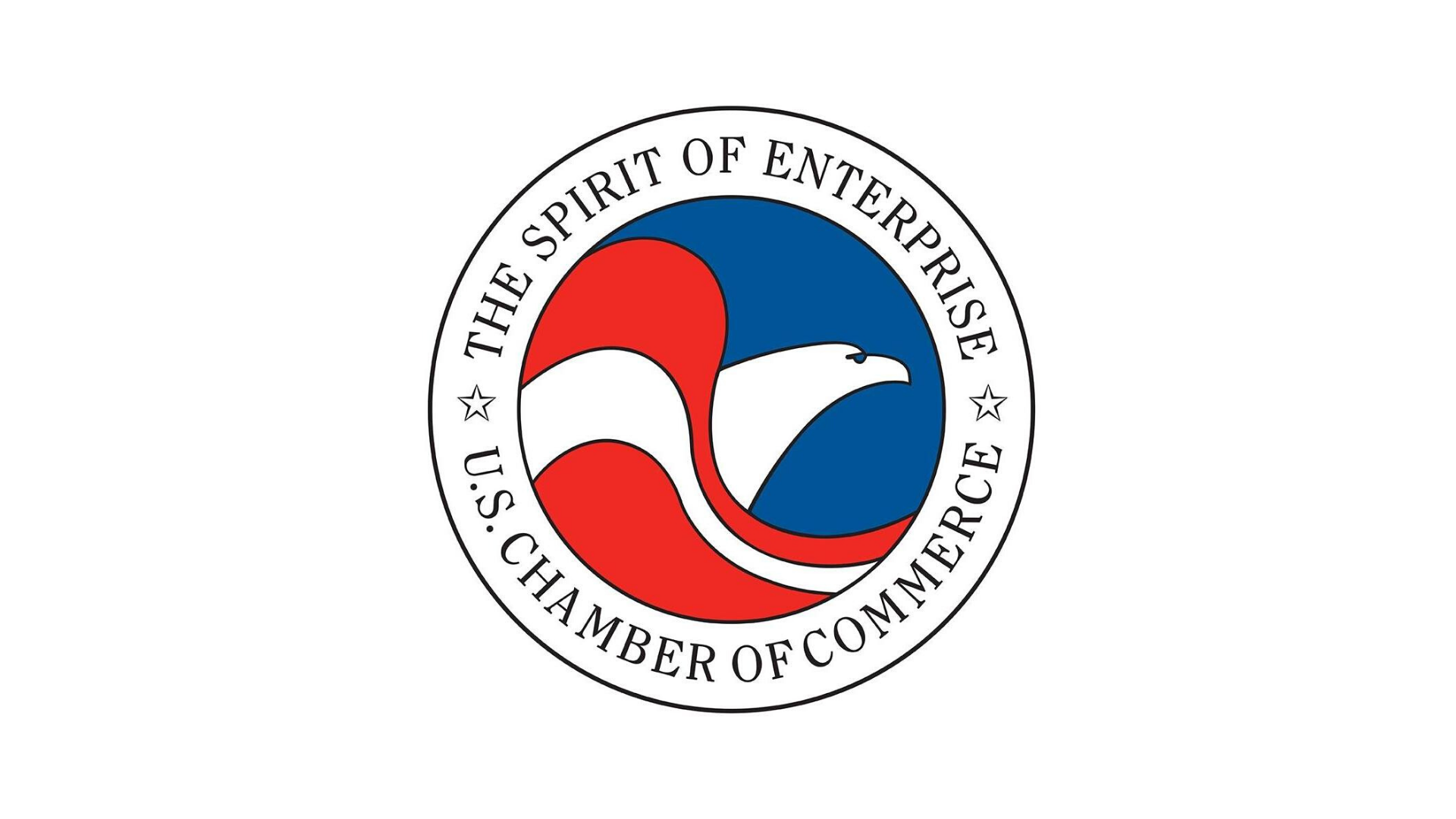 AmCham is pleased to share the U.S. Chamber of Commerce's Global Dashboard on COVID-19 Policies to help our members stay informed of the ever-changing regulatory landscape in response to this pandemic. The dashboard will be updated by the US Chamber  regularly. If you have suggested updates on how to improve this tool, please contact the content curators.
Disclaimer: This table is not an exhaustive list of all policies or regulations pertaining to COVID-19 responses.  Information relating to other countries, customs territories, and trading partners may be added at a later date.
To access the dashboard, please click here.