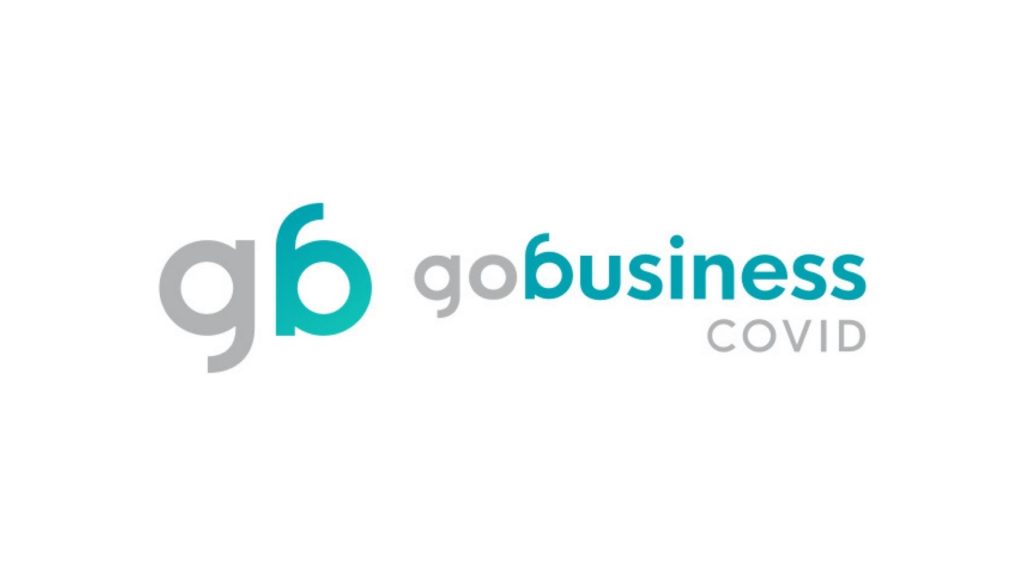 One of Singapore's key value propositions is its position as an air and business hub. This includes the ease with which executives based in Singapore can travel around the region for work, to oversee regional operations.
Unfortunately, the ease of travel has been severely affected by restrictions to safeguard against COVID-19. SME owners cannot visit their customers and factories in the region, and MNCs with global/regional HQ functions here are unable to operate fully. Singapore needs to enable these businessmen to travel more easily, and safely, or risk losing these business functions to other countries.
The Singapore Government will be piloting a new business travel pass for senior executives in Singapore with regional or international roles who need to travel regularly for business. It will be done in a gradual and calibrated manner to manage the public health situation carefully.
Travellers on this pass will be required to abide by a strictly controlled itinerary when they travel overseas for work.
Because public health remains our utmost priority, there will be a limit on the number of such passes and carefully monitor the public health outcomes during the initial phase.
Find out more here.