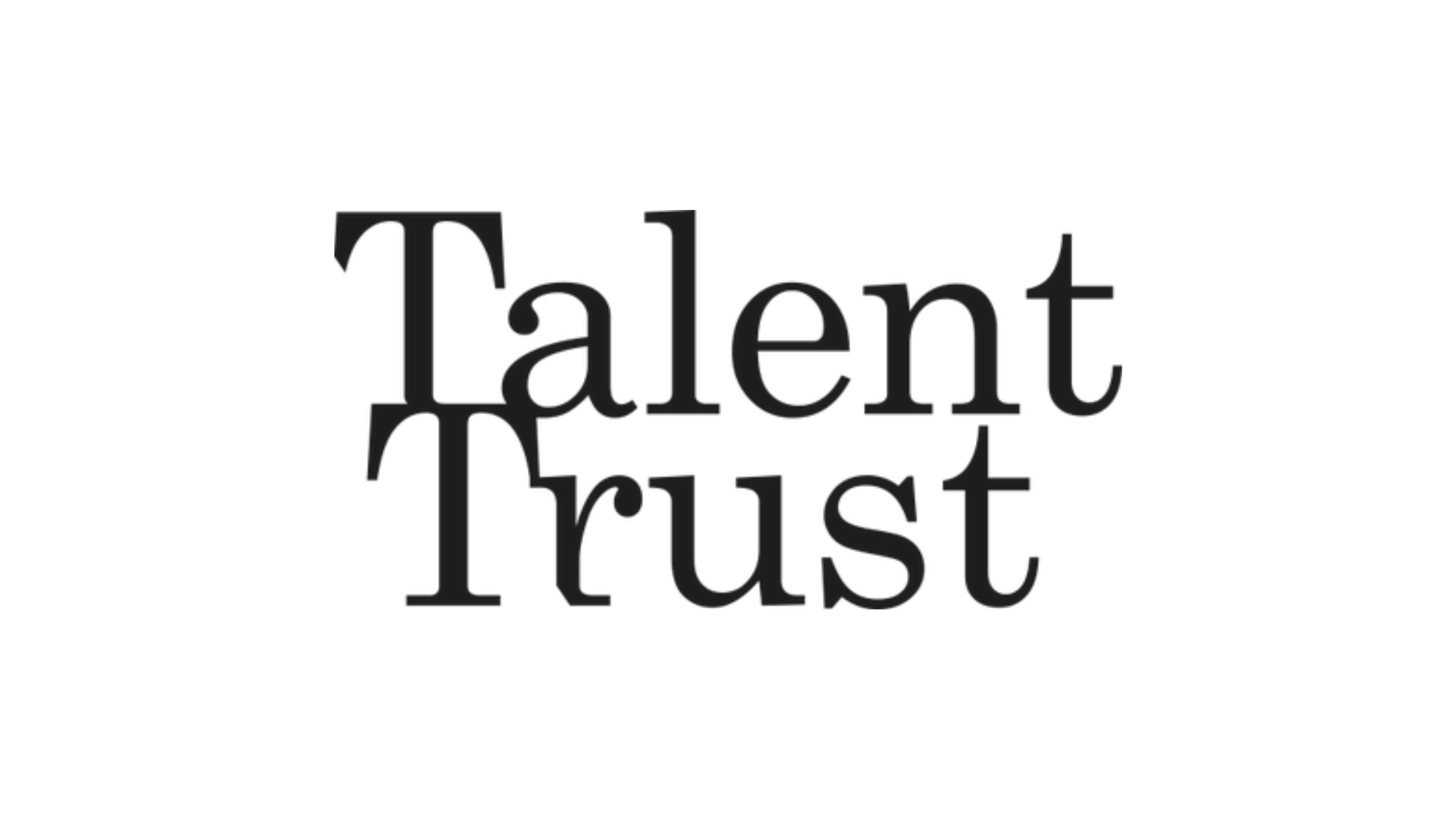 Now, more than ever, charities need support to weather the storm of Covid-19.
TalenTtrust delivers a unique skilled-based volunteering programme to help charities become resilient and sustainable.
TalenTtrust programmes provide structured skills transfer and pro-bono consultancy that help these charities grow their capacity, improve their business skills and become more future ready.
They are looking for professionals to join their programmes as mentors to these charities. A diverse range of skills are needed. Please contact christina@talenttrustsingapore.org.