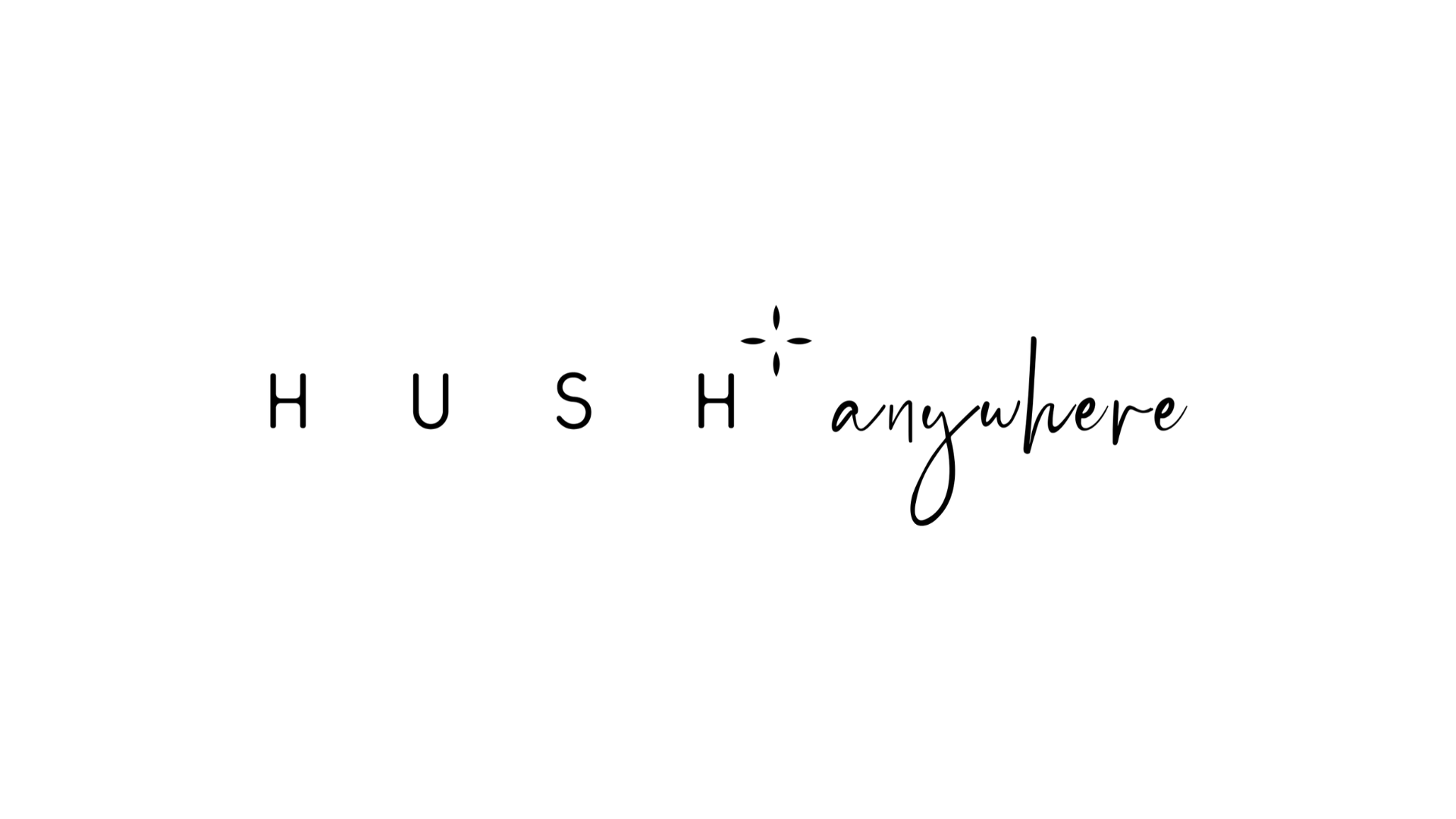 The COVID-19 global pandemic has affected everyone in one way or another. There is an increase in related stresses of being stuck at home, financial pressure, social isolation, fear of jobs security to striking a balance managing professional, personal and social responsibilities.
Join us in a digital session of experiential empathy with a cup of tea, where we will guide you through a refreshing exercise to take a pause, reconnect, and show up for yourself and others.
HUSH+anywhere is a new branded platform by Hush Teabar, to meet the unmet need of building psychological resilience for continued personal wellbeing and workplace performance. Led by the Deaf and co-facilitated by PIRs (person-in-recovery with mental health condition), we will meet via video conferencing, and take you through our trademark 4 Zones journey of experiential empathy: Intention, Reflection, Expression and Sharing.
Duration: 60min
No of pax: up to 50
Special AmCham member price: $1000 (50% off)
Validity: till 30 June 2020 (for AmCham members only)
To register, please contact: www.hushteabar.com or email Ning Pei.