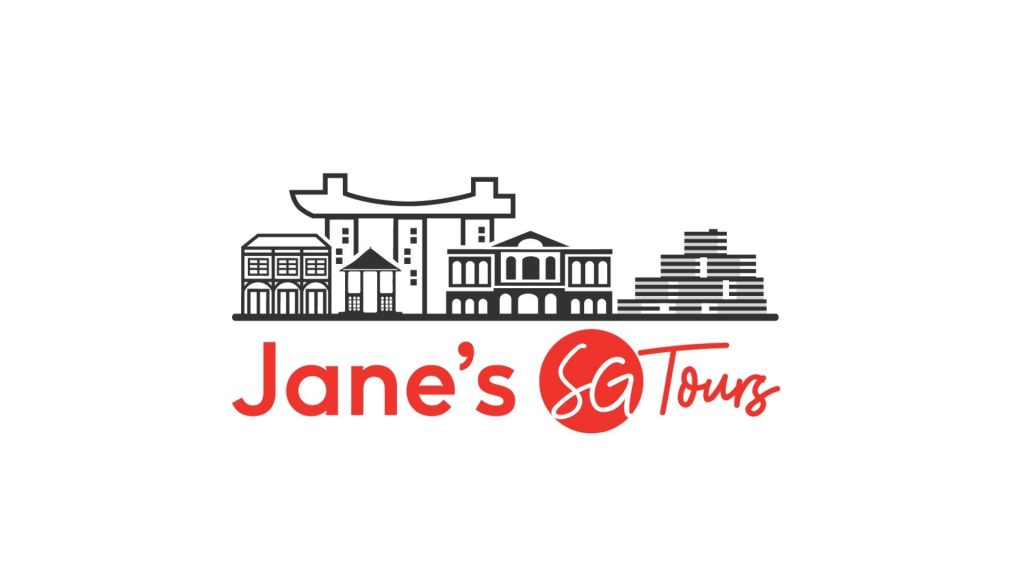 The Surrender of Singapore – September 1945, an introduction
So often we associate these words with the ignominious surrender to the Japanese on 15 February 1942, but the surrender by the Japanese on 12 September 1945 is an equally important date in the story of WWII in Singapore.
This year, we commemorate the 75th anniversary of the end of WWII so it is a good time to learn how it all came about and reflect on the many ways it impacted Singapore.
They run these tours for up to 10 people – in two sub-groups of up to 5 each – every Wednesday & Saturday morning (and other days on request) throughout September & October starting Sept 5. So do gather a group of up to 5 – or 10 – people together and join them for one of these two fascinating tours.
The Tour Itineraries:
There are 2 WWII Surrender tours to choose from:
8:30am – 12:30pm 4 hour Half Day Tour, including some transport
OR
9:00am – 11:00am 2 hour Walk
For more information and to book, please go to http://www.janestours.sg.