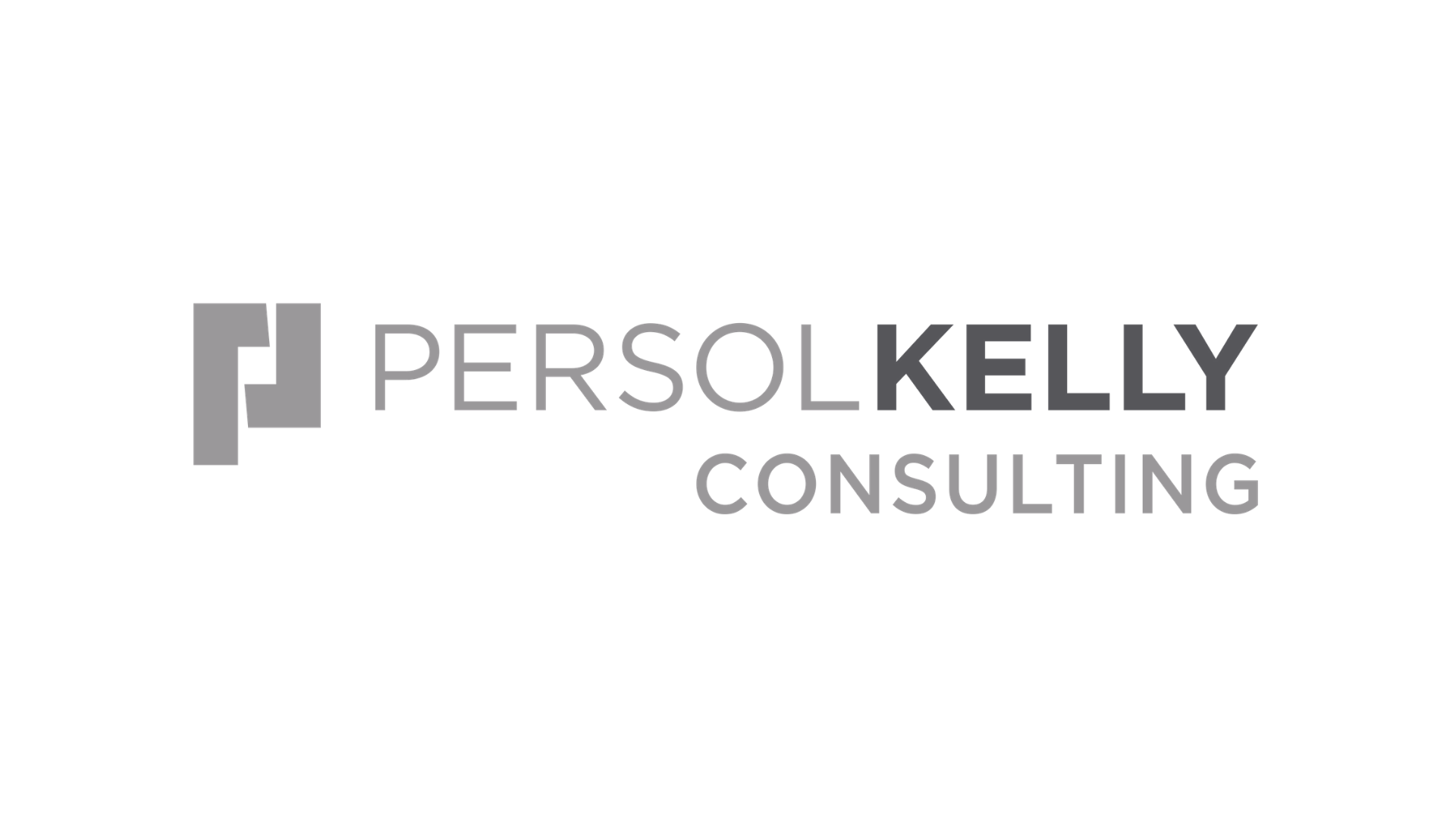 Learning never stops.
This May, while most of them are still WFH due to the current situation, we want to bring learning more accessible for you. Our specially designed PERSOLKELLY Consulting Learn-From-Home (LFH) e-learning modules will enable you to gain more insights, knowledge, and best practices.
Please share these great learning opportunities with your colleagues, associates, friends who may find these courses a boost to their lives.
Duration:             Approximately 60-90 minutes
Language:           English
Fee:                       Free (PERSOLKELLY Consulting CSV Project)
Register NOW to continue building your Career Resiliency.
THURSDAY, MAY 21, 2020 (11:30 – 12:30) 
TRANSFORMATIONAL LEADERSHIP FOR THE NEW-GENERATION WORKFORCE
Transformational Leadership for the New Generation Workforce
There are many different terms and forms of the significance in Transformational Leadership – but it very much emphasizes on "changing myself" Take a look at the various Leadership Theories, and The Magic Influence Model.
Speakers: Anthony Raja and Archana Uniyal
THURSDAY, MAY 28, 2020 (11:30 – 12:30)
CAREER SKILLS FOR THE FUTURE WORKFORCE
The rapid development of disruptive technologies in robotics, automation, and artificial intelligence has created a huge change that will seriously affect all levels of businesses and majority of the workforce. This webinar is designed to enable you to learn and apply concepts and techniques related to becoming more in charge of your career and future proof in an ever-changing world.
Speakers: Anthony Raja and Ngee Key