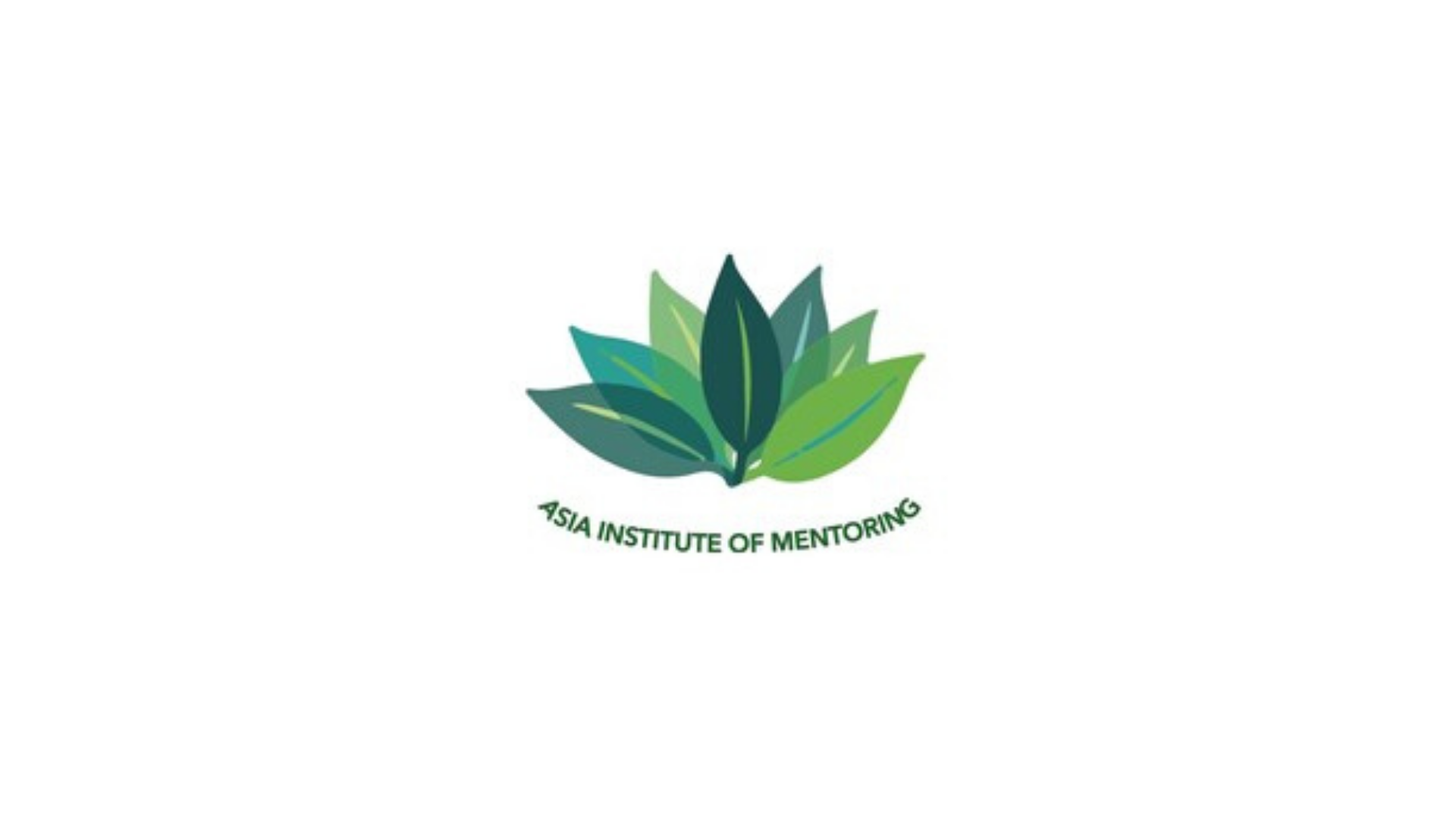 Date: Wednesday, May 6, 2020
Time: 17:00-18:00 (GMT+8)
You can register here.
In this webinar, Joe Ranieri will reflect on biases Business Owners have (usually optimism) and look at various exercises to get to a more realistic evaluation of the future environment (post-crisis). In addition, Joe will review tools and methodology to create Business Plans that may better assure survival and ultimately recreation and long term success.
"Never let a good crisis go to waste"  W.Churchill.
Your Facilitator
Joe Ranieri
Joe has spent over 30 years as an International Business Leader and Business Start-up Master, Serial Entrepreneur, Mentor and Educator, for the major part in Asia.
He has operated within many business environments through numerous crisis (health, business, competitive and financial).
About Asia Institute of Mentoring
Asia Institute of Mentoring (AIM) is a non-profit organization with a mission to bring mentoring to the forefront in Asia, raise the quality of mentors and raise the standard of mentoring, bringing mentoring to all facets of the society to impact millions of lives, helping to bring about a kinder, gentler, more inclusive, more just and sustainable world for all.
Find out more about AIM here.