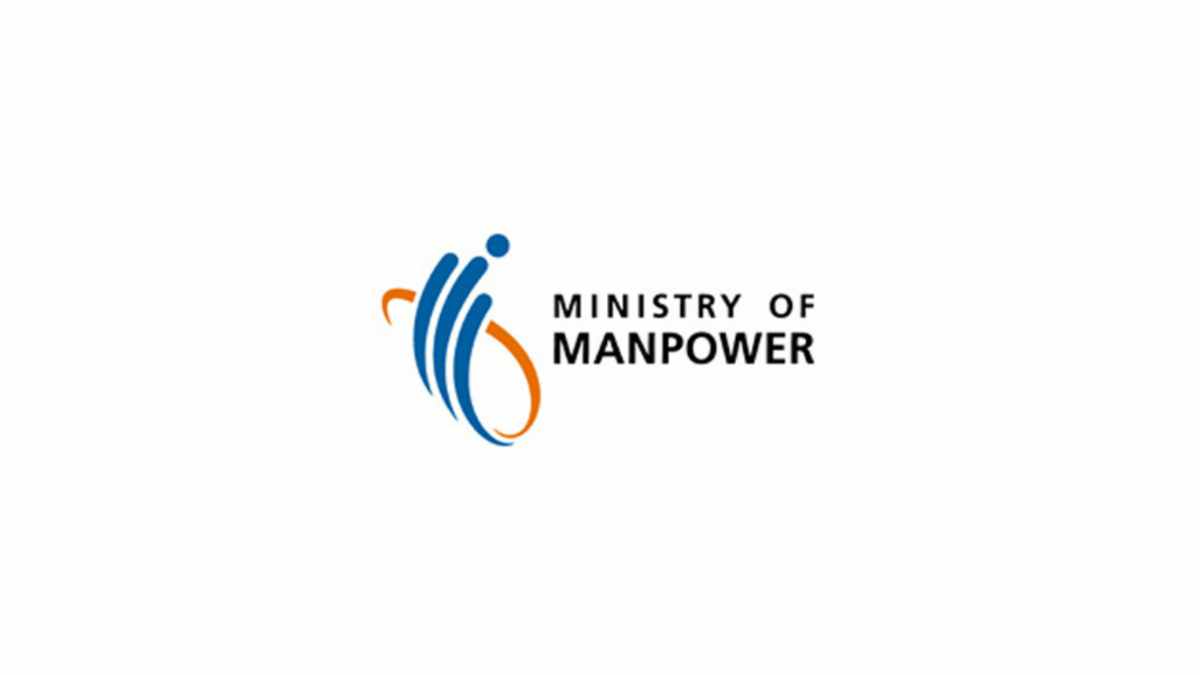 MOM and TAFEP have released key findings on the cost-saving measures adopted by employers severely impacted by the COVID-19 situation. It is reasonable for employers to ask employees to tap on existing leave entitlements or even take some no-pay leave when business activity has been severely reduced. If an employer's cost-saving measures appeared to be excessive in the notification submitted to MOM, TAFEP would intervene to further assess if the measures were fair and reasonable.
Key findings from employers' notifications on cost-saving measures:
Majority of employers from sectors severely impacted by COVID-19: accommodation and food services (24%), construction (16%), and wholesale and retail trade (15%).
The top three cost-saving measures implemented were

No-pay leave
Adjustments to monthly salary components (most employees experienced salary reductions of up to 25%)
Shorter work week
MOM and TAFEP will continue its engagement efforts to guide and support both employees and employers. More information is available here.