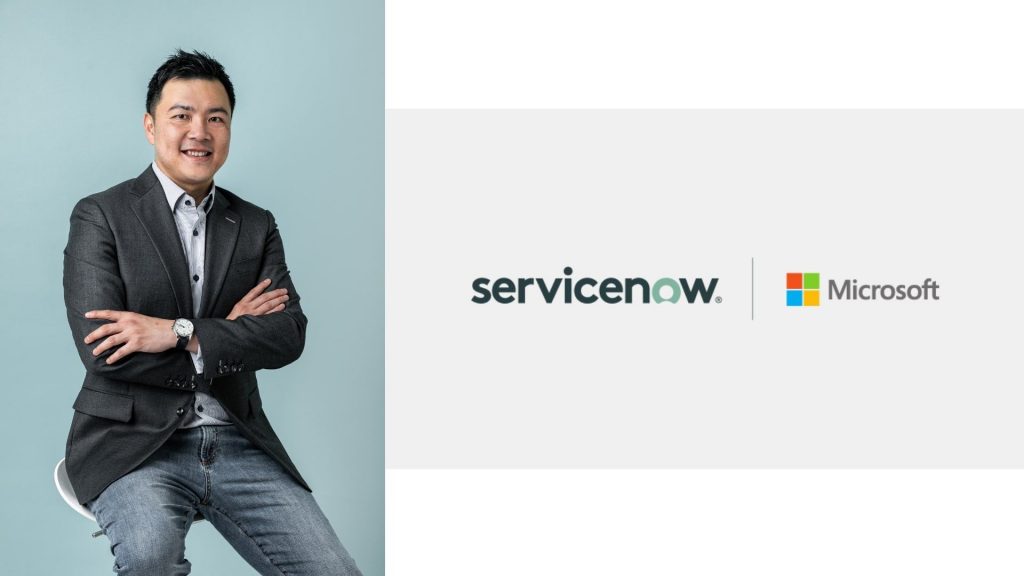 ServiceNow's Managing Director for Singapore, Wee Luen Chia
ServiceNow has recently announced it's Now Platform® and SaaS solutions will be available on Microsoft Azure in Singapore, accelerating digital workflow innovation with NCS for enterprise and government customers.
ServiceNow is highly committed to supporting Singapore's Smart Nation agenda. This announcement is a major milestone in support of this agenda; and is an outcome of regular, open conversations on how to help Singapore organizations leverage digital transformation to deliver smart experiences and improve productivity
As Singapore prepares for the next phase of COVID recovery, a key focus for all industries will be to build capabilities in new technologies that are important for a Smart Nation.
ServiceNow is enabling seamless delivery of critical digital services while assisting customer's data hosting in the territory. From January 2021, Government agencies and highly regulated industries, including Financial Services, can better connect employees and customers with workflows.
NCS, a ServiceNow and Microsoft technology partner to Singapore Government and highly regulated industries, said: "With ServiceNow and Microsoft, NCS is able to offer best-of-breed solutions for our clients to enable them to accelerate the implementation of secure, digital workflow automation, especially for highly regulated organizations that rely on local data residency" – Keith Leong, Managing Director, Global Delivery, NCS.
Read more here.