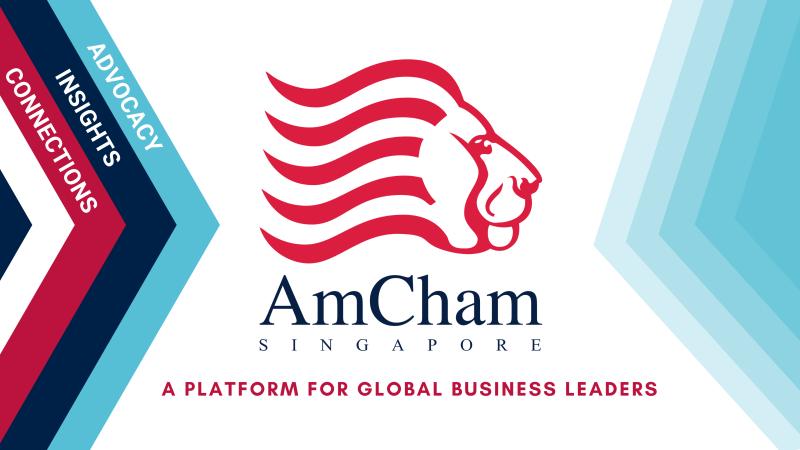 Singapore and Malaysia have agreed to resume cross-border travel for some residents and business visitors, setting August 10 as the targeted start date. The first scheme, the Reciprocal Green Lane, allows travel for business and official purposes. A separate scheme, the Periodic Commuting Arrangement, extends to residents who hold long-term immigration passes for business and work purposes in the other country.
Eligible travellers will have to abide by the prevailing COVID-19 prevention and public health measures agreed upon by both countries. They will also have to submit a "controlled itinerary" to the receiving country, and adhere to this itinerary during their visit. Find out more here.
The Joint Press Statement between YB Dato' Seri Hishammuddin Tun Hussein, Minister of Foreign Affairs of Malaysia and H.E. Dr. Vivian Balakrishnan, Minister for Foreign Affairs of the Republic of Singapore is also available here.