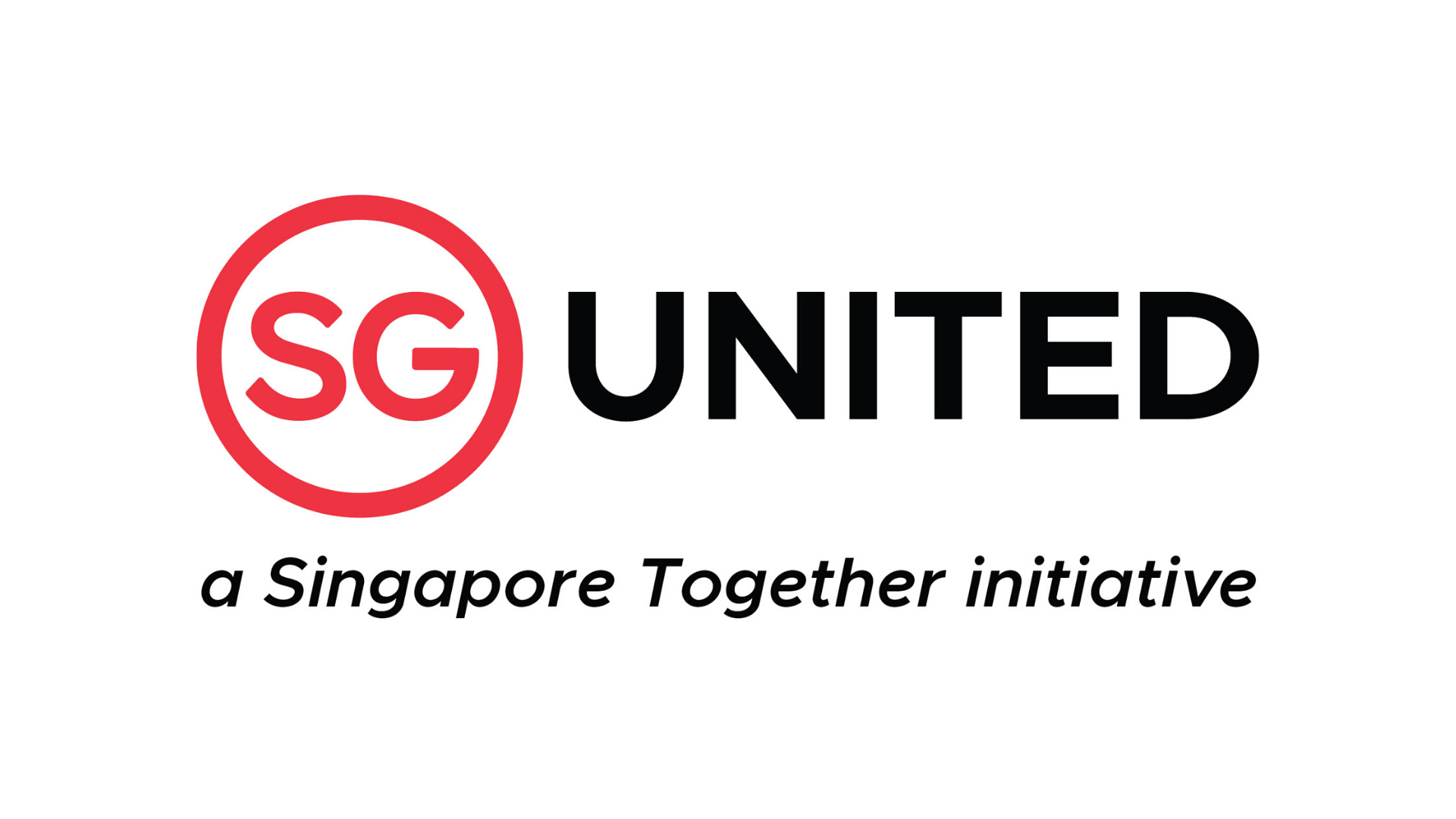 The SGUnited Jobs and Skills Package will support close to 100,000 jobseekers. The package aims to expand job, traineeship, and skills training opportunities to support Singaporeans affected by the economic impact of COVID-19. These will help Singaporeans to acquire job-related skills and capabilities, and access expanded employment opportunities.
Under the Package, the Ministry of Manpower (MOM), Ministry of Education (MOE), and Public Service Division (PSD) will roll out the following key initiatives:
• Scale-up job opportunities under SGUnited Jobs Initiative and Place-and-Train conversion programmes;
• Expand traineeships through SGUnited Traineeships Programme for recent and new graduates, and SGUnited Mid-Career Traineeships for mid-career unemployed individuals;
• Strengthen training support through SGUnited Skills programme; and
• Enhance the Hiring Incentive under the SkillsFuture Mid-Career Support Package
More information is available here.