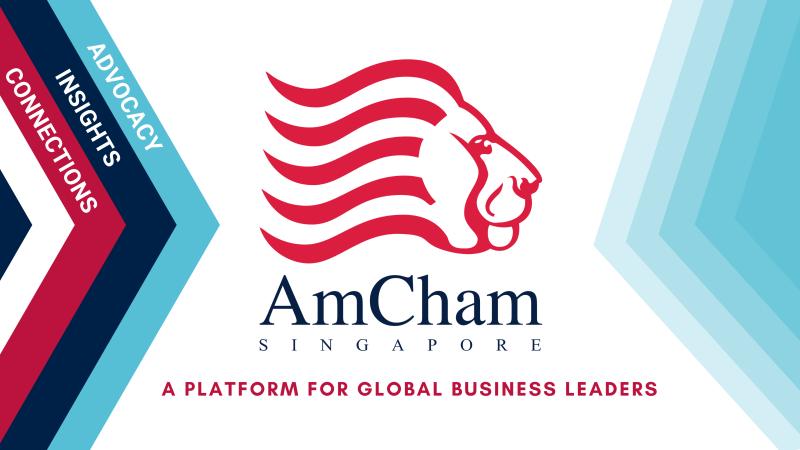 AmCham is honored to support Procter & Gamble and WEConnect International in their launch of the 2020 edition of the Singapore Women Entrepreneurs Development Program (WEDP). WEDP is a recent initiative geared towards supporting and training small businesses owned by women. 
Dwight Hutchins, AmCham Singapore Board Chairman, sees P&G's efforts as a powerful best practice for other large companies to emulate, particularly in these challenging times.
AmCham Singapore, in partnership with member companies and organizations such as WEConnect, aims to help women-owned businesses and SMEs succeed and grow through two programs – AmCham Women and AmCham SME ACCelerate (an initiative that will be launched later this year). Promoting inclusivity in the economy, starting with small businesses and women, can contribute to a faster, stronger economic recovery for Singapore.
You can read more here.