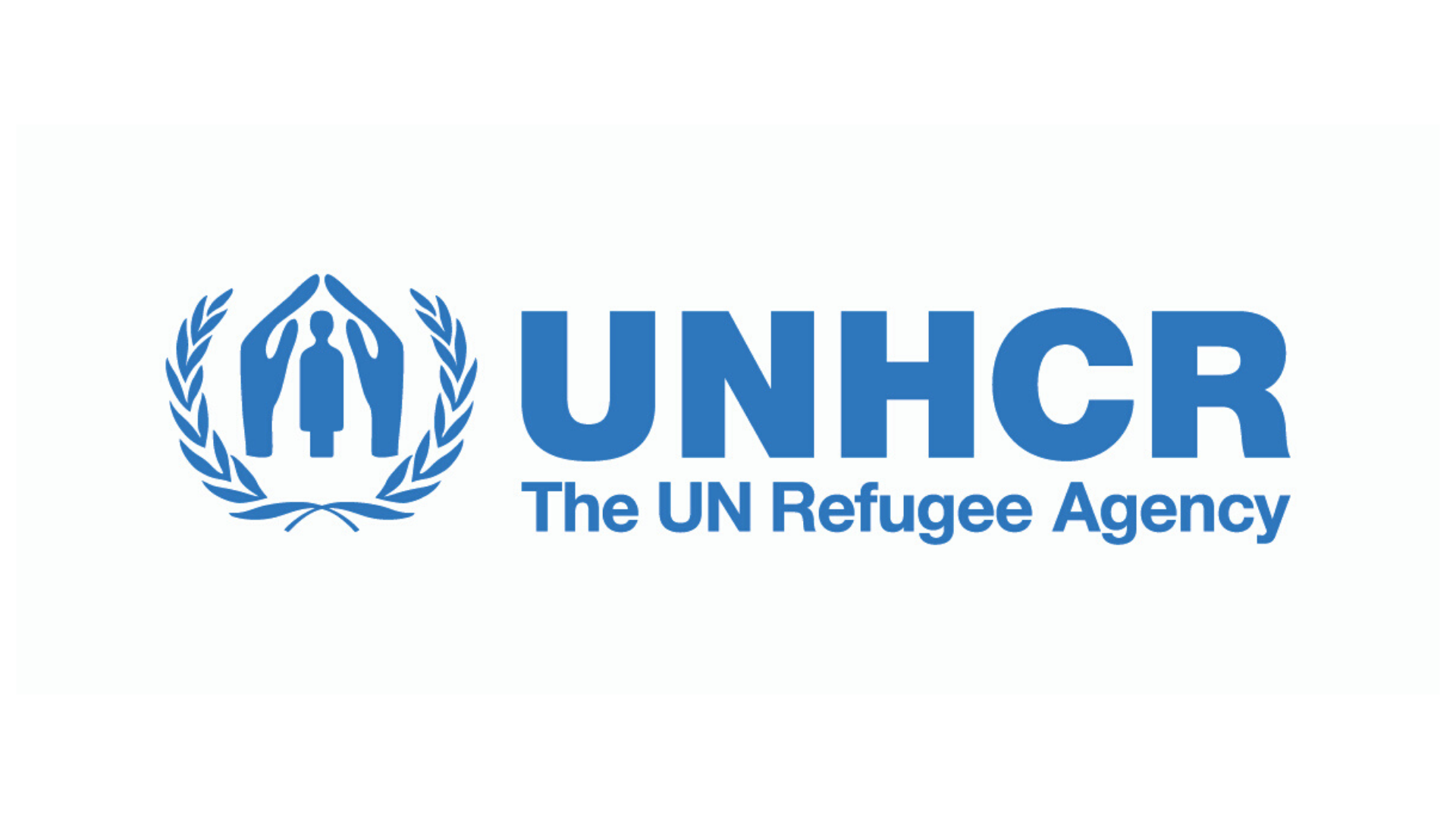 UNHCR, the UN Refugee Agency, is a global organization dedicated to saving lives, protecting rights, and building a better future for refugees, forcibly displaced communities and stateless people. It is the only global organization that offers all-round direct support to refugees and displaced people, of whom 80% are women and children. 
UNHCR is ready to cater for the needs of at least 600,000 displaced people within 72 hours, and will remain with them for as long as they need protection and support. UNHCR is therefore the first to arrive and always the last to leave. As a UN agency, UNHCR is able to negotiate directly with governments throughout the world to ensure refugees' safety and their future return, their local integration or resettlement.  
UNHCR works across a wide range of themes related to protecting the most vulnerable. The cross-cutting themes include child protection, education, public health, gender equality, settlement and shelter, water and sanitation, and community-based protection. 
For its work on behalf of the forcibly displaced, UNHCR was twice awarded the Nobel Prize for Peace. 
UNHCR is unique because:  
It is global

: UNHCR is on the ground in 135 countries across the world, working in partnership with Governments, NGOs, community groups, host communities and refugees. 

 

It is far-reaching

: UNHCR is protecting and supporting some 50 million people, many in the very worst circumstances across the world

 

It acts fast

: When an emergency strikes, UNHCR can mobilize enough supplies and lifesaving support for 50,000 people in 72 hours, with stockpiles of key items available for 550,000 more. 

 

It is solution-driven

: UNHCR is not just there when people are forced to run for their lives, it is there to help people find home again – whether it be back where they started or in a new place. 

 

It is a great investment

: UNHCR has close to 70 years' experience of knowing what works in some of the most difficult environments on earth. UNHCR  knows how to make your investment work efficiently and effectively, ensuring that it does the very most possible for people who have lost everything. 

 

It can make your money go a long way

: While UNHCR cares for millions of people, its support is provided one refugee at a time. For example: One refugee child into school costs UNHCR around $100. One refugee family into a tent costs around $500. One family provided with a blanket after a punishing journey costs UNHCR around $50. 

 

It has the world on its side

: More than 140 countries are party to the 1951 Convention relating to the Status of Refugees, promising to provide land for safe havens when UNHCR asks for it and safe passage for those who need urgent help.
UNHCR depends almost entirely on voluntary contributions (97%), raised on an annual basis from government, corporate, foundations and individual donors. Without your vital support, UNHCR would not be able to meet the needs of the millions of people it cares for.   
For more info: www.unhcr.org, contact partnershipssg@unhcr.org