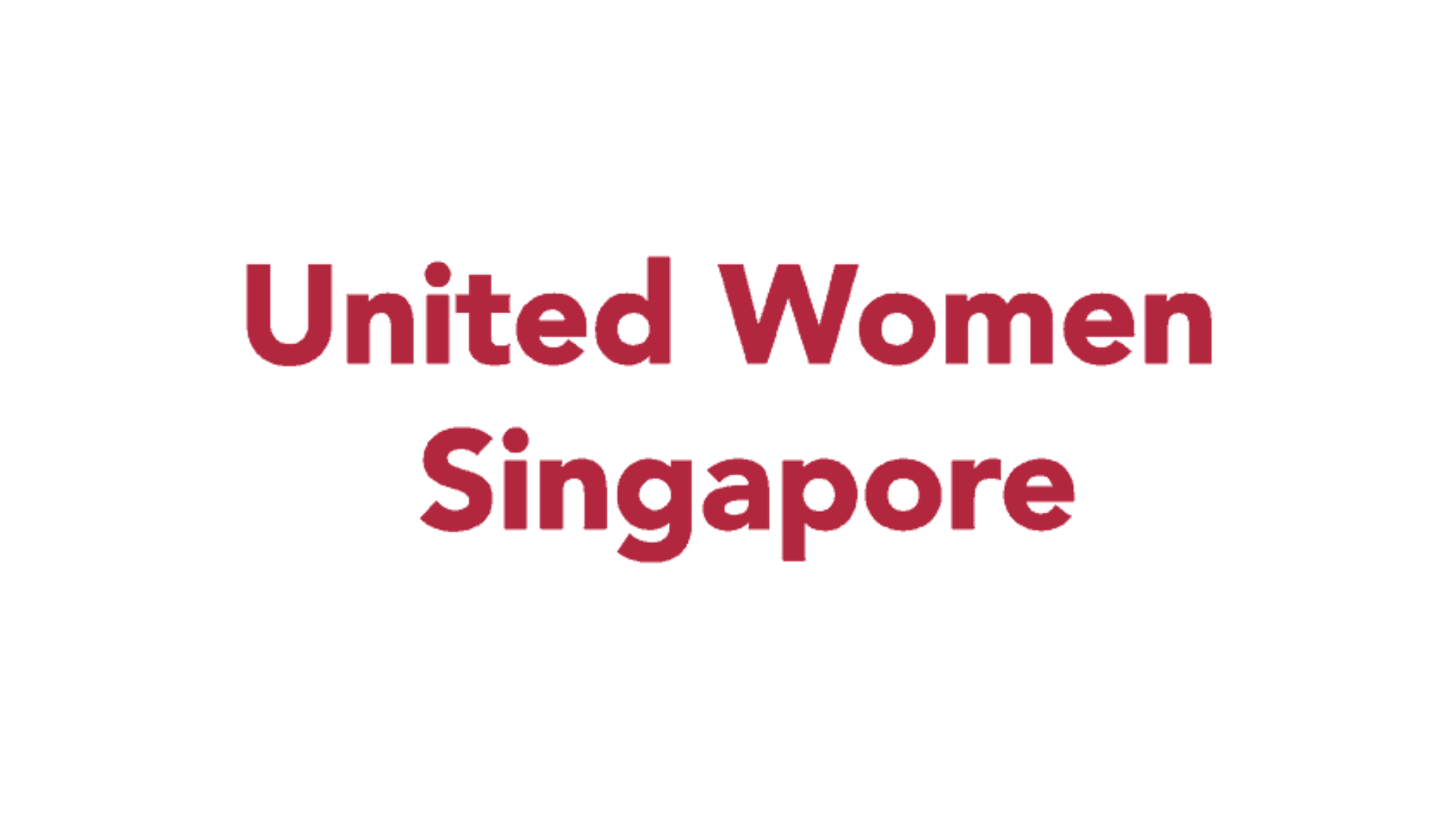 United Women Singapore is in the process of developing a new programme to counter domestic violence.
Aligning with the objectives of the TaskForce on Family Violence, chaired by Singapore's Ministry of Social and Family Development and the Ministry of Home Affairs, we are working to roll-out 2 programmes – (a) by year end, with organisations in the private sector to create a safe and more supportive work environment for survivors of domestic violence and (b) early next year, for boys in schools to educate them on healthy masculinity ideals and empowering boys to be allies in the prevention of gender-based violence.
Please complete and submit this 5-minute survey to help us better understand and curate a comprehensive plan on workplace responses in support of employees impacted by domestic violence.