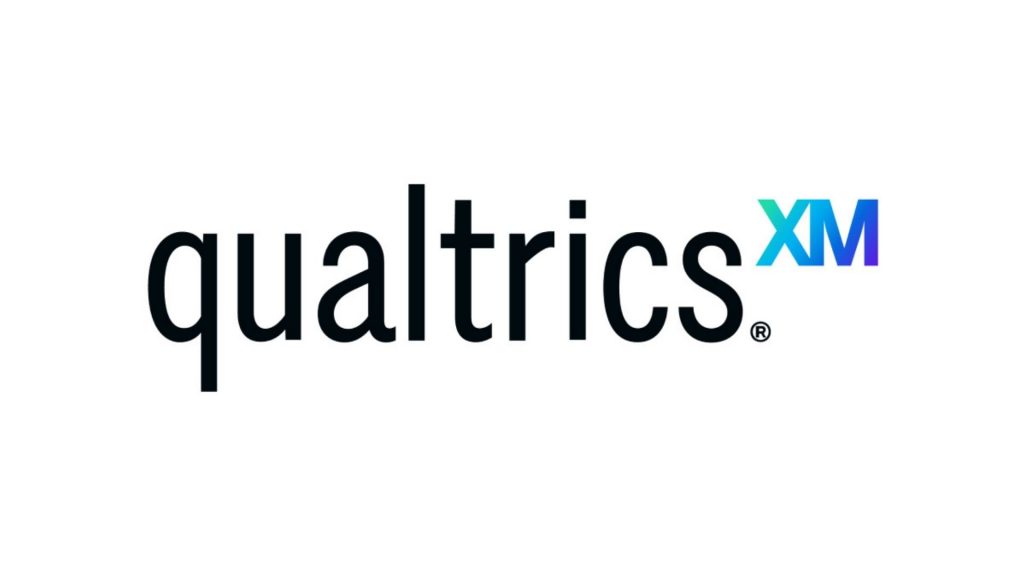 Date: Tuesday, October 27, 2020
Time: 10:00 AM
The path to recovery in the current downturn lies in the strength of a brand's digital experience.
From placing an order to submitting a service request or paying a bill, the most effective digital experiences enable customers to easily complete their desired tasks.
It's more important than ever to identify where the experience gaps are in the digital customer journey, to measure and improve your digital content and web/app experience, so that you can create interactions that are emotionally engaging, and better connect with customers so they want to return.
Join Qualtrics and a select group of your peers on October 27 at 10:00 AM for this virtual workshop to discover how you can digitize your business strategy and find your competitive advantage in the new world of CX. Drawing upon real-life examples of brands that are successfully navigating the digital opportunity our team of CX experts will take you through:
– How business models have been transformed
– Digitising your business strategy
– Experience Management in the digital era
– How organizations are closing the digital experience gap
– Kickstarting your digital CX program
Spaces are limited for this opportunity to share knowledge and best practice. Please reserve your seat here.