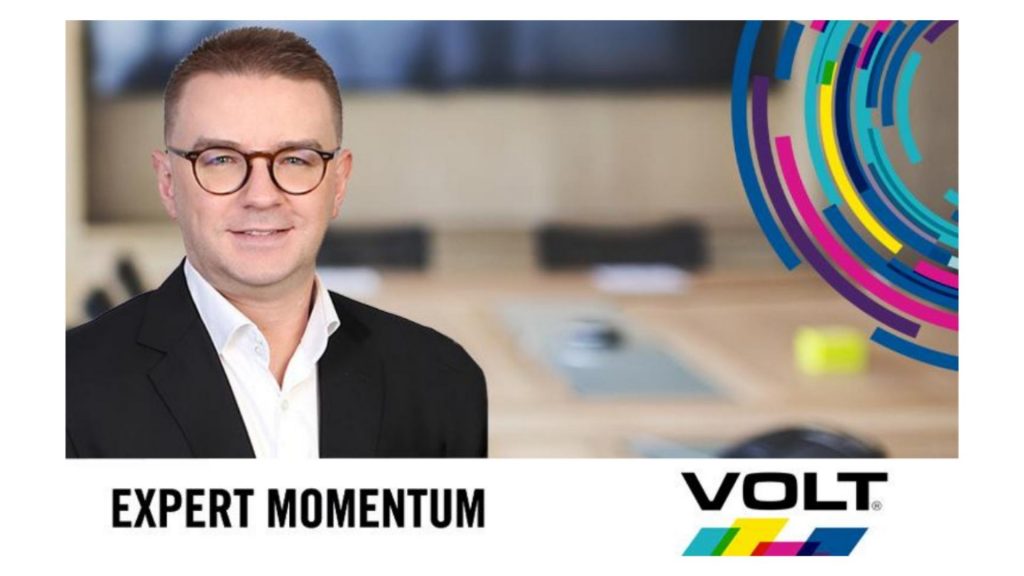 Workplace diversity is a common topic of conversation among employers, hiring managers and recruitment professionals. But diversity and inclusion in the workplace isn't just a hiring fad; and over the years it has become less a case of simply factoring in age, gender and race, and more about hiring a wider range of people to add value to businesses. Increasingly, business leaders are seeing that encouraging diversity in the workplace has several tangible benefits, for the company and for its employees.
48 per cent of companies in the US with more diversity at senior management level improved their market share.
There are many benefits to investing in true diversity in the workplace, read here to find out what they are here.