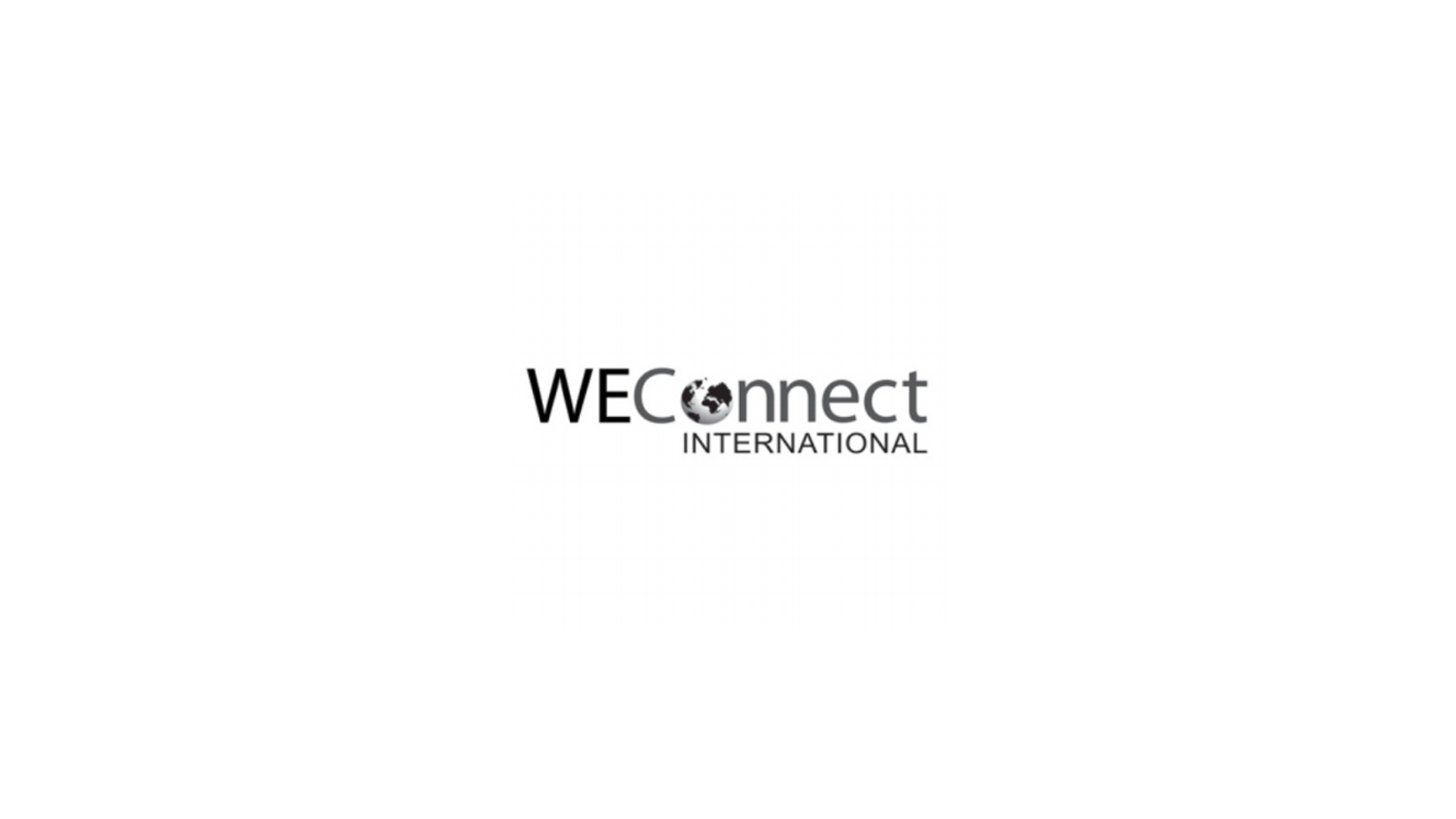 We invite you to join us for a complimentary Webinar, Overview of Supplier Diversity & Inclusion in APAC, taking place on Thursday, July 23rd, 2020, at 6 pm SGT/7 pm JST/8 pm AEST.
Join this virtual panel discussion on best practices, to begin and develop sustainable Supplier Diversity & Inclusion efforts in Asia Pacific. The session is designed for representatives from corporations and buying organizations, and their prime suppliers, who are interested in finding out more about inclusive sourcing efforts, especially on the business case of buying from women owned businesses.
Our distinguished panelists include:
Qi Rui Ni, Supplier Diversity Program Manager at IBM China
Bharanidharan Ramaswamy, Director of Procurement, Marriott Hotels, India.
Yasuji Noyori, Program Manager, Japan Equipment Supply, Intel Corporation, Japan
Yuming Zhang, Regional Category Lead – Marketing Operations at Johnson & Johnson, Singapore
They will be sharing examples of both opportunities and challenges in building successful SD&I efforts in Asia Pacific.
The event will be moderated by Mrinalini Venkatachalam, Regional Director – South East Asia and Oceania, WEConnect International.
We hope that you will join us for this informative panel discussion.