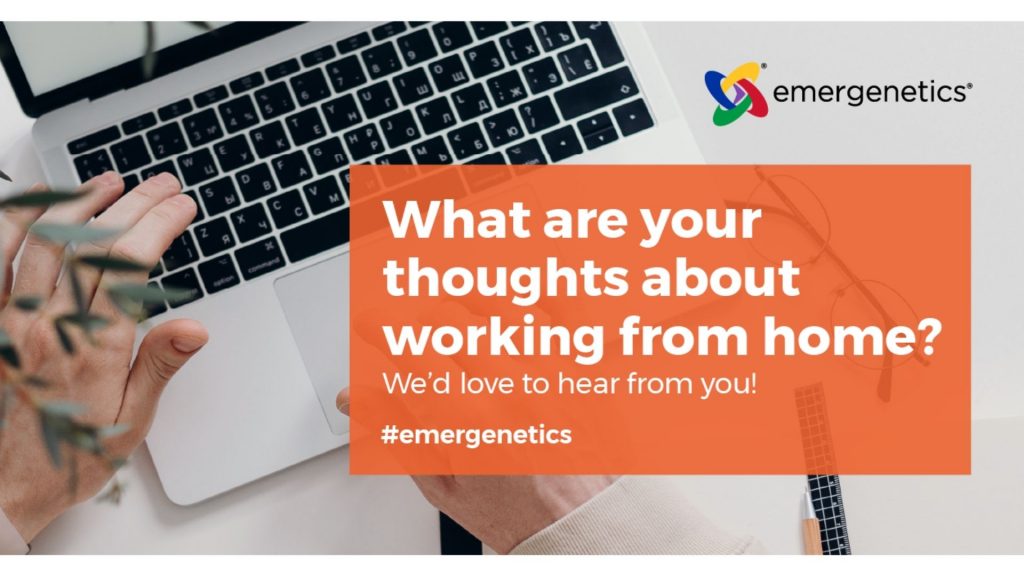 In the past few months, many companies have made "working from home" the default mode of operation.
How has it been for you? What are the benefits, challenges and skills that you think are important as you work from home?
Emergenetics Asia Pacific is conducting a study to find out more about your experiences and views towards working from home and remote working.
Share with us your thoughts before July 31, 2020 here.