Learn about us and the people who work hard for you everyday to make it all happen.
Board Of Governors
Executive Team
Careers & Internships
The largest and the most active international business association in Singapore and Southeast Asia.
About Us
Established in 1973, the American Chamber of Commerce in Singapore (AmCham) is the largest and the most active international business association in Singapore and Southeast Asia, with over 5,200 members representing more than 700 companies. Our Chamber is comprised of 13 industry-specific committees and conducts nearly 250 events per year.
AmCham is a forward-thinking, business-progressive association.  Our mission is to create value for our members by providing advocacy, business insights, and connections. Our membership includes American companies and Singaporean and third-country companies with significant U.S. business interests.  AmCham is an independent, non-partisan business organization.  We are a member of the 28-chamber-strong AmChams of Asia Pacific (AAP).
Our goal is to provide the information and facilitate the access and connections that give members insight into the local, regional, and global operating environment, enhance their professional capabilities, and enable them to make well-informed business decisions.
Our Mission
As the voice of American business in Singapore and the region, AmCham creates value for our members by providing advocacy, business insights, and connections.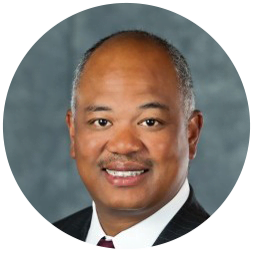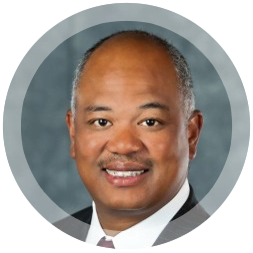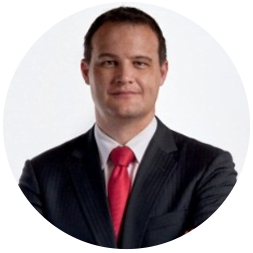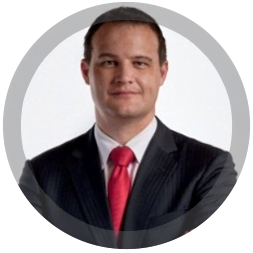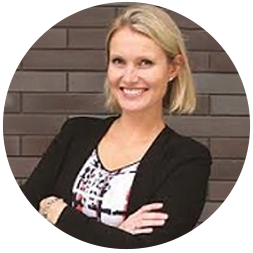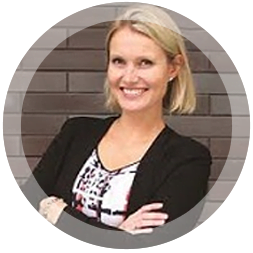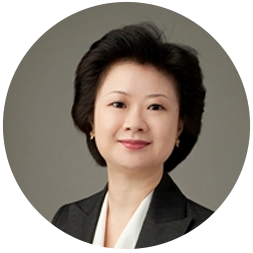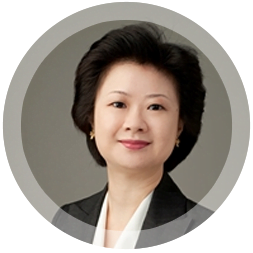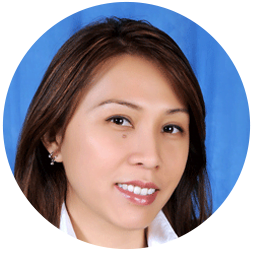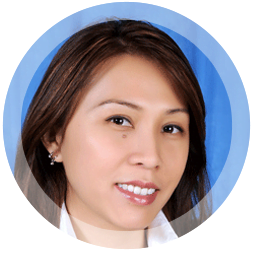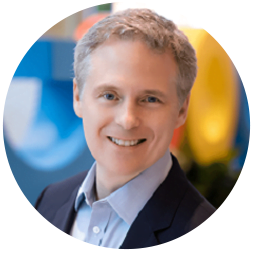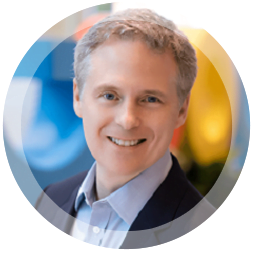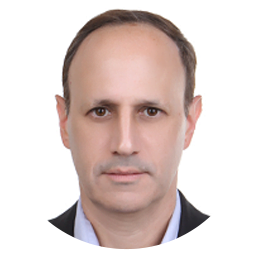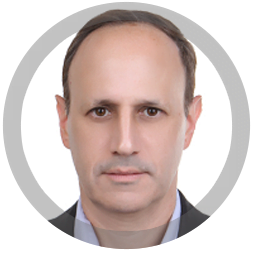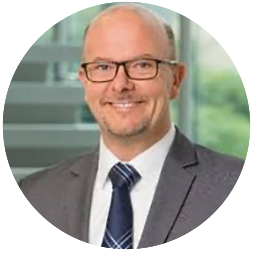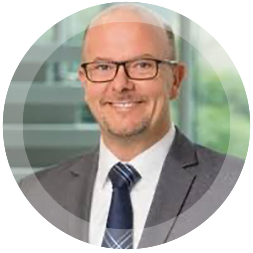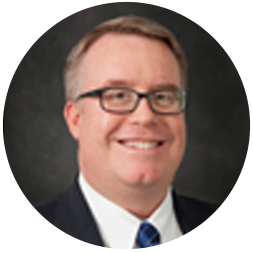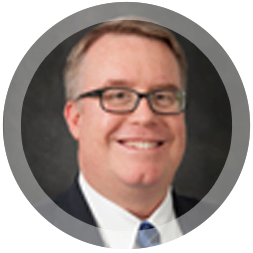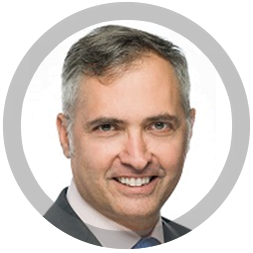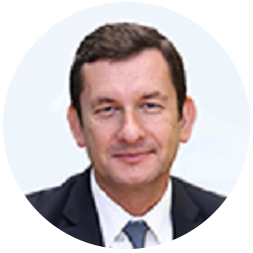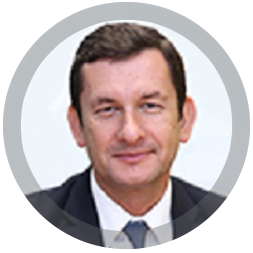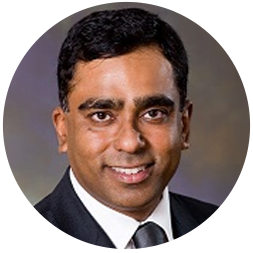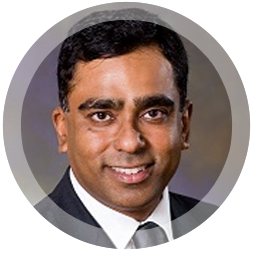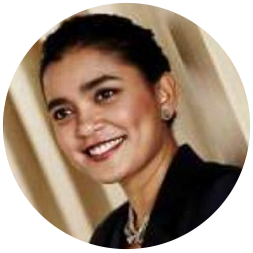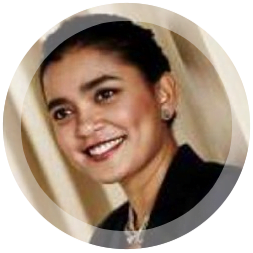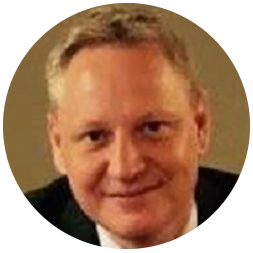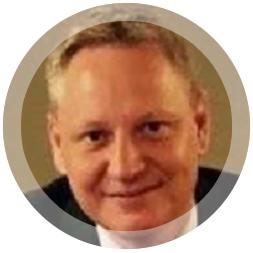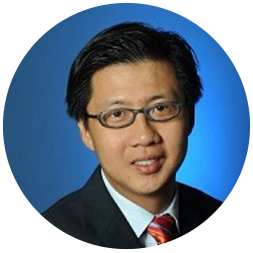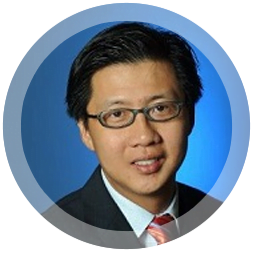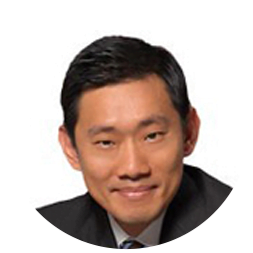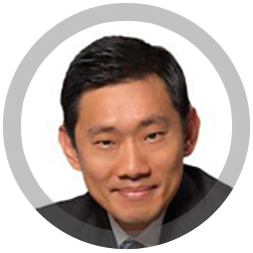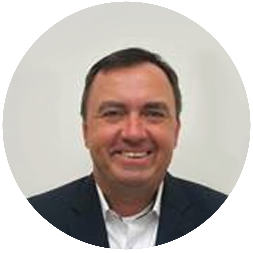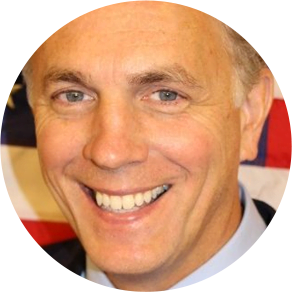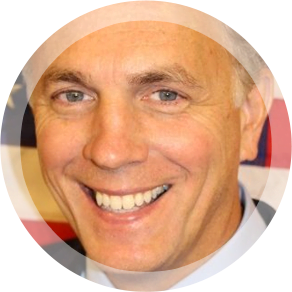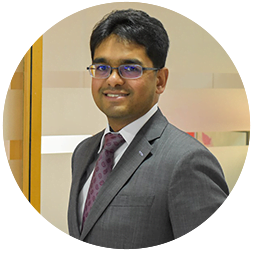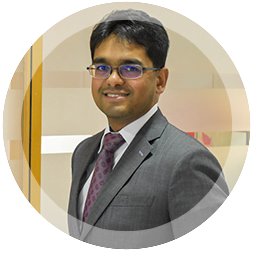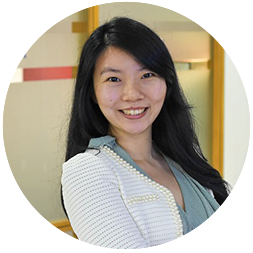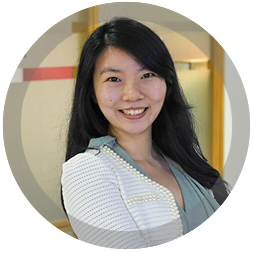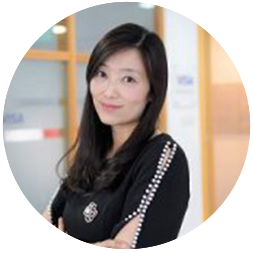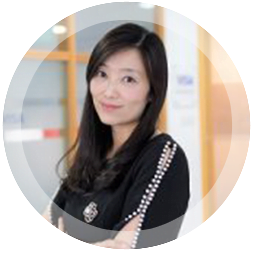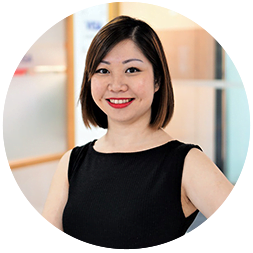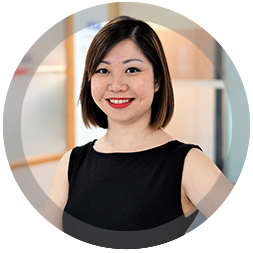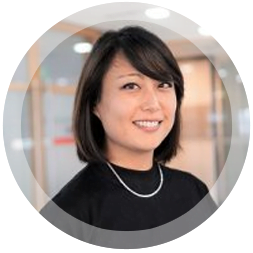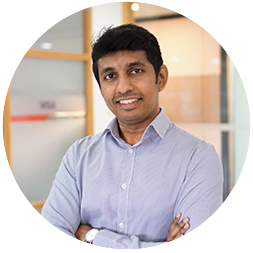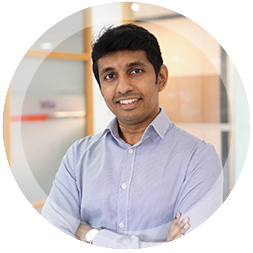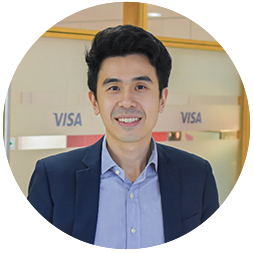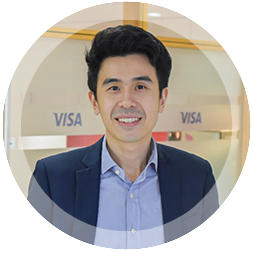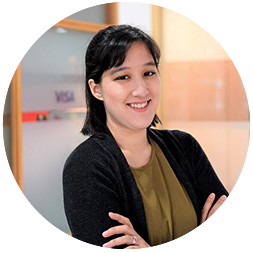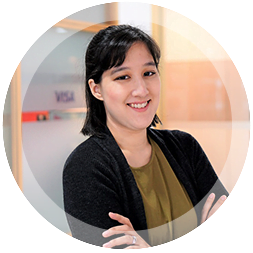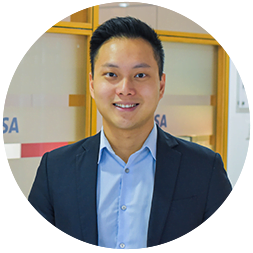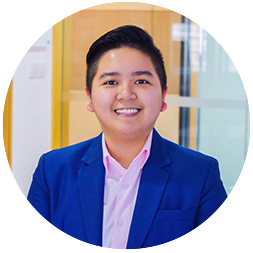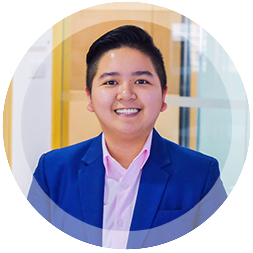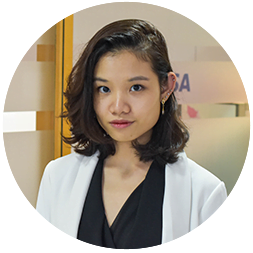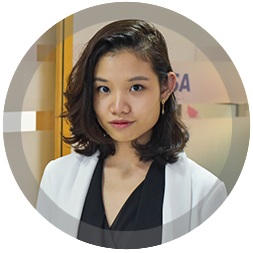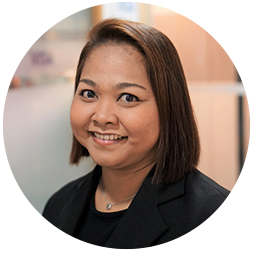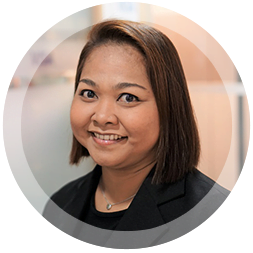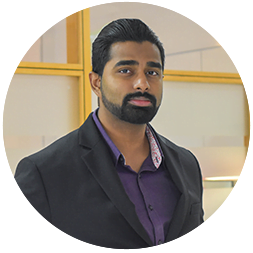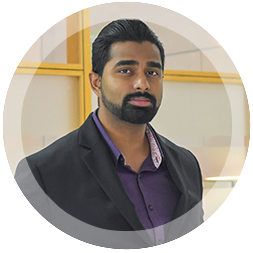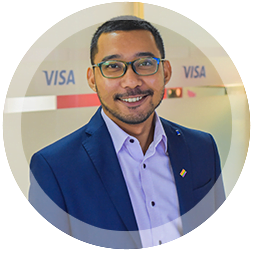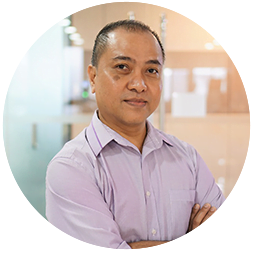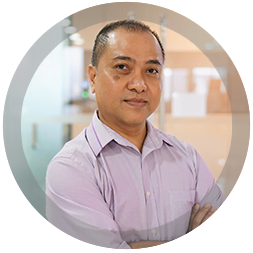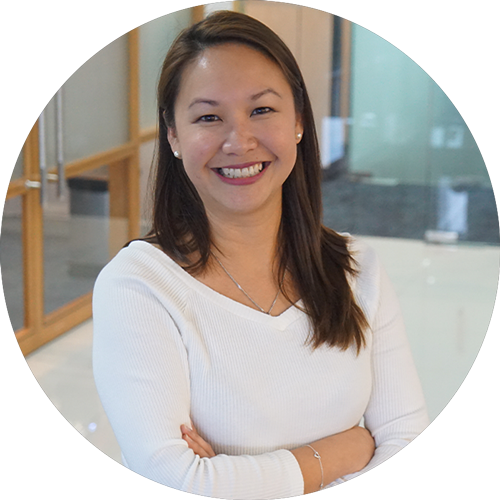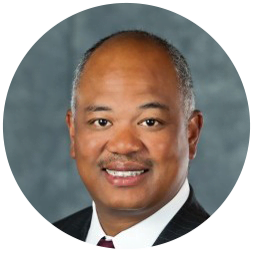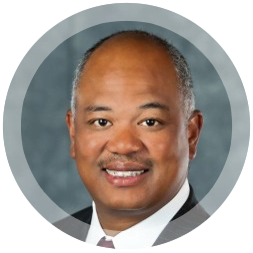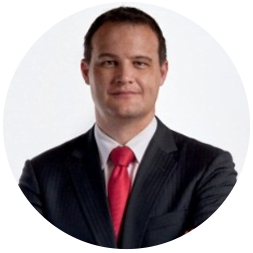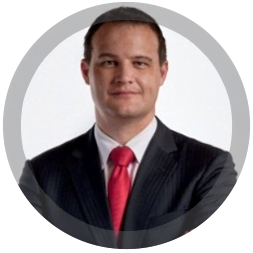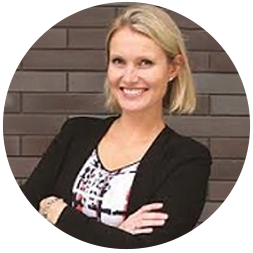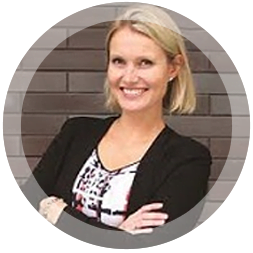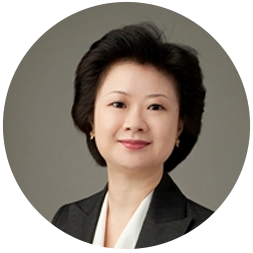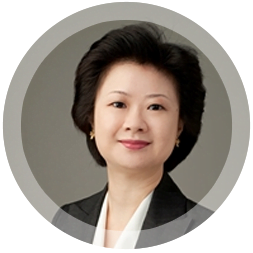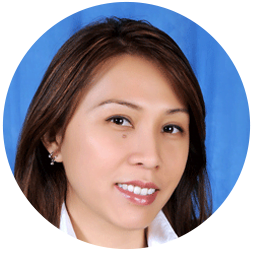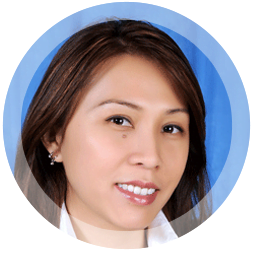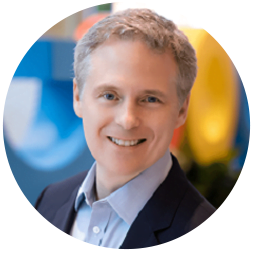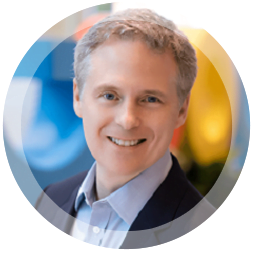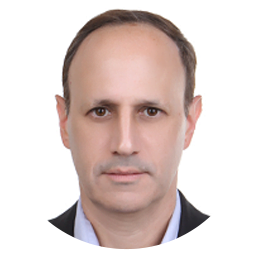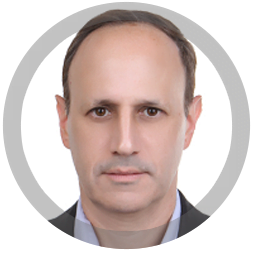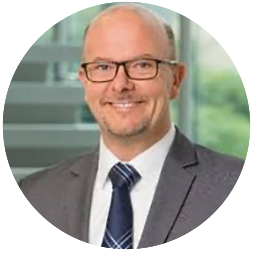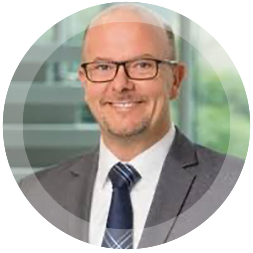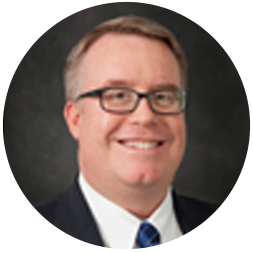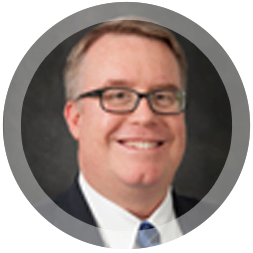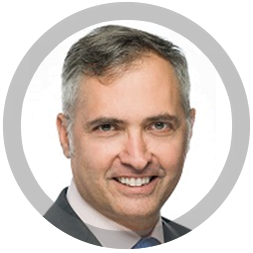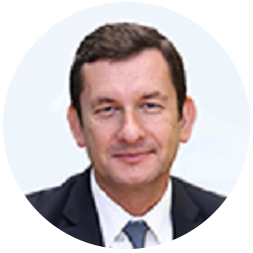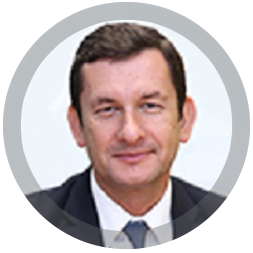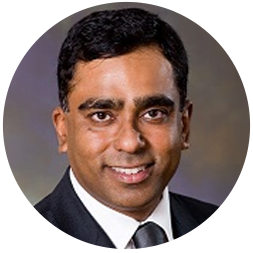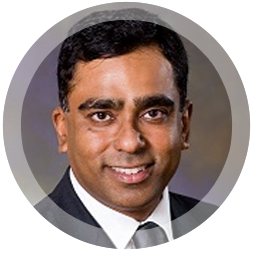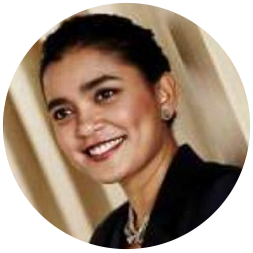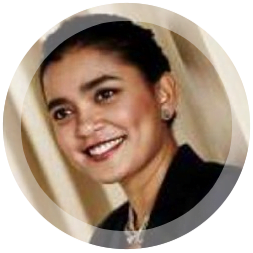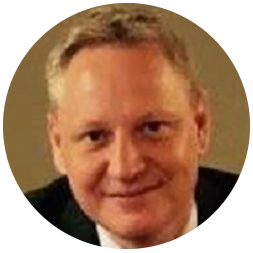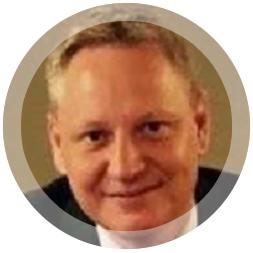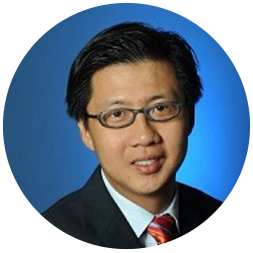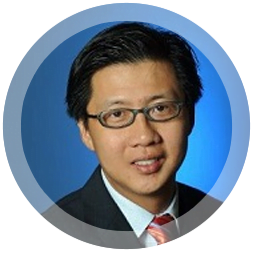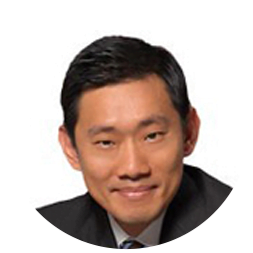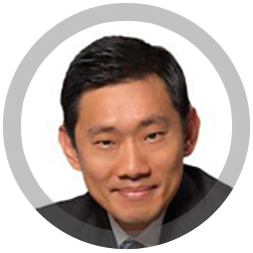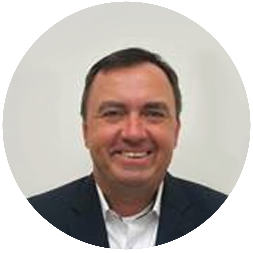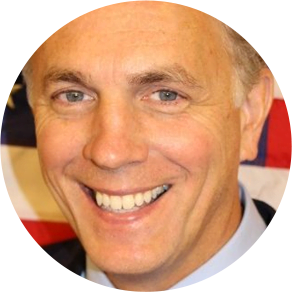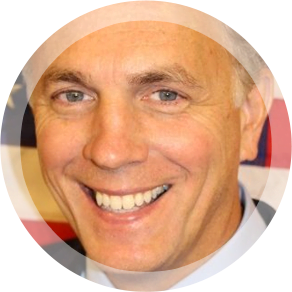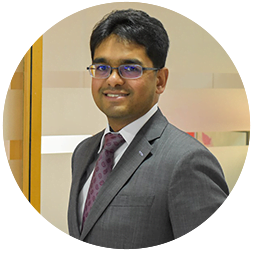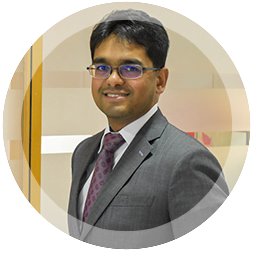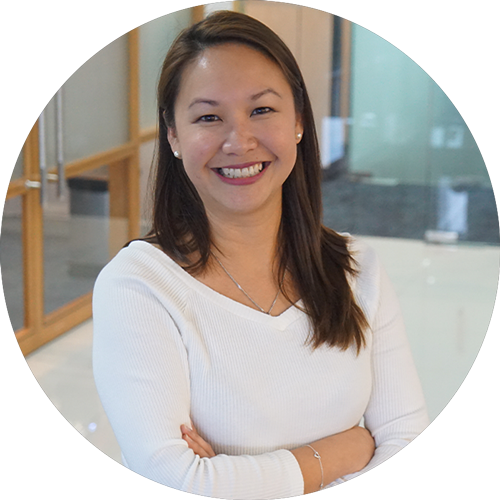 Join Our Team and Make an Impact
The American Chamber of Commerce is always seeking motivated, talented and energetic individuals who thrive in a dynamic and fast-paced environment.  As an organization, we work as a single team to advance AmCham's mission to provide advocacy, insights, and connections.  Our team consists of agile and extremely high-performing individuals.
Our core values consist of: teamwork, accountability and sense of urgency.  Because we are a lean team of about 20, every staff plays a mission-critical role in advancing the Chamber's mission.  At AmCham, new ideas are encouraged (and necessary) to ensure that we provide the highest level of programs, advocacy, research & publications and member engagement to our members.
Our Team
Programming and Events – plans and organizes AmCham's corporate events and flagship programs that are of interest to our members.  Members of AmCham have the opportunity to participate in a host of unique and informative events and gain access to an extensive, high-level network.
Strategic Partnership and Development – helps prospective members learn more about the value that AmCham membership offers and assists current members in optimizing their membership; provides AmCham members with an exclusive, cost-effective, targeted marketing platform to help member companies promote their brand, services, and products to a global business audience.
External Affairs – works closely with industry leaders and external stakeholders to address key issues affecting AmCham members through events, flagship publications, and white papers.  They further serve as a liaison to the Singaporean Government, the U.S. Embassy, and the Asia Pacific Council of American Chambers (APCAC) on issues concerning American trade and business in Singapore, as well as across the Asia-Pacific region.  As part of our public affairs initiative, the external affairs team also advances the Chamber's Corporate Social Responsibility platform including AmCham's endowment program at SMU, AmCham CARES awards, AmCham Women; and works closely with the regional media to articulate the Chamber's point of view on priority issues.  They also work closely with AmCham's 14 industry committees to drive the Chamber's thought leadership and deep industry insights through programs, policy papers, and events.
Marketing and Communications – manages the marketing and communications responsibilities for the Chamber to actively communicate and engage with AmCham's members and stakeholders through all communications platforms.
ICT – maintain and provide technical support on AmCham's information communication and technology (ICT) infracture to ensure the smooth running on AmCham's day-to-day operations and improving efficiency for members using our platforms.
Finance – as a non-profit organization, this department ensures that AmCham remains financially strong and sustainable.
Human Resources – AmCham's employees are the engine that allows the Chamber to be the leading international chamber in the region.  Our HR department ensures that the team is well supported and work in an environment and corporate culture that enables them to thrive and grow.
Administration – ensures that the AmCham offices and events venues are maintained with the latest technology and operates efficiently and effectively for the staff, interns and our members that hot-desk in our co-working space.
Career Opportunities
AmCham Singapore seeks an organized and meticulous Finance Executive with accounts experience to be part of a fast-paced, goal-oriented team.  Click here to find out more about the role.
Volunteering Opportunities
We welcome professionals, particularly those with marketing, communications and public policy background, who are seeking volunteering opportunities at the Chamber. Our team relies heavily on our volunteers for their expertise in supporting our mission.
If you are keen to be a part of the business community while finding your perfect job, this may be an ideal position for you. Our volunteers are able to attend our events and expand their professional network. If you'd like to learn more, please contact our HR Manager.
Internship Program
AmCham Singapore's internship program is offered throughout the year to undergraduate students, graduate students, and recent graduates from local and international universities interested in gaining experience working in the field of international business and government affairs.
Current Internship Opportunities 
For additional questions, please contact our HR Manager.
Exposure and Opportunities 
AmCham offers a variety of opportunities for interns to meaningfully contribute to our events, membership, marketing, human resources, and government relations departments. Interns will have the opportunity to engage with a dynamic team representing multiple cultures and professional backgrounds. Interns at AmCham are given responsibility and support key strategic projects. Furthermore, during their time at AmCham, interns will gain an understanding of how a non-profit organization operates.
Interns are also able to develop their professional skills, receive mentorship, and attend events to build their understanding of the opportunities and challenges of doing business in the region.
Some of the skills in which an intern could strengthen during his/her internship would be related to conducting research, communicating, graphic design, critical thinking, strategy, and more.
The AmCham team takes an active role in mentoring young professionals. They will work with each intern to ensure that the internship meets his/her objectives, provide feedback, offer career advice, recommend opportunities, and write a recommendation upon completion of the role.
AmCham serves as a platform for young professionals to interact with senior executives from multinational and local companies in social and formal business settings. Interns will have the opportunity to attend AmCham events and committee meetings to gain insights from the experts.
During the summer months, interns will have the opportunity to participate in corporate tours. These tours provide interns with behind the scenes access to the operations and facilities of AmCham member companies!
Testimonials from Our Interns
It had always been my dream to intern at AmCham ever since my first year of college. I got to know of the opportunity just by Googling for something meaningful to do and immediately got hooked with AmCham because of how unique and eye-opening the internship promised to be. 
The actual experience that AmCham gave me, fortunately, did not fall short at all of my high expectations. The works I was tasked with not only challenged me to think outside of the box and allowed me to make tangible impacts for AmCham but also helped me realize how I can improve to better contribute to my workplace. Beyond the assignments, I also enjoyed your good companies, especially the long discussions with Morgan, the short yet lovely chats with Jessica and the exciting client meetings with Ravi.
– Quinn Nguyen, Yale-NUS, Spring 2019
I had an amazing summer 2018 internship at AmCham. As a Government and Public Affairs & Social Media Intern, I had an incredible opportunity to manage social media accounts for AmCham. I truly enjoyed the level of responsibility that was put before me, and I felt like I was a team member at AmCham, contributing to its success every day. During my time at AmCham, I improved my ability to write social media posts clearly and concisely, obtained skills of graphic design, as well as learned to take professional photos during events. In addition to the skills that I learned by executing multiple projects at the same time, I took every single opportunity to broaden my horizons at various events that happened at AmCham and off-site. I built a strong professional network that I will maintain throughout the years. I was privileged to find industry professionals with whom I share a lot of similarities. Interns and staff I worked with inspired me to push myself even further and never stop learning. AmCham helped me tremendously with defining my career path. AmCham staff supported me with advice, as well as organized various in-person sessions for interns interested in certain industries. Member company tours allowed me to get a greater insight into the work cultures of a diverse set of industries.
– Leisan Garifullina, Pomona College, Summer 2018
As a business development intern at AmCham, I got the opportunity to work on various data and strategy products. I even got the opportunity to present my work to the staff and other interns. AmCham is great about letting interns have a say in what kind of projects they do. I was able to focus my work around my interests and career goals. The combination of the project work and networking opportunities available better positioned me to pursue many different career paths.
– Finn Rosenfeld, Syracuse University Abroad, Summer 2018
Interning at the American Chamber of Commerce in Singapore has been an eye-opening experience. Being able to work at a nonprofit that does such important work for the American business community has helped me learn about business in Southeast Asia, and connect with the leading business minds in the region. From developing new programs for AmCham to attending fascinating talks about marketing and GDPR, I haven't stop learning. The most rewarding aspect of interning at AmCham was the networking that I was able to do. This internship gave me the opportunity to meet with consultants and people working in finance, and helped cement my interest in both sectors. As I begin my job search for my sophomore summer internship, I am sure that I will be able to stay in contact with the professionals that I have connected with over the past two months. As someone fascinated by the world of consulting, AmCham made an impressive effort to connect me with people working in that sector. My supervisor organized a networking lunch with a consultant from Bain&Co, encouraged me to sit in on business meetings with consultants, and organized small group discussion sessions to learn about consulting. Through these meetings, I was able to garner a real understanding of each of the different firms' cultures and practices, which will prove to be invaluable during my job search.
– Matthew Jourlait, Tufts University, Summer 2018
Interning in business development at AmCham has been such a rewarding experience. Having toured half a dozen Singapore based corporations ,engaging in networking events, and attending weekly speaking events, I've developed a global perspective in understanding how policy, innovation, and regulations are jointly affecting multinational firms and how they are actively evolving their business strategies to adapt to these structural economic changes. I've been exposed to various business models in a wide array of market sectors which has given me a first-hand perspective on how business is conducted on a global scale. In addition, to gaining a global perspective, I've also had the opportunity to apply my analytical skills to individually spearhead a comprehensive elasticity project, analyzing industry competition, researching economic indicators, and constructing complex financial models in efforts to optimally restructure current pricing systems. Having access to meet and hear from US congressmen, C-Suite executives, and some of the world's leading visionaries, was an incredible learning experience which has both defined my familiarity with the APAC region and opened various avenues to position myself for future career opportunities.
– Brandon Schmetterer, Wake Forest University, Summer 2018
My internship at AmCham was a truly fantastic and fascinating experience. I was excited to be placed within the Government and Public Affairs team under the excellent supervision of Hazlyn and Morgan. The opportunity to work on multiple high-level publications provided me with great insight into AmCham Singapore's work and the work of Chambers throughout the region. I was also able to greatly develop my research, writing and analytical skills as I worked through meaningful and challenging projects. I also had the truly rewarding experience of being able to help with AmCham's Walk for Rice event, the largest volunteering event in Singapore. My time at AmCham was a highlight of my time in Singapore and I feel very lucky to have been able to join the AmCham team.
– Sarah O'Dowd, Australian National University, Fall 2017
My experience working as a Government and Public Affairs Intern at AmCham was one of the most fulfilling experiences I've had both professionally and personally. Entrusted with important tasks such as drafting the ASEAN Business Outlook Survey, I was able to develop  and build confidence in my writing skills while gaining insights about the economic and political landscape of ASEAN. This professional experience was further enhanced by the vibrant office community of staff and interns. Every day was busy yet enjoyable, and I met many friends and colleagues that I continue to keep in touch with. For anyone who has an interest in the ASEAN region that's looking for professional development and a meaningful experience, I definitely recommend interning at AmCham.
– Scott Kim, New York University, Summer 2017
I truly had a wonderful experience as a Business Development intern at AmCham. The work I undertook as an intern was very rewarding as I had the chance to work on multiple projects and dive deep into working on and learning more about specific areas. My supervisor, Kelli was really great about checking in and making sure that not only was my work meeting AmCham's high standards, but that I was also enjoying the internship and developing my personal and professional skills. It was also clear that my ideas and suggestions were being taken seriously by the team throughout my time there. At the end of my internship, I had the opportunity to present my work, which was a great chance to work on my public speaking in a work setting. Working at AmCham gives you access to a range of events and I had the opportunity to hear more about the region and business from people who are at the forefront in their fields. On a more personal note, the whole team is made up of wonderful people and the atmosphere at the office is one of friendly collaboration which made it even better by my co-interns at the time. I am so grateful to have had this opportunity and hope that I will have the chance to visit AmCham again in the future. 
– Ojaswee Rajbhandary, Columbia University, Summer 2017
It has been a privilege to work alongside colleagues with the collective pride of providing the vital link between local government agencies and the American business community. The weeks I spent as a summer intern with AmCham have certainly been fulfilling as a programming intern. This was due to the fact that we were privy to Signature events that cover current issues and set the tone as a forerunner on future trends. Of course, I have been lucky to be under the tutelage of warm mentors and company of kind colleagues. It was fun being able to experience American culture first hand at home and I would recommend this internship to those looking to broaden perspectives on the international community with a business take.
– Samantha Loh, National University of Singapore, Summer 2017
We'd love to hear from you.
Looking to attend an event?
Get in touch with our Events Team.
Have an interesting topic or speaker to share? Let us know!
Get in touch with
our Marketing Team.
Have a question?
Just ask us!
Sponsorships & Advertising
We'd love to hear from you.
Looking to attend an event? Get in touch with our Events Team.
Have an interesting topic or speaker to share? Let us know!
Get in touch with our Marketing Team.
Have a question? Just ask us!
Sponsorships & Advertising