SME ACCelerate
AmCham's SME ACCelerate program aims to create a platform for AmCham's MNC and SME members to support the growth and health of SMEs through strategic partnerships, operational support, and training and development.

SME ACCelerate Forum

SME ACCelerate Forum 2022 is a half-day in-person conference focused on how the business community can support the sustainable growth of SMEs. This inaugural Forum marks the first anniversary of the SME ACCelerate program, which aims to help SMEs achieve growth and development in four key areas: mental well-being, women-led businesses, digitalization, and SME Connect & Learn.
The event kicked off with a fireside chat with our Guest of Honor, Mr Alvin Tan, Minister of State, Ministry of Trade and Industry & Ministry of Culture, community, and Youth. Minister Tan also launched the first AmCham Mentoring Program to support SME leaders
Plenary sessions included:
● ACCelerating Out of the Pandemic: Insights from the ASEAN Business Outlook Survey 2022
● A panel discussion on the AmCham ASEAN Business Outlook Survey (ABOS) 2022 findings and key insights with a focus on SME growth in the region.
● Force Multipliers for MNC-SME Partnerships: A Conversation with the AmCham CEO Council
● Members of the AmCham CEO Council will share their insights and experiences on how MNCs and SMEs can form partnerships to reach greater heights.
● The Forum concluded with an SME Sharing Session and networking over light lunch.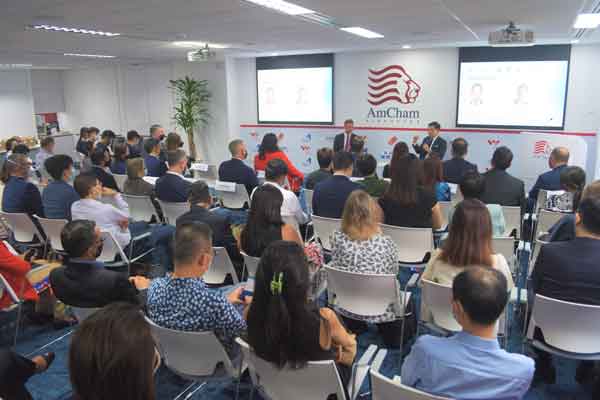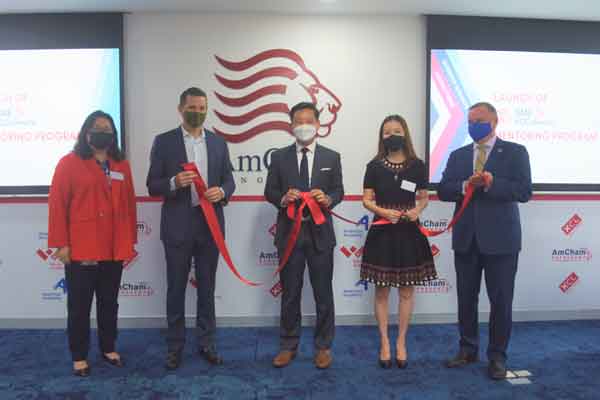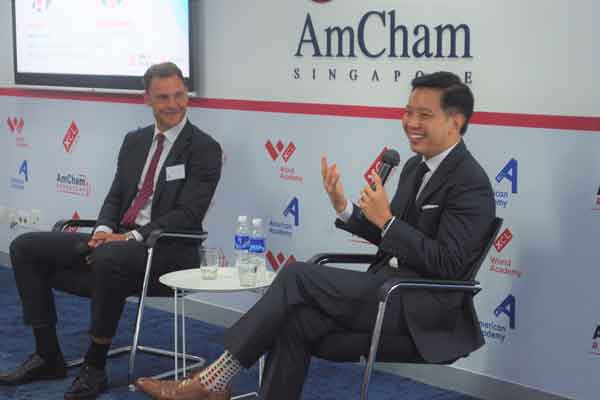 Mentoring Program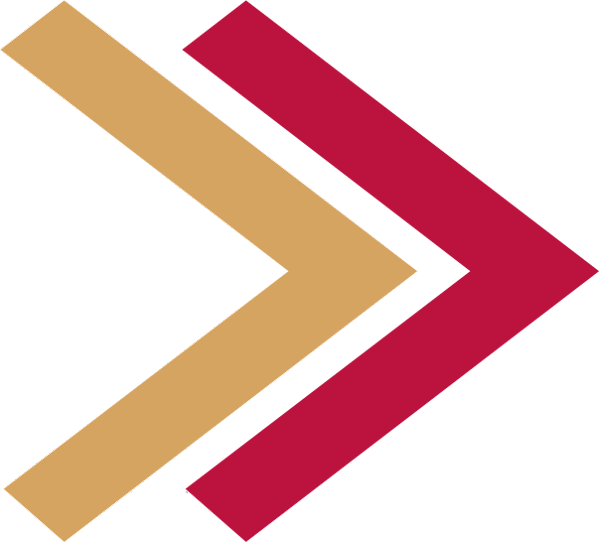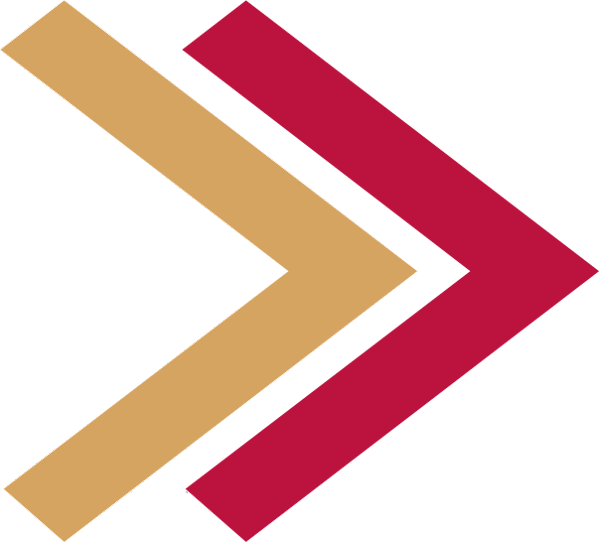 AmCham Singapore's inaugural SME ACCelerate Mentoring Program matches members of the AmCham Board of Governors and CEO Council to mentor selected SME leaders on business challenges, mental wellbeing, personal development, and other related aspects for the growth of our SME community.
● Provide senior leaders with the opportunity to contribute to the business community through meaningful mentorship, while nurturing AmCham's growing SME community.

● Help mentees with professional and personal development to achieve their goals and grow their SME business.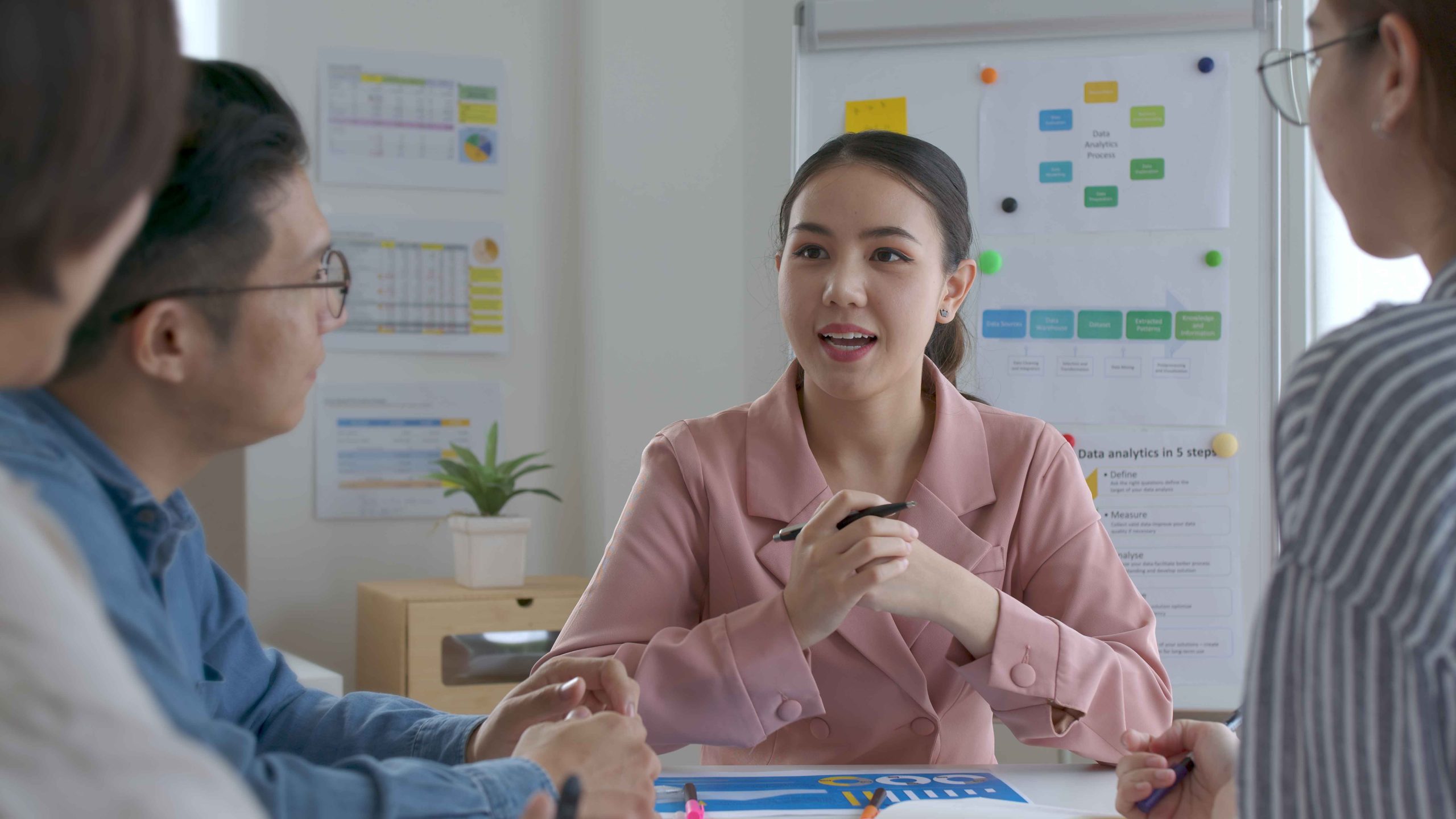 The SME Roundup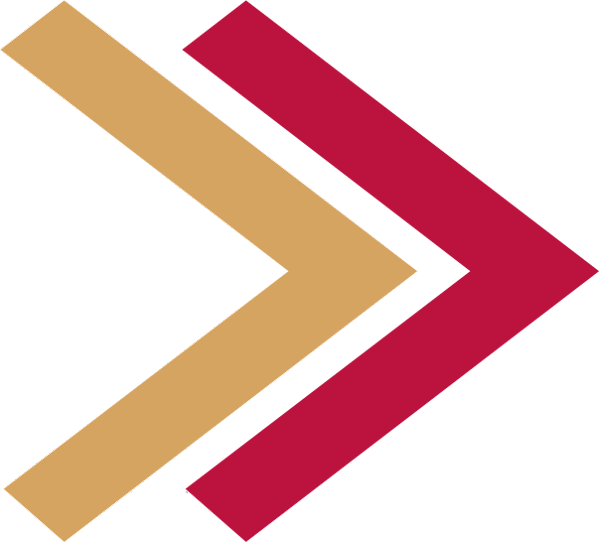 The SME Roundup is a newsletter dedicated to featuring news and updates on SMEs. As part of our SME ACCelerate program, this latest initiative seeks to highlight our robust SME community and further raise their profile among MNC member companies.
Share your latest news and updates with us and have your voice heard in The SME Roundup.
For any enquiries on The SME Roundup, please reach out to the Special Projects Team


Curated list of resources to offer business support
Events and workshops to address specific pain points for SMEs
Access to SME-specific products and services