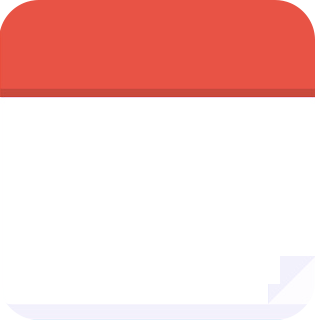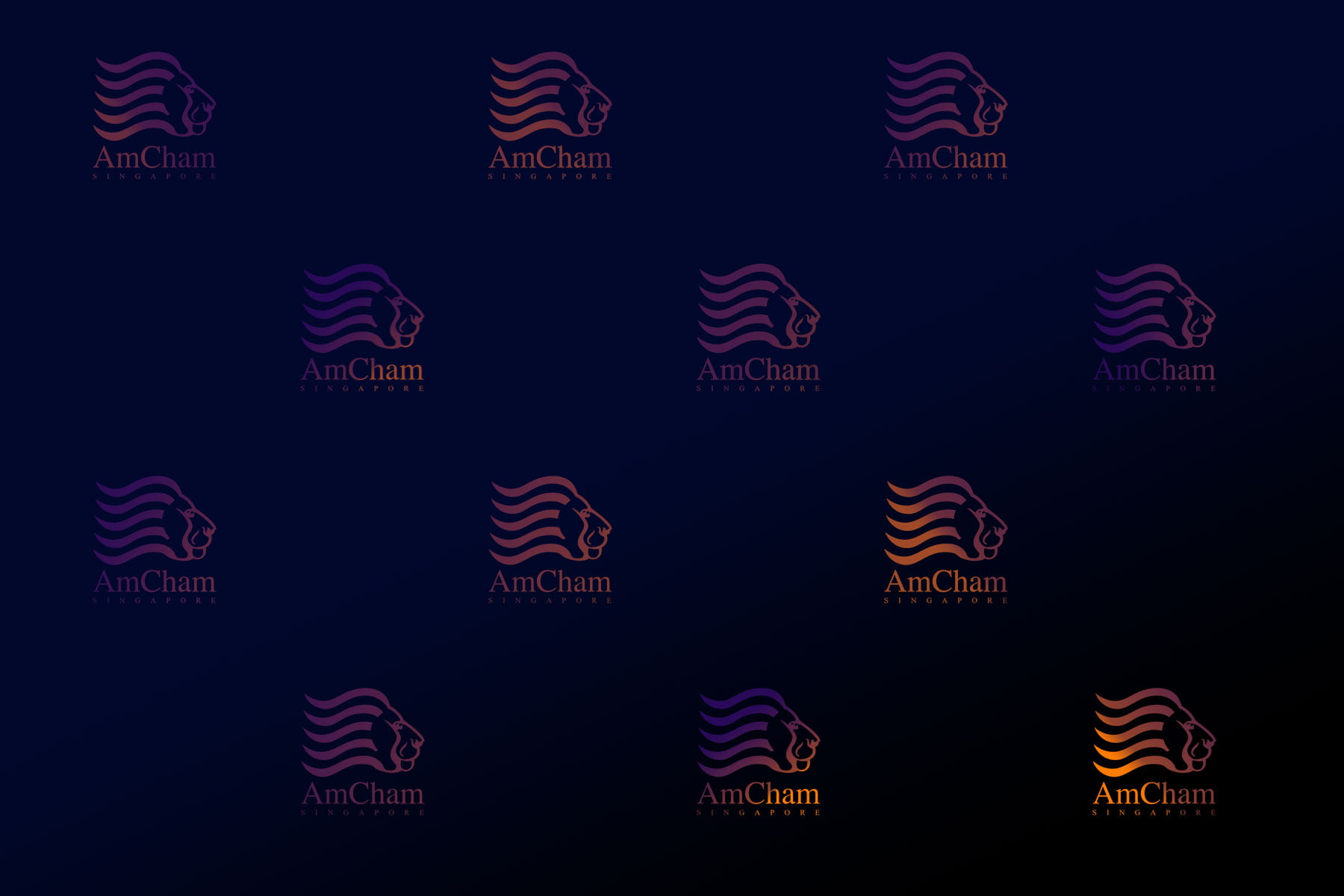 Learn about us and the people who work hard for you everyday to make it all happen.
Board Of Governors
Executive Team
Careers & Internships Industry-focused events give you unprecedented access to information, connections and opportunities.
AmCham Committees
AmCham Singapore's 13 different committees and subcommittees organize industry-focused events in the form of talks and tours. As communities of interest, they provide members an exclusive platform to connect with leaders and peers in the industry, discuss current industry issues, and share business insights. Join a committee and start receiving personalized invites to events.
Click below to find out more about each of the committees and how to get involved.