Welcome Slide
Select a committee
to view details.
Aerospace ID3 - no move
The Committee's purpose is to enhance U.S aerospace and defense business in Singapore by improving government-to-industry relationships, increasing understanding of U.S and Singapore aerospace and defense priorities and regulations, and increasing the U.S commercial aerospace, commercial air carrier and the U.S defense industry's ability to compete for Singapore business.
Associate Director, Operations
Overhaul Services Pte Ltd, Pratt & Whitney
Development Manager,
Senior International Military Business
Bell Textron Asia (Pte. Ltd)
Cybersec no move ID5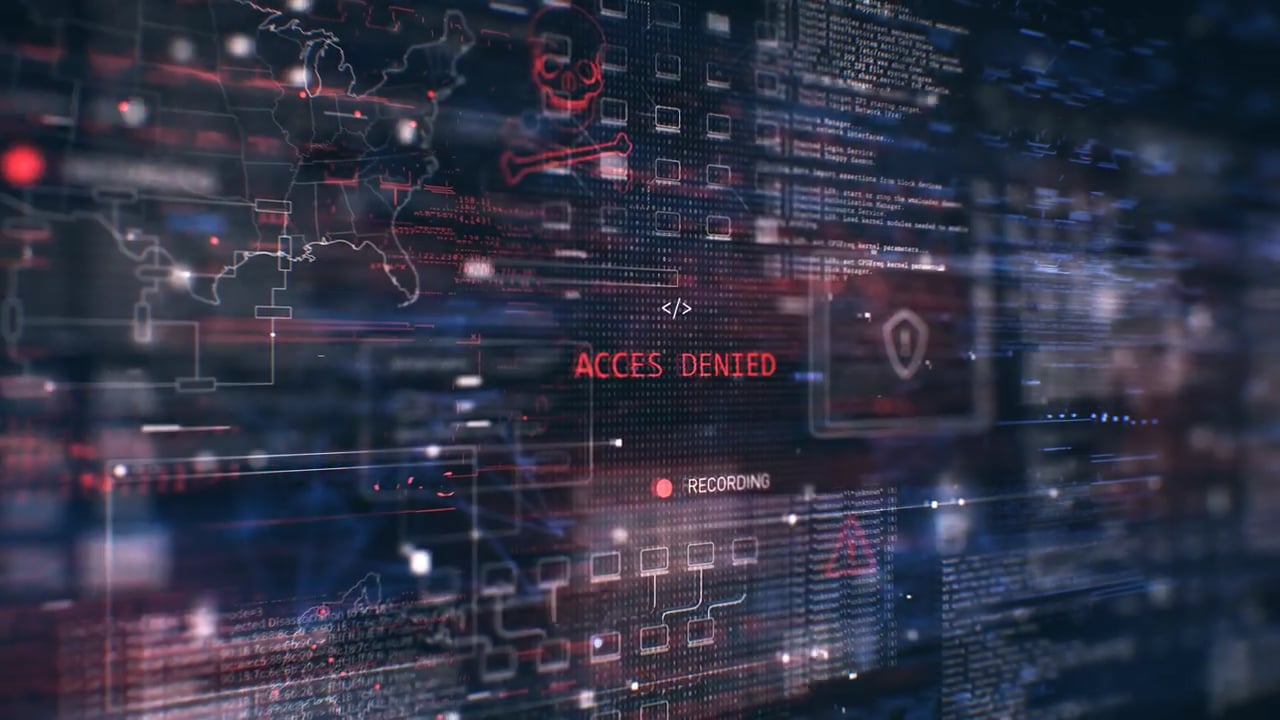 The Committee, initially established in 2018 as a subcommittee under the Technology, Digital, and Innovation Committee, provides a forum to review the threats inherent in an evolving landscape, influence adoption of security protocols and suggest policy interventions to strengthen cybersecurity by interfacing with stakeholders in the government and across all the sectors of the economy.
Head of Asia Pacific Public Policy & Regulatory Counsel
Verizon Communications
Financial Services no move ID9
The Committee enables exchange of information on local and regional financial issues through presentations by speakers and informal networking opportunities. Representatives of major American and international financial institutions also exchange views on issues for potential advocacy to local or regional authorities.
Partner, Tax (U.S. Desk)
PricewaterhouseCoopers Singapore
Director
Head of Commercial Subsidiaries Group – Singapore and ASEAN
Citi
Gov no move ID11
government & regional affairs
government & regional affairs
Senior Advisor, Regulatory and Government Affairs for Asia Pacific, FedEx Express
The Committee provides members with a platform to develop positions, exchange views, advocate and initiate or respond on economic and commercial matters taking place in Singapore, the region, and in the U.S. Members interactions with Singapore and U. S Governments are based on matters of mutual concern and interests, including region-wide and country-specific information programs.
Healthcare no move ID13
The Committee promotes and represents the healthcare industry in Singapore and the region by helping to shape healthcare policy, providing a channel for communication between members and government, and providing a platform for information sharing among various sectors, including service provision, pharmaceuticals, and medical device and equipment manufacturers.
MARINE QUENIART STOJANOVIC
General Manager, Multi Country Organisation
Thailand, Malaysia, Singapore, Myanmar and Brunei
Sanofi-Aventis
Vice President – Sales and Marketing, Asia Pacific
Avellino Lab
Outcomes Research Lead, Greater Asia
Becton Dickinson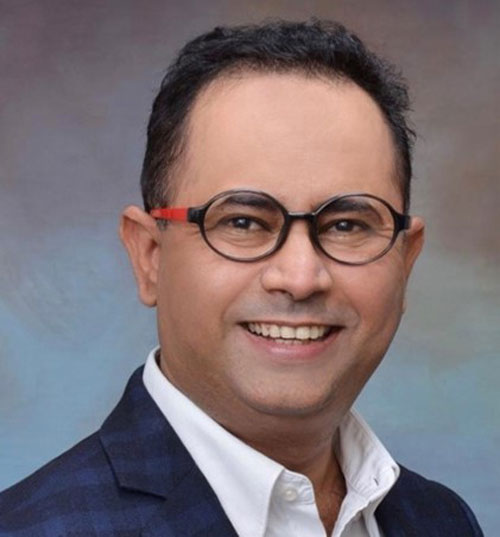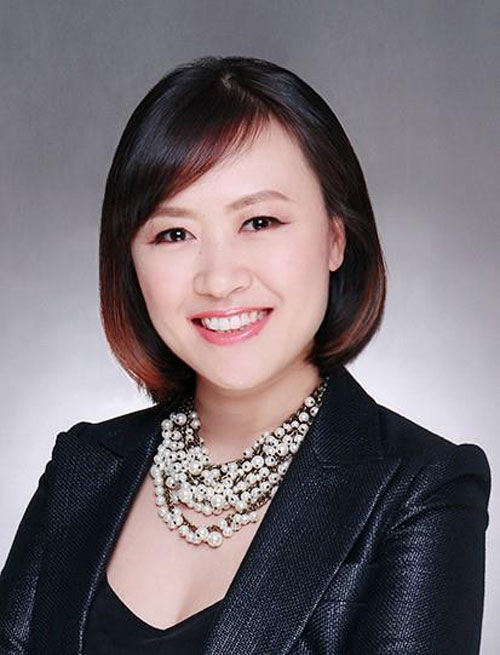 Human Capital no move ID16
The Committee aims to keep AmCham members abreast of the current trends and best practices on Human Capital especially related to Leadership Development & Talent Management across Asia Pacific with focus on Singapore and to provide member input to the Singapore Government on various Human Capital issues.
APAC Director, Client Solutions & Delivery
Bridge Partnerships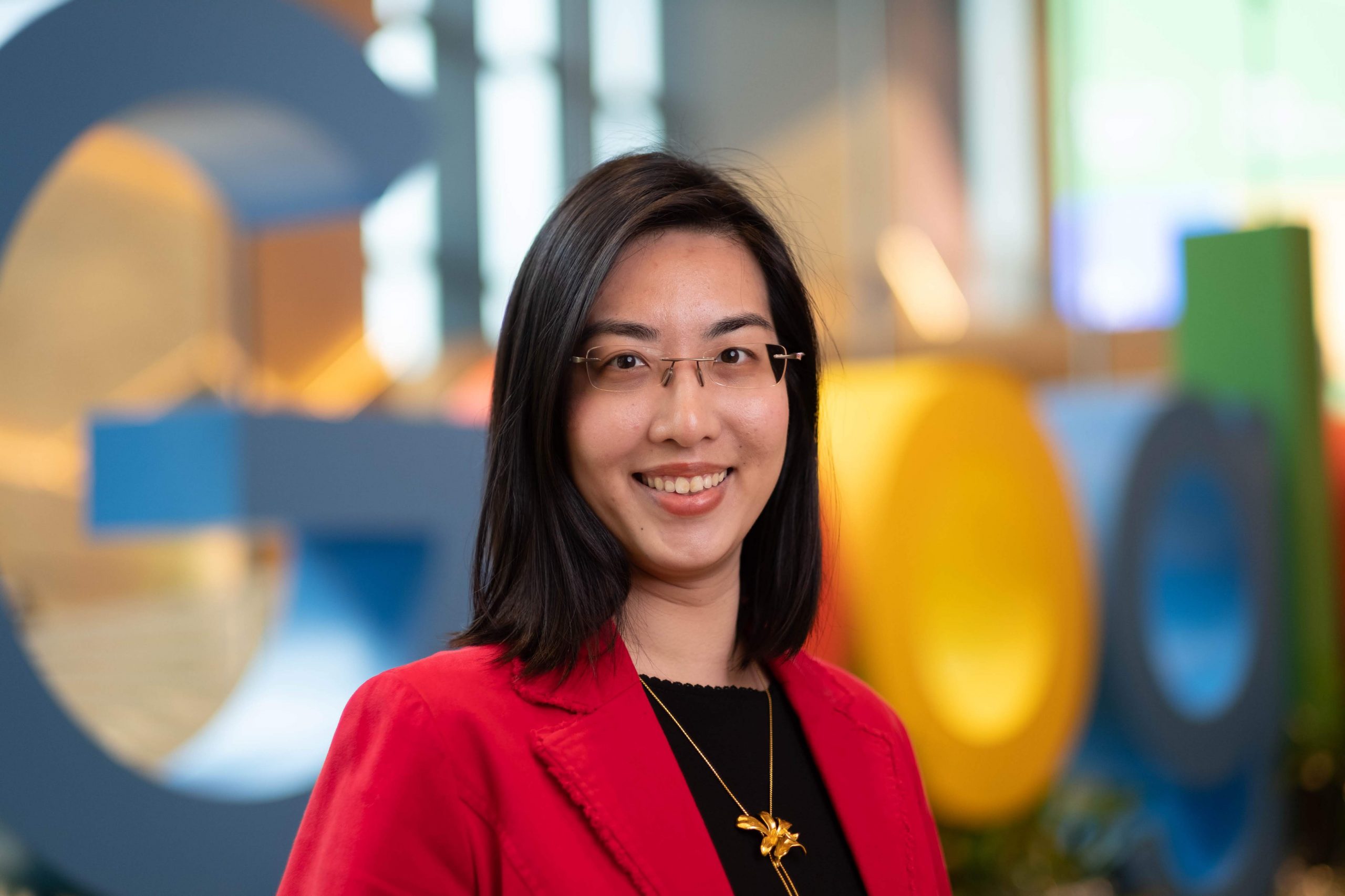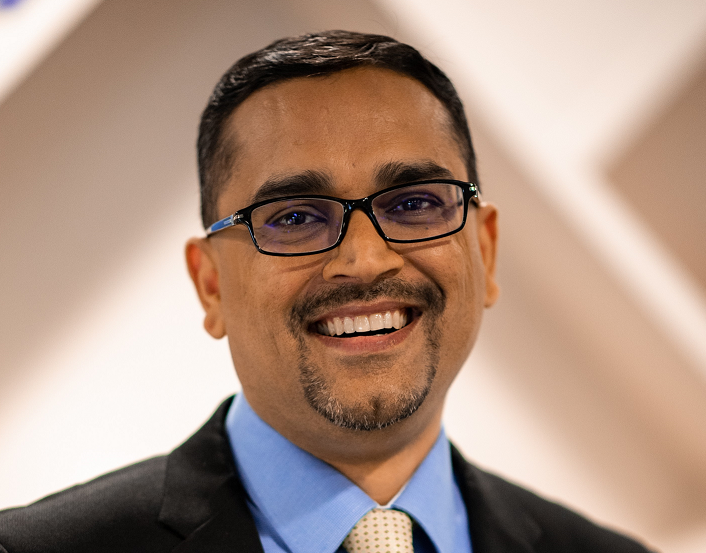 People Operations Analyst
Google Asia-Pacific
Legal & IPR no move ID17
The Committee monitors significant legal developments in Singapore, Southeast Asia and the United States affecting U.S business interests in the region and Asian investments in the U.S. The Committee conducts seminars, speaker programs and roundtable discussions designed to increase awareness of major legal and IPR issues and also serves as a focal point for the interests of Singaporean and international law firms and legal practitioners in Singapore and the region.
Co-Head
Allen & Gledhill LLP
Partner, Singapore,
Head of Competition & Trade – Asia
DLA Piper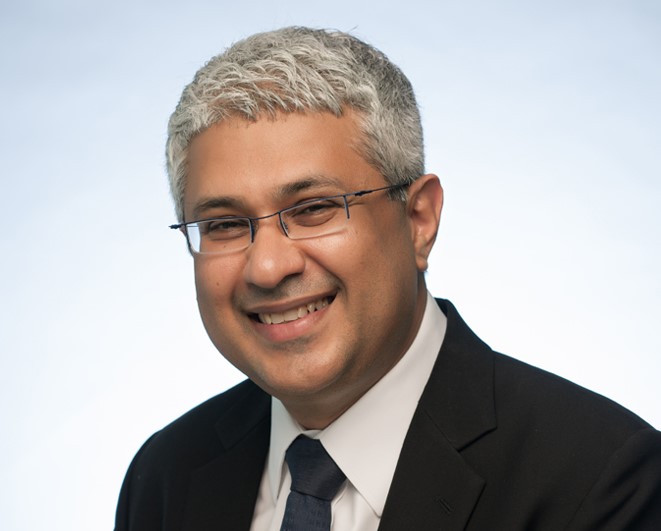 Marketing & Communications no move ID19 Marketing & Communications
Marketing & Communications
The Committee is one of the most engaged and dynamic committee groups, serving as a voice for marketing and communications interests of member companies in Singapore. It focuses on hosting industry leading speakers for sessions on the latest trends in social media advertising, brand awareness and identify, connecting with consumers, and crisis communications, among many other topics.
Executive Director, Consumer Insights
Nielsen & Co
Partner
Redhill Communications
Vice President Corporate Affairs
(Government Relations Asia Pacific)
Cargill
Environment & Sustainability no move ID21
Environment & sustanability
Environment & sustainability
This Committee is an active forum on the critical aspects of a sustainable environment, including sharing of best practices for optimizing energy and other resources and building resilient infrastructure. This Committee represents all sectors of property, energy, and environmental services.
Head, Customer Acquisition & Management
CapitaLand Ltd
SME no move ID23 - copy small & medium enterprises
small & medium enterprises
The Committee supports and represents the interests of small enterprises within AmCham through informative committee meetings with guest speakers, educational seminars, and providing opportunities for members to take advantage of government programs through its network.
Co-Founder and CEO
Mesh Bio
Managing Director
Public Sector (PS) Engage
Co-Founder
Purpose Venture Capital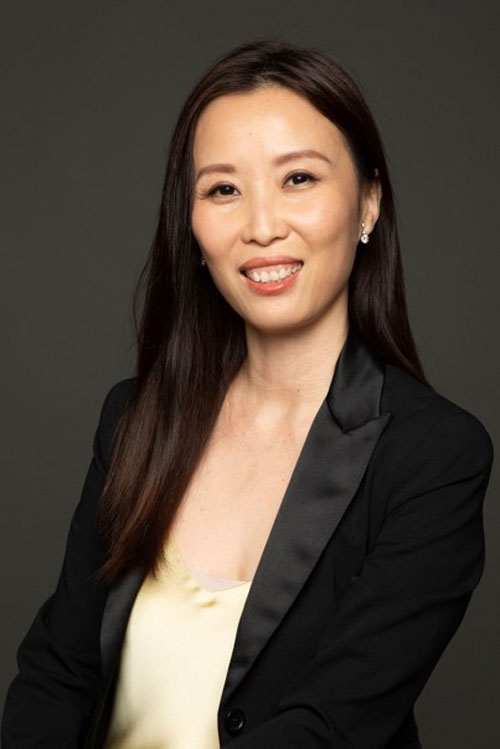 Supply Chain no move ID25 Supply Chain, Transportation & Logistics
Supply Chain, Transportation
& Logistics
The Committee provides members with opportunities to share information, network, and advocate on issues relevant to the supply chain management and logistics sectors. The Committee also addresses industrial development and trade policies in US, Singapore ASEAN and the Asia-Pacific region that have a direct effect on supply chains.
Chief Transformation Officer &
Chief Sustainability Officer
Hero MotoCrop
Global Head,
Supply Chain Collaboration & Consortiums
Corning Singapore Holdings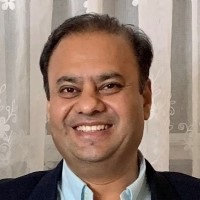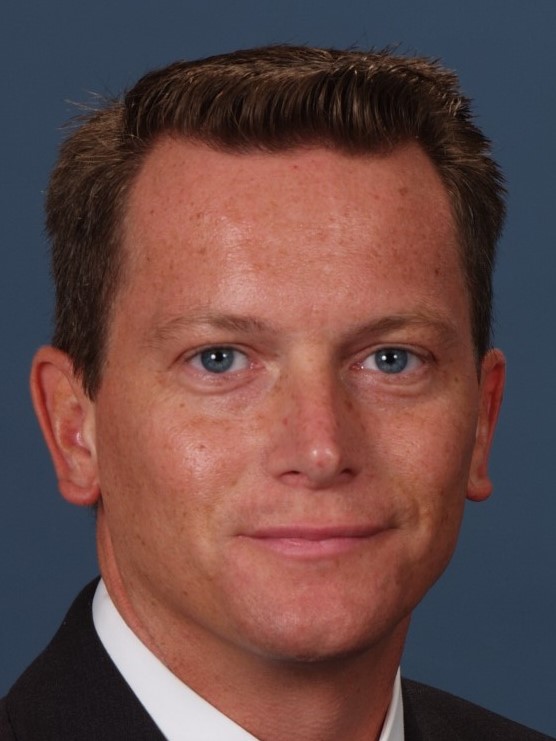 Technology Media & Telecommunications no move ID27 technology, media & telecommunications
technology, media &
telecommunications
Assistant Vice President
International External & Regulatory Affairs, Asia Pacific
AT&T Singapore
Managing Director, Southeast Asia
Google Cloud
The Committee, provides a forum for interaction and advocacy regarding technology, media, digital and innovation issues. The Committee presents topical discussions and educational sessions that focus on keeping the AmCham Membership current on the latest and still-emerging trends across industries. It also holds a large annual Technology Conference.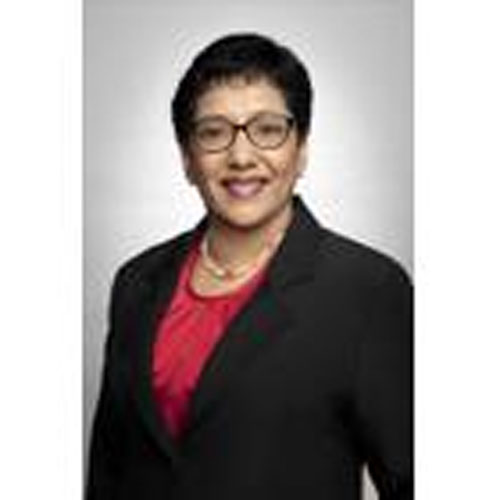 Travel & Leisure w move ID29 no move
The Committee, works with local and American companies in Singapore that conduct or support the travel, leisure, payments, food, hospitality and related industries, we deliver education, information, business networking, access to industry leaders, and government agencies. We increase our members' exposure and support advocacy efforts.
Head of Public Policy, Southeast Asia
Airbnb Asia Pacific, Singapore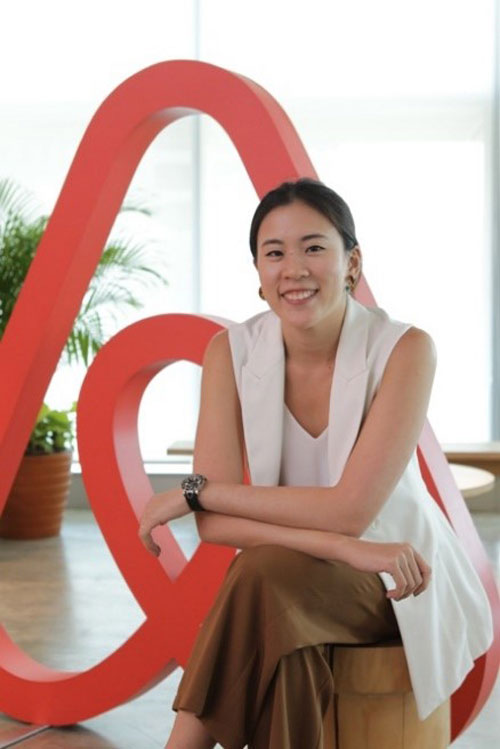 Women in Business
Director of Public Affairs, Asia Pacific Region
UPS Asia Pacific
Head of Diversity & Inclusion, APAC
Johnson & Johnson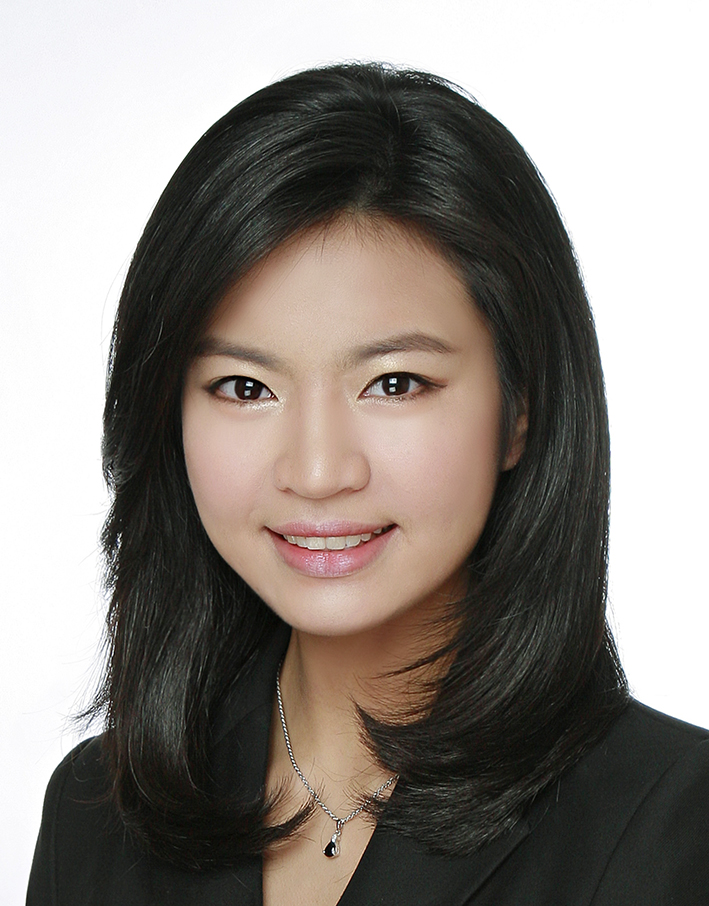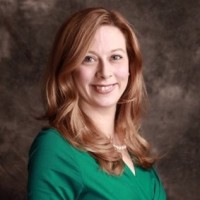 Our Committee's mission is to promote gender advancement in business in Singapore through thought leadership, advocacy, elevation of female leaders, capacity building, and collaboration opportunities for our Members.
Aerospace & Defence
Senior Manager, Pacific Region
AUSTAL USA Service
Associate Director, Operations,
Turbine Overhaul Services Ptd Ltd
Pratt & Whitney
Development Manager,
Senior International Military Business
Bell Textron Asia (Pte. Ltd)
Built Environment
Principal, Delivery
Unispace Singapore
Head, Customer Acquisition & Management
CapitaLand Ltd
Environment & Sustainability
Regional Managing Director, Head of Advisory & Transaction Services (A&T), Asia Pacific, CBRE Pte.Ltd.
Cybersecurity
Head of Asia Pacific Public Policy & Regulatory Counsel,
Verizon Communications
Managing Director
Information Security Management
JPMorgan Chase & Co.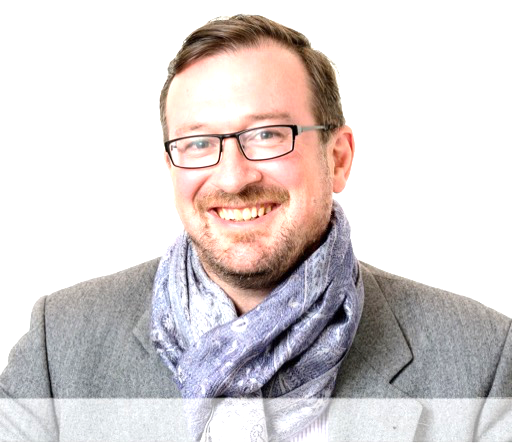 Financial Services
Partner, Tax (U.S. Desk)
PricewaterhouseCoopers
Chief Financial Officer
Starhub Pte Ltd
Senior Vice President
Head of Commercial Subsidiaries Group
Citi
Government & R A
Government & Regional Affairs
Asia Pacific,
Director for Public Policy and Economic Graph, LinkedIn
Senior Advisor, Regulatory and Government Affairs for Asia Pacific, FedEx Express
Head of Government Affairs & Markets,
Singapore Government Affairs and Markets (GAM)
3M Technologies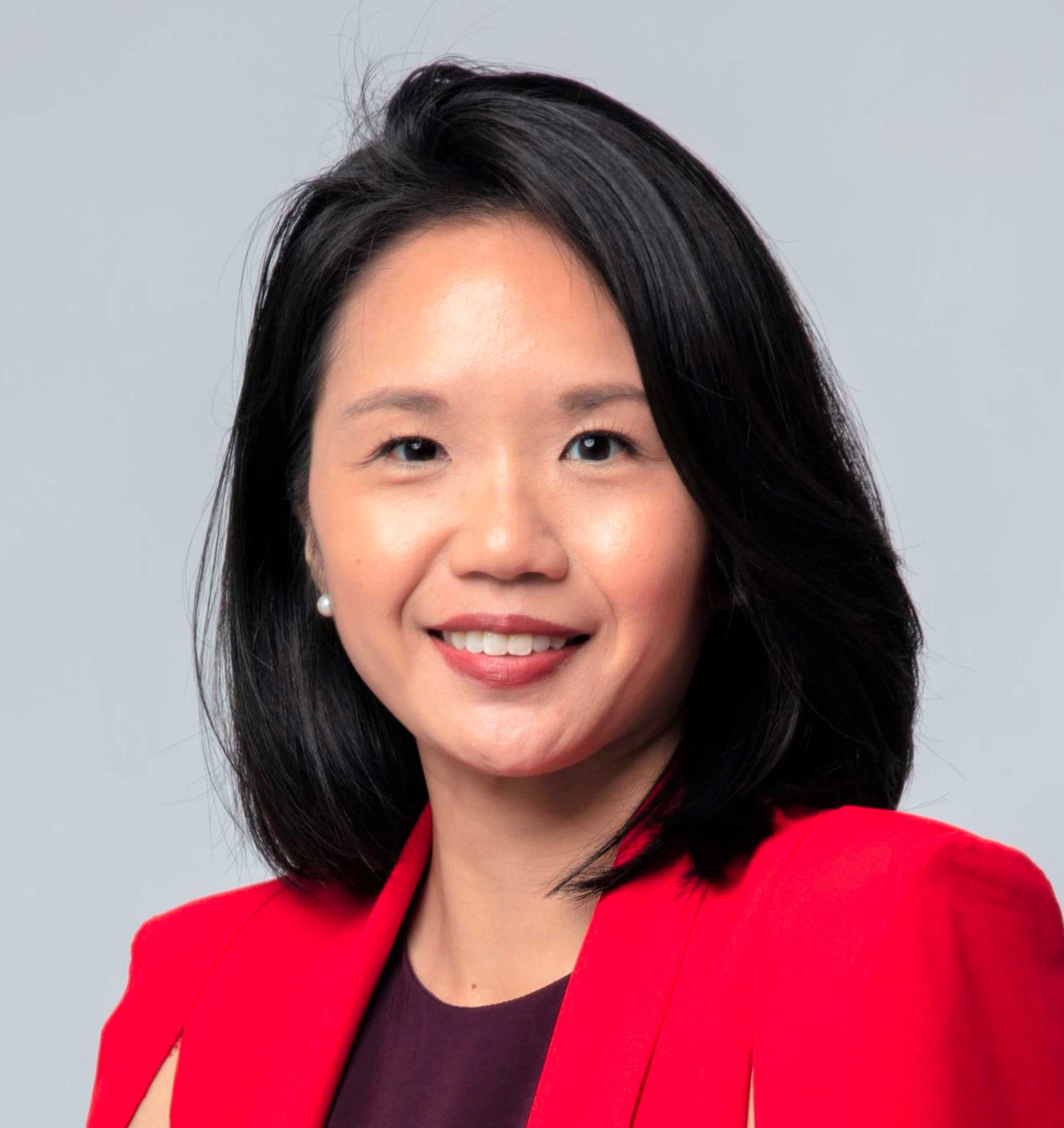 Healthcare
General Manager, Multi Country Organisation, Thailand, Malaysia, Singapore, Myanmar and Brunei
Sanofi-Aventis
Vice President – Sales and Marketing,
Asia Pacific
Outcomes Research Lead, Greater Asia
Becton Dickinson
Marine Queniart
Stojanovic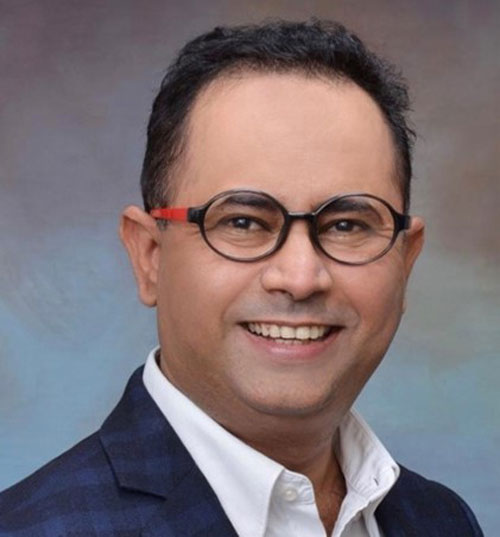 Human Capital
Director, Human Resources,
SEA & APAC Corporate Functions
Baxter Healthcare (Asia)
Senior Manager, Director,
Workforce Transformation and Leadership
Deloitte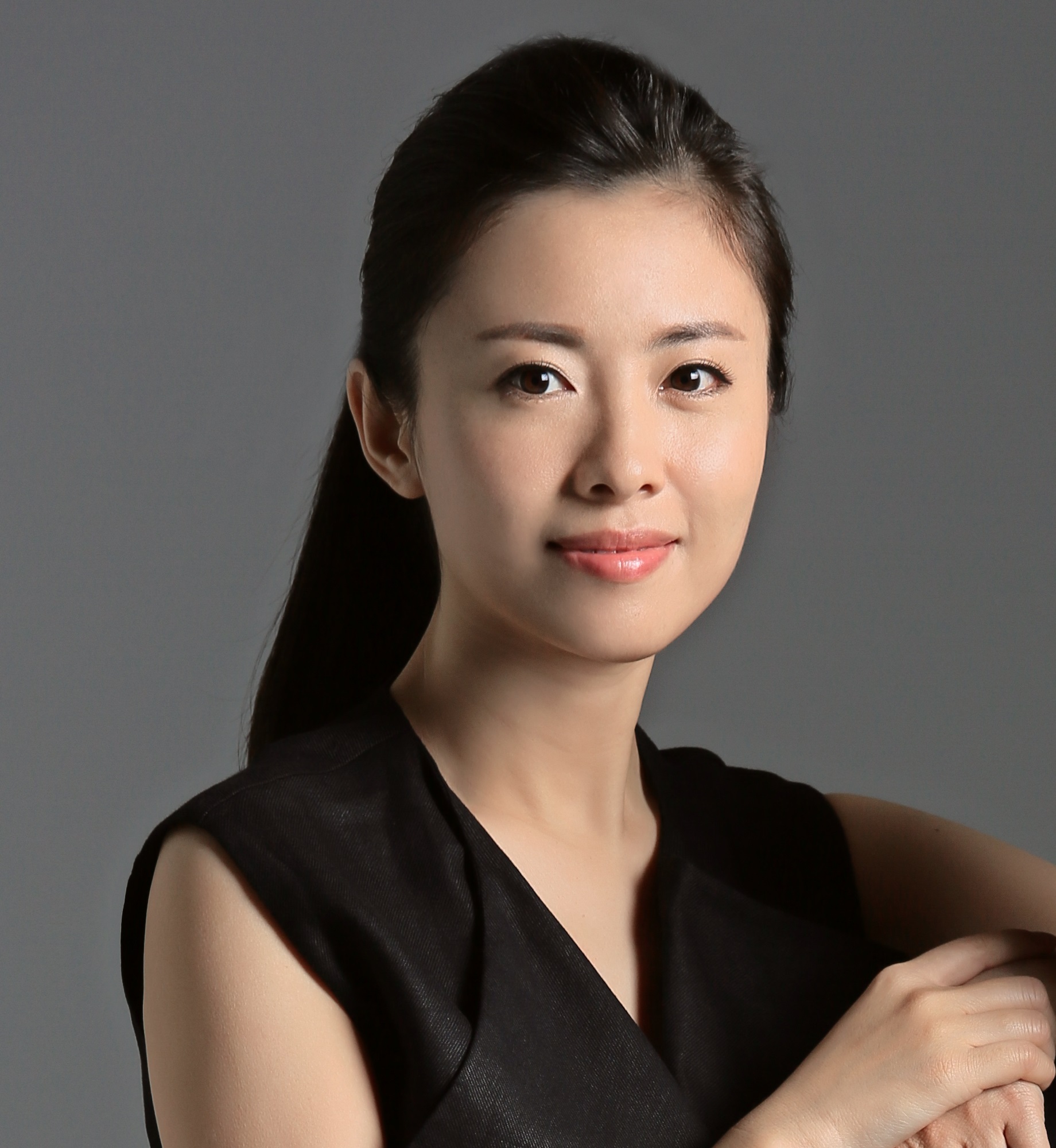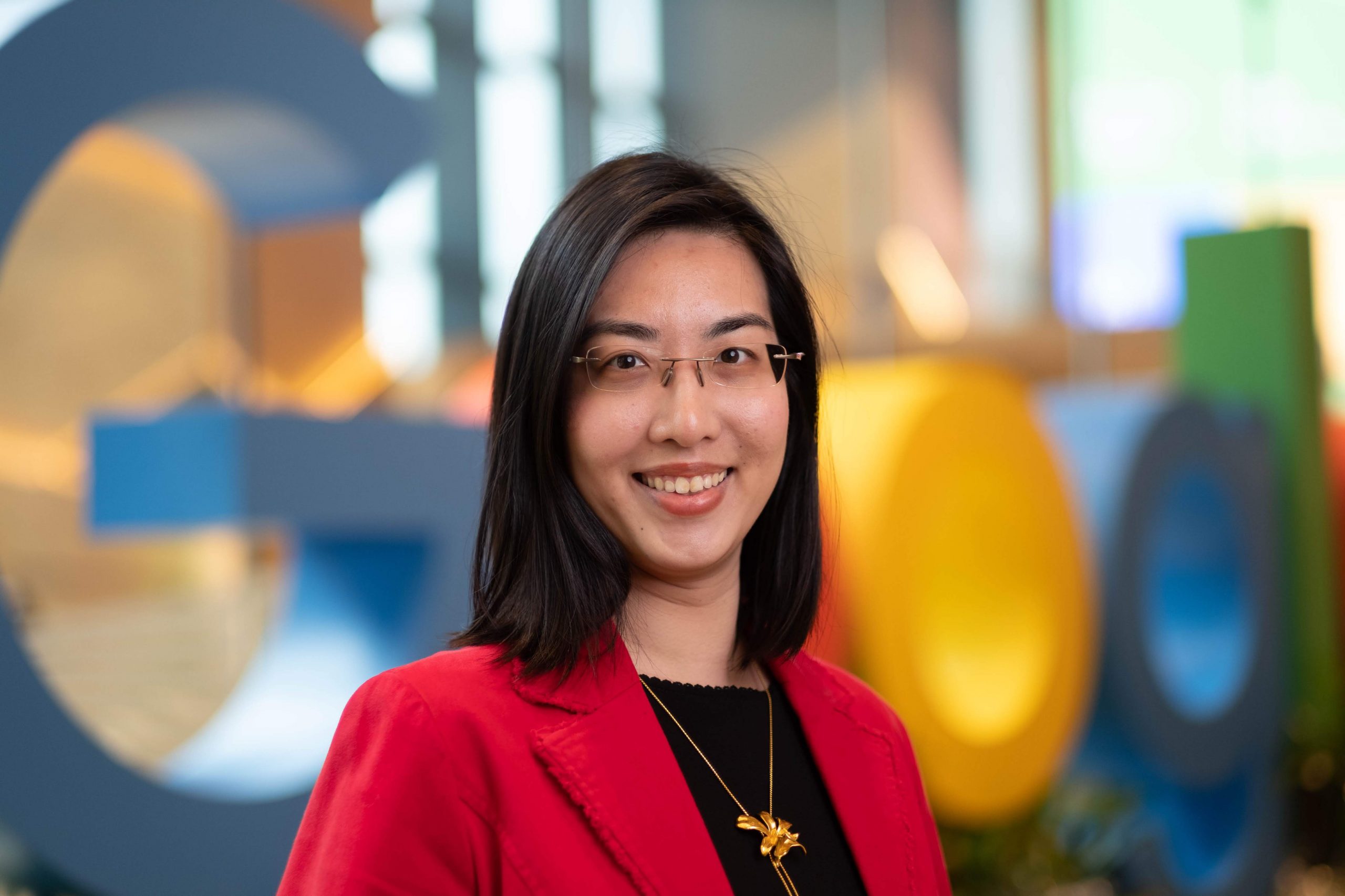 Managing Director
Russell Reynolds Associates
People Operations Analyst
Google Asia-Pacific