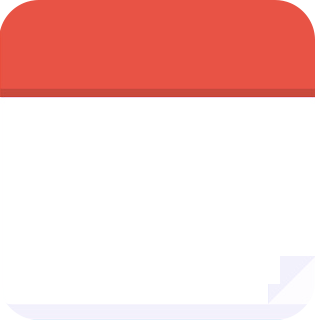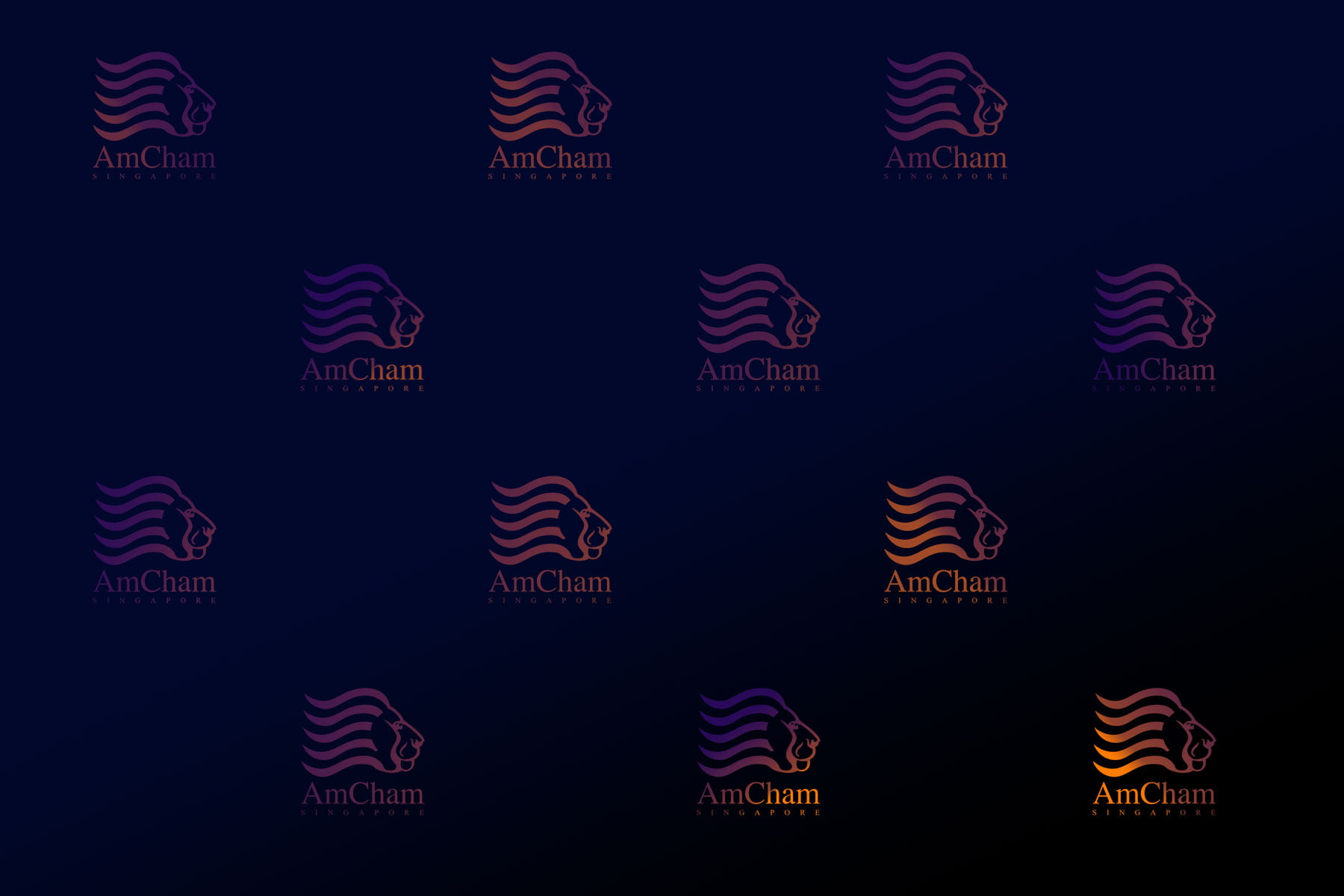 Learn about us and the people who work hard for you everyday to make it all happen.
Board Of Governors
Executive Team
Careers & Internships Leverage the strength of our platform to benefit from unprecendeted advocacy, gain invaluable insights and make crucial connections.
About Membership
The American Chamber of Commerce in Singapore (AmChamSG) is the largest and most active foreign chamber in Singapore and the largest in Southeast Asia representing over 700 member companies and over 5,200 senior business leaders. We offer nearly 250 events annually that are wide-wide ranging and customized to meet our members' varying needs and interests. AmCham Singapore is a platform for global business leaders helping companies succeed by promoting the interests of our members through advocacy, insights, and connections since 1973.
AmCham in Numbers at a Glance
Membership Profile at a Glance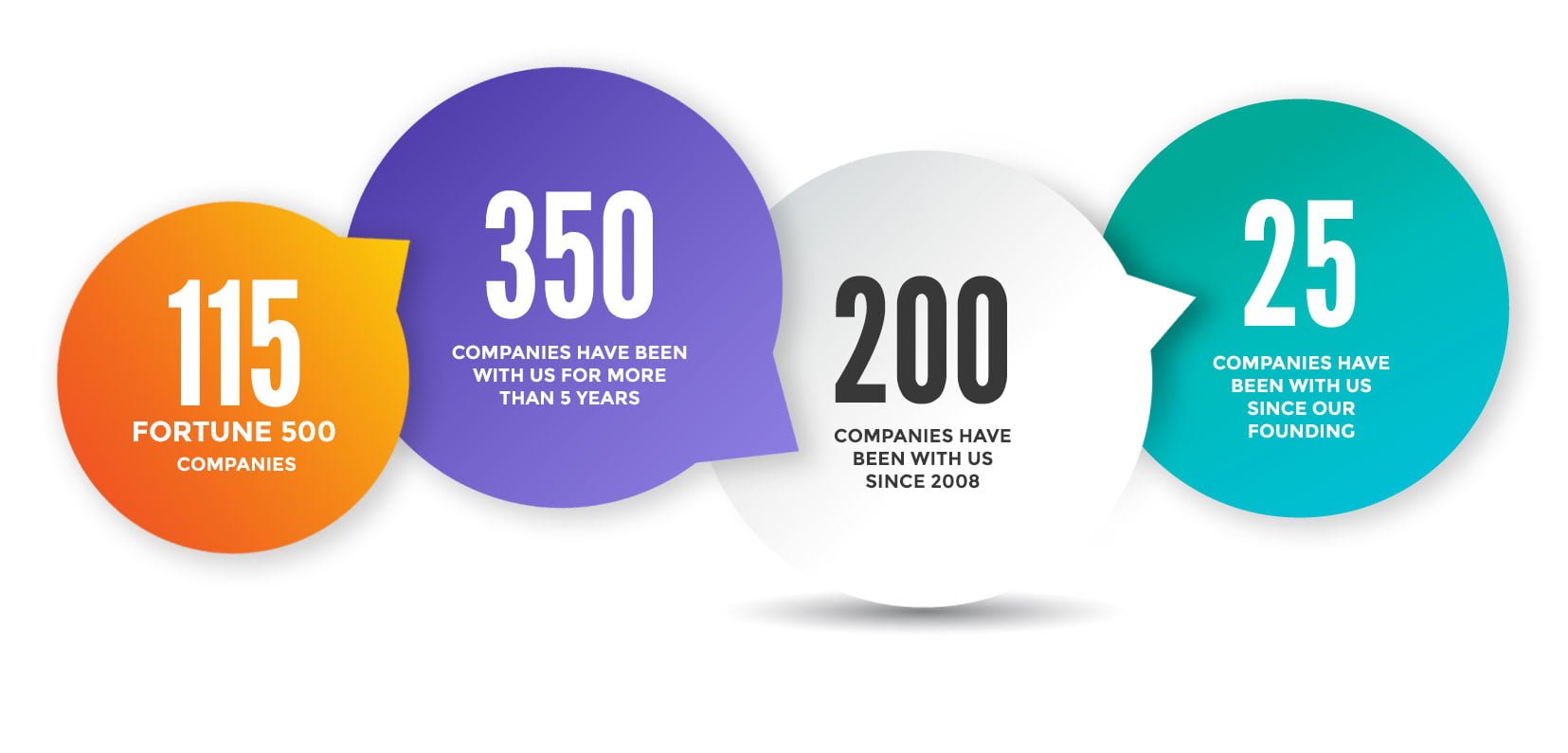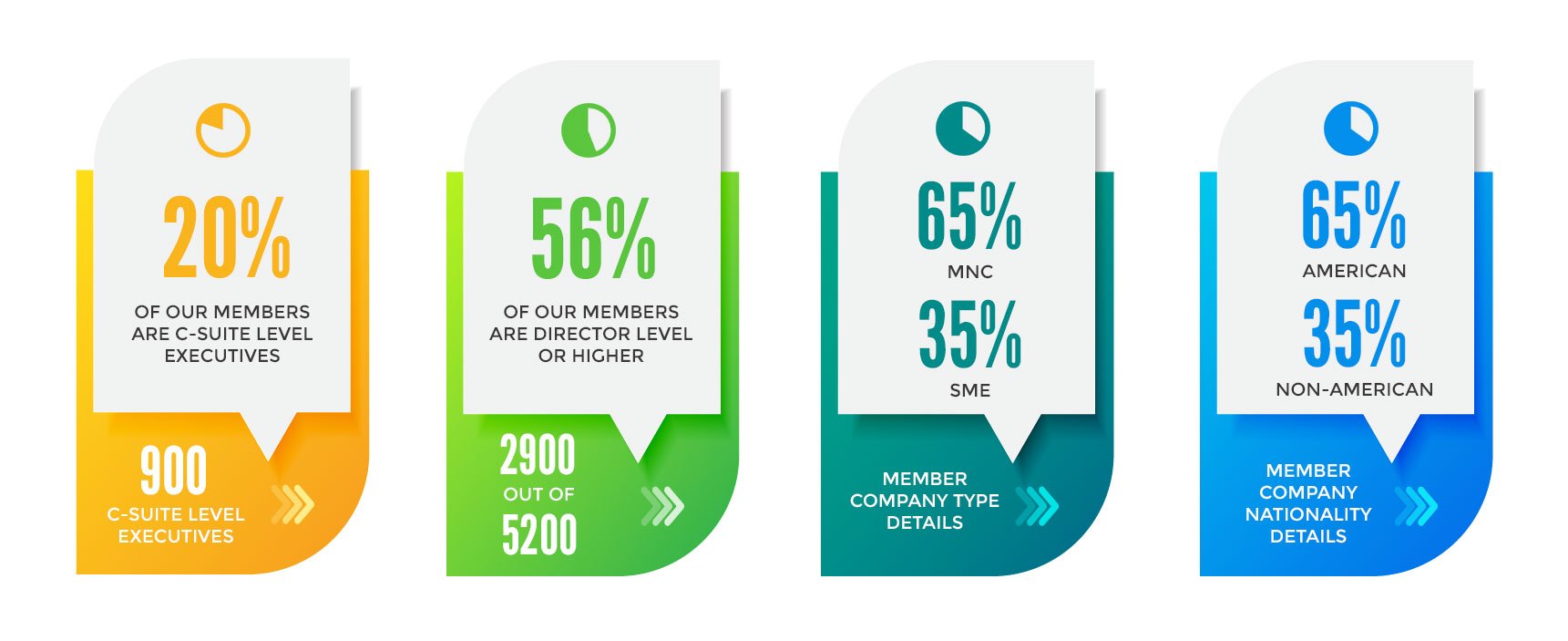 Joining AmCham
If you'd like to refer a prospective member company, please submit a member referral form and our membership staff will get in touch with you to discuss a complimentary access to our event for you and a prospective member.
Membership Directory
AmCham's Membership Directory connects fellow members while highlighting company distribution across economic sectors. The Directory is updated every quarter throughout the year.
For inquiries regarding the Directory please contact Morgan at mhughes@amcham.org.sg.
Featured Offers for Members
Get excited for the offers for members as we prepare them for 2020.
For inquiries regarding the offers contact Trevin.
How To Make The Most Out Of Your Membership
Your membership in AmCham Singapore is one of the most powerful tools in your arsenal. Here's how to make the most out of it.
1. 
Show up and have fun.
Every AmCham event is a great opprtunity for you to make new friends and connections. Even if you show up and don't see anyone you know, smile at the first person you see and make contact. your presence and participation enriches everyone's experience so dive right in and start interacting!
2.
Interact, interact, interact.
When attending events, participate, contribute and talk to people. Initiate contact with people you haven't met before and you'll be pleasantly surprised just how appreciative people can be when you do. Psychological research shows that you can improve your good luck by 40% simply by increasing your interactions with people. So, get interacting!
3. 
Maximize the networking.
AmCham events usually have a nice spread of food and drinks but they are there to facilitate interaction and not the star of the show. Make sure to meet new people and share stories because that's how we help each other grow. AmCham events are incredible engines of social interactions. The world awaits your participation and relax, you're among friends.
4. 
Resist the urge to be invisible.
It can sometimes be tempting to just fade into the background, hide among friends and familiar faces. However, a world of opportunity awaits you out there, all you have to do is reach out and greet it. So put on a smile, whip out your winning personality and discover how rewarding reaching out can be.
5. 
Make the first move.
Never be shy about making the first move to say hello to a new face. You will find people love that and besides we all speak the same language (business) and you will be surprised how easy it is to make connections and discover opportunities.
6. 
Do more than just exchanging business cards.
Exchanging business cards is just one of the first steps to building relationships. There is no substitute for the live human interaction that only you can provide. That's the real purpose of AmCham events: to facilitate trustworthy business relationships via human interaction. Remember this statistic: it takes 5-8 face to face meetings to engender trust.
7.
 Don't quit early.
AmCham is a chamber of commerce for serious people, so give yourself and everyone else the time and space necessary to create trusting, lasting relationships. While breadth of contact is important, so is depth, which is a crucial ingredient for relationship longevity. So take your time and let others get to know you well.
8. 
Don't just talk, converse.
It's all good to talk about sports, the weather and the world in general, but make it a point to get into the things that builds relationships. Describe and docement the problem-solving capacities of your business. Be prepared to be able to make clear in twenty five words or fewer how your business is unique. People love a good story and when you have one to tell, chances are good that it will turn into something fantastic.
9.
Be prepared.
Before showing up to an event, have an agenda, a plan and some idea of what you would like to achieve. Have an idea why you signed up in the first place, be prepared to articulate what you can offer and set expectations for yourself. Victory loves preparation so, be prepared!
10. 
Be knowledgable about etiquette and 'netiquette'.
Every group has social mores and rules. Observe the protocols of good networking, both in person at events and in email follow ups and you will do just fine.
Relax, it's AmCham, you're among friends.
 You're given great latitude. Just display and demonstrate your trustworthiness instead of overly promoting yourself at every opportunity and you'll be fine. In sum, it takes courage to meet new people. So be brave! See you at the next AmCham
 event
.
For membership inquiries, contact Standley.
Room Rentals
Organize your events at AmCham Singapore's modern venue fully equipped with the latest IT needs. AmCham members can rent our Ascendas-Singbridge Suite, Visa Boardroom, or the J&J Auditorium at our executive office, located at Shaw Centre in the heart of Orchard. Please note that we no longer offer the PayPal Innovation Lounge as we now offer the space for our members to use as a co-working space.
For enquiries, and to check room availability, please contact Luqman.
$375 Half Day
$590 Full Day
$750 Half Day
$1,2150 Full Day
ASCENDAS-SINGBRIDGE SUITE
$215 Half Day
$375 Full Day
Half-Day Time Slots
: 9:00 AM – 1:00 PM & 2:00 PM – 6:00 PM                      
Full- Day: 
9am – 6pm
Other:
1. All requests for rental of facillities must be confirmed in writing.
2. In the event of cancellation, the following charges will apply:
Cancellation within 7 working days prior to the event – 50% of invoiced amount.
Cancelattion within 3 working days prior to the event – 100% of invoiced amount.
3. Posters, banners, backdrops, etc. may not be attached to the projection screens, walls, or ceilings.
4. AmCham reserves the right to impose repair or cleaning charges on the client for mishandling of equipment or facilities during the rental period.
5. AmCham reserves the right to change the rental rates without prior notice. We'd love to hear from you.
Looking to attend an event?
Get in touch with our Events Team.
Have an interesting topic or speaker to share? Let us know!
Get in touch with
our Marketing Team.
Have a question?
Just ask us!
Sponsorships & Advertising We'd love to hear from you.
Looking to attend an event? Get in touch with our Events Team.
Have an interesting topic or speaker to share? Let us know!
Get in touch with our Marketing Team.
Have a question? Just ask us!
Sponsorships & Advertising